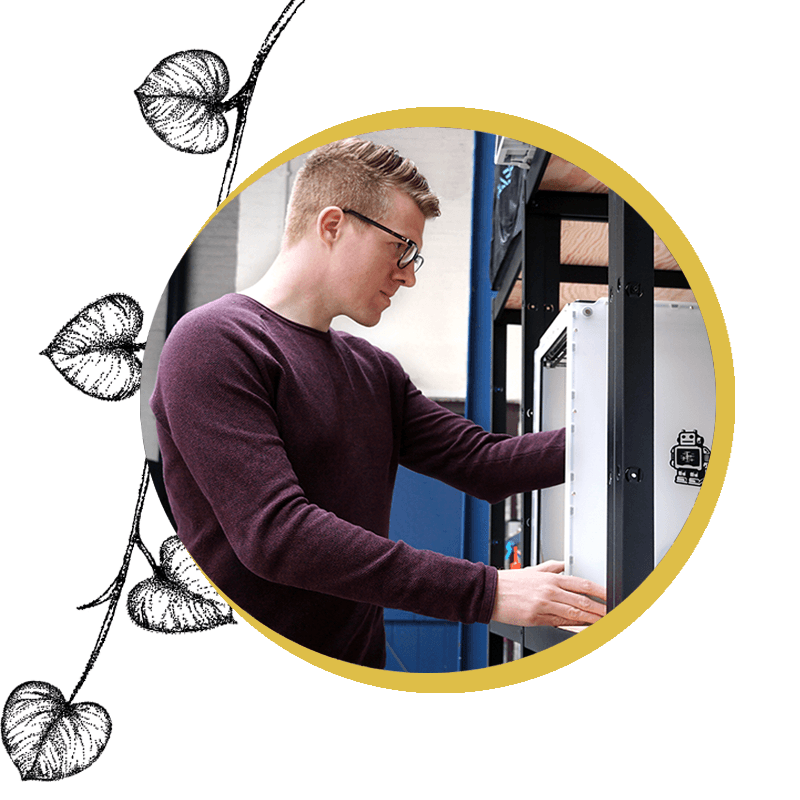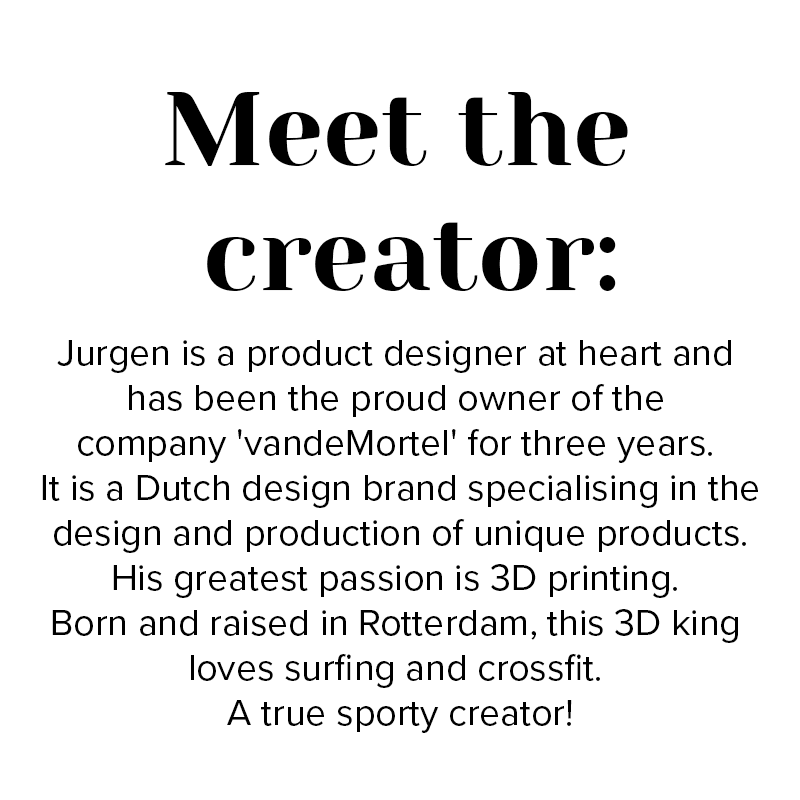 Jurgen has more than 10 years of experience in product innovation for various brands and he continues to enjoy designing new products all the time. It really is his passion! From this, his own company was also born. He is always sketching and puzzling to create something new. He designs products that fit any modern home, from the living room to the study and everything in between. Everything is carefully designed with a modern, minimalist and sophisticated feel. The products stand out immediately but will never shout for too much attention, this is also known as Bold Minimalism. You can really recognise vandeMortel's designs by these characteristics.
From this passion, his own plant pot collection was also born. Jurgen noticed that many plant pots actually look alike and that there is little difference between them. He wanted to change that! Create unique and beautiful pots. He saw it as a fun challenge and, after many sketches and trials, a very nice collection was created. Just look at our Robin Wood pots collection, very cool and recognisable as a real vandeMortel design.
It seems easy to design a flower pot, but it takes many sketches, 3D test models and tests to finally arrive at a final design. It is a creative quest, always weighing up unique design, manufacturability and quality. Another aspect is sustainability. Jurgen believes that as a designer, you have a responsibility to think about this and develop products that you can enjoy for a lifetime - Design for life. The products are therefore made of plant-based and ecologically responsible materials. This mixture consists of bioplastic made from maize. This composition makes it a fully biodegradable material but don't worry, the pots will last a very very long time!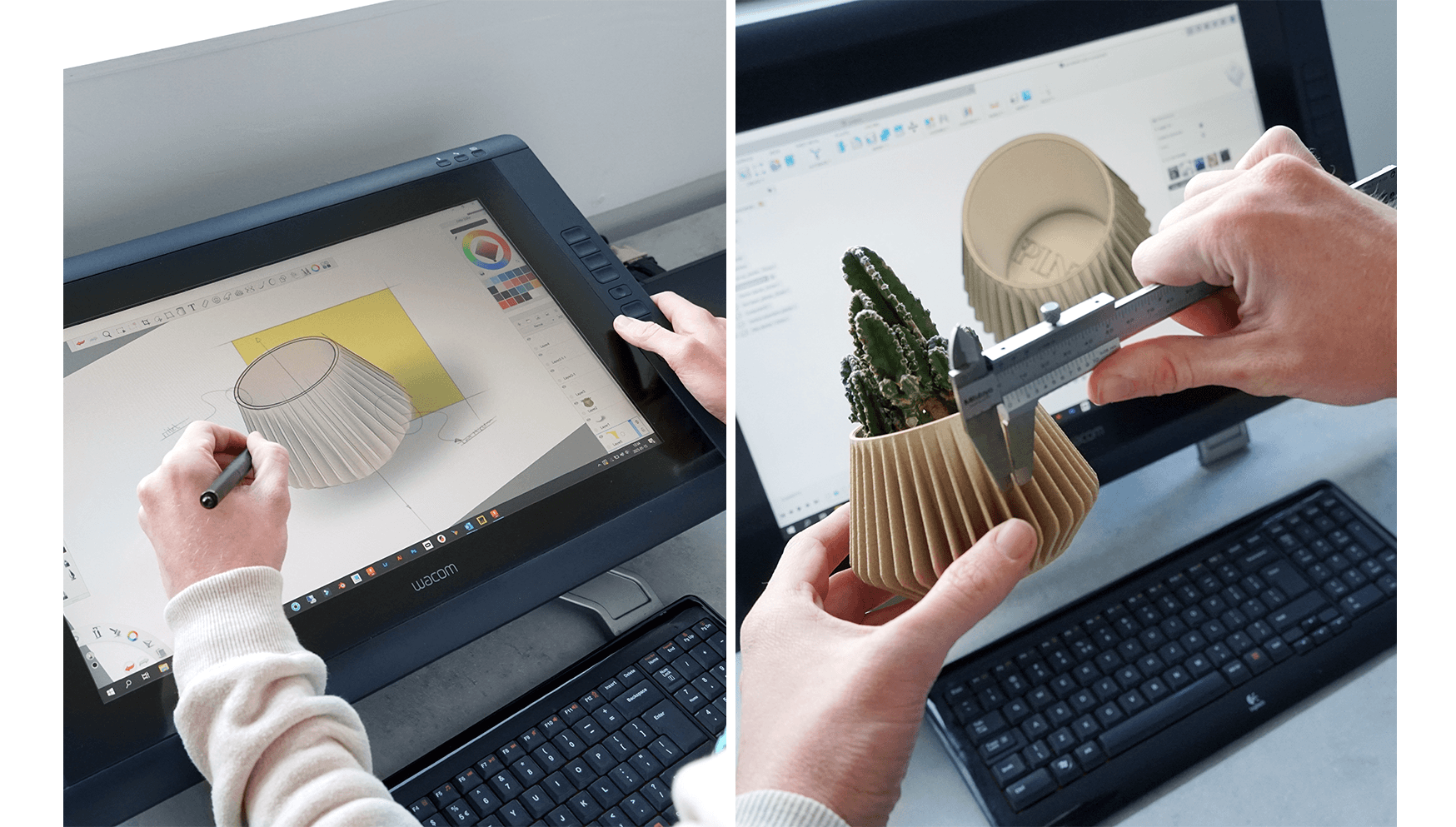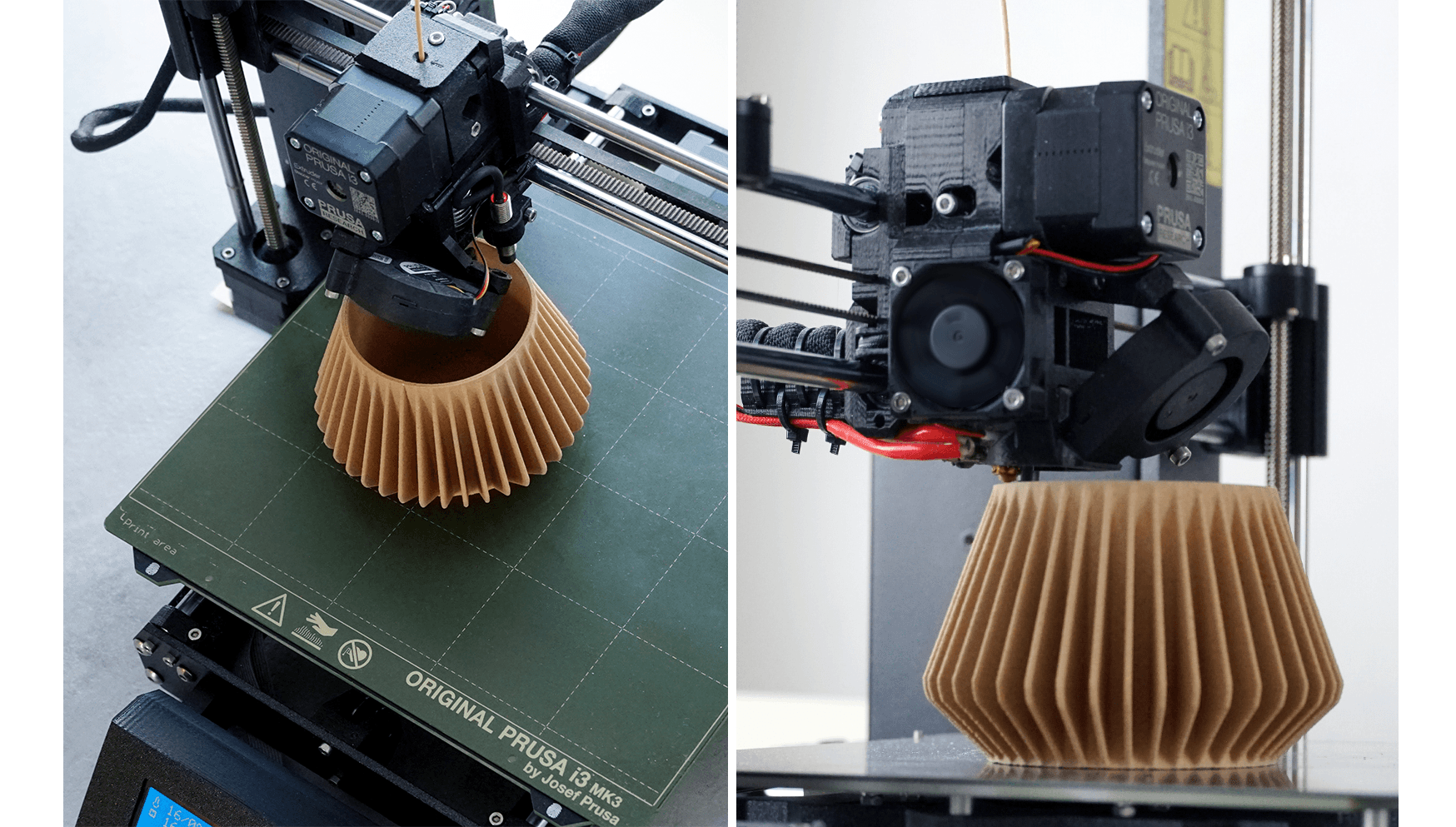 3D printing a plant pot is a fairly new method. The convenience of this method is that you can produce it locally and to order. Whether it's 1 pot or 100, it's all possible! You can also use a 3D printer to create very special and beautiful shapes that are often much more difficult with traditional production techniques. The design process of a pot can take several months. Once the design is known, it takes about 2 hours to print it. Another super big advantage, no one has to sit there, the 3D printer can build the whole thing itself layer by layer. Ideal!
Jurgen's dream is to become one of the Netherlands' best-known Industrial Designers. In which developing and making products himself and developing products for others is key. Sounds like a wonderful dream!
Jurgen is super proud to have been able to create a unique and timeless collection together with PLNTS.com. Every plant lover can add extra sparkle to a space with the beautiful Robin Wood pots!
Free shipping from €75,-
We ship our plants all over Europe!
Delivery

throughout Europe

Free shipping for orders over €75,-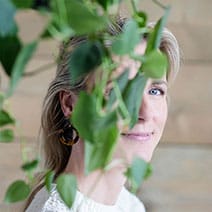 Hi, I'm Emma, your PLNTS.com guide!