The best present ever!
This has to be the best present ever! We hereby have THE answer to the question "what should I buy as a present for....?".
Well, not everyone has the same taste, or sometimes it's hard to know how good someone's plant care skills are. That's why this is the perfect gift. They can choose the ideal plant, pot, candle or care product for themselves.
It's a super gift to give and a fantastic gift to receive!
The benefits:
✔️ Three different giftcard amounts are available €10 / €25 / €50
✔️ Supplied with a cute gift packaging including space for a personal message
✔️ The card has unlimited validity
✔️ Giftcard is valid on everything, including discount products
✔️ Delivered at home
✔️ A plant-tastic gift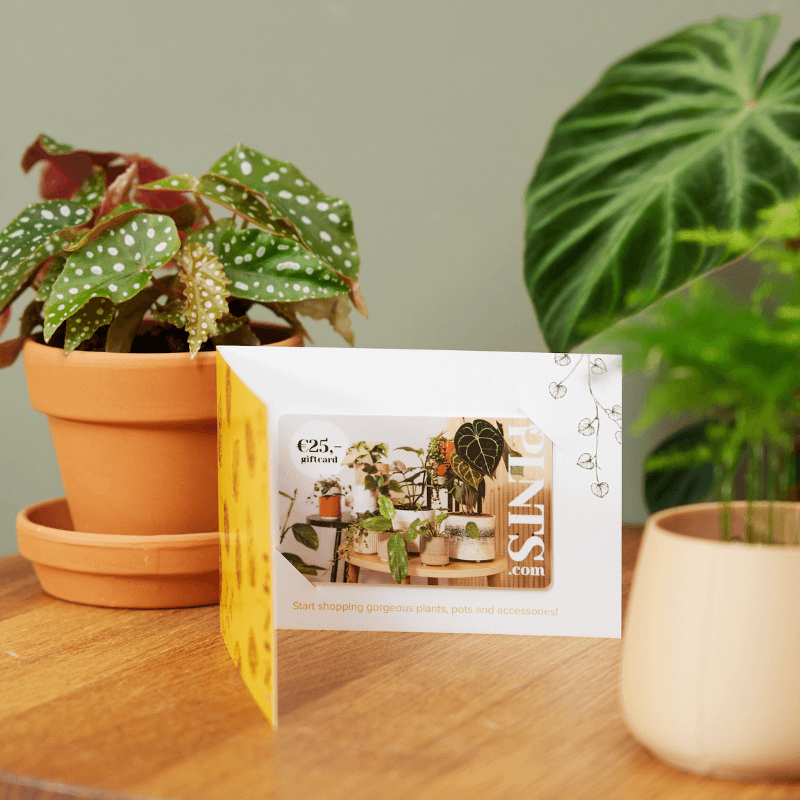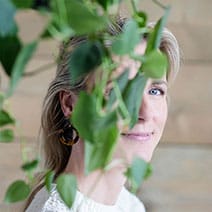 Hi, I'm Emma, your PLNTS.com guide!