PLNTS Cotton Shopper
tote bag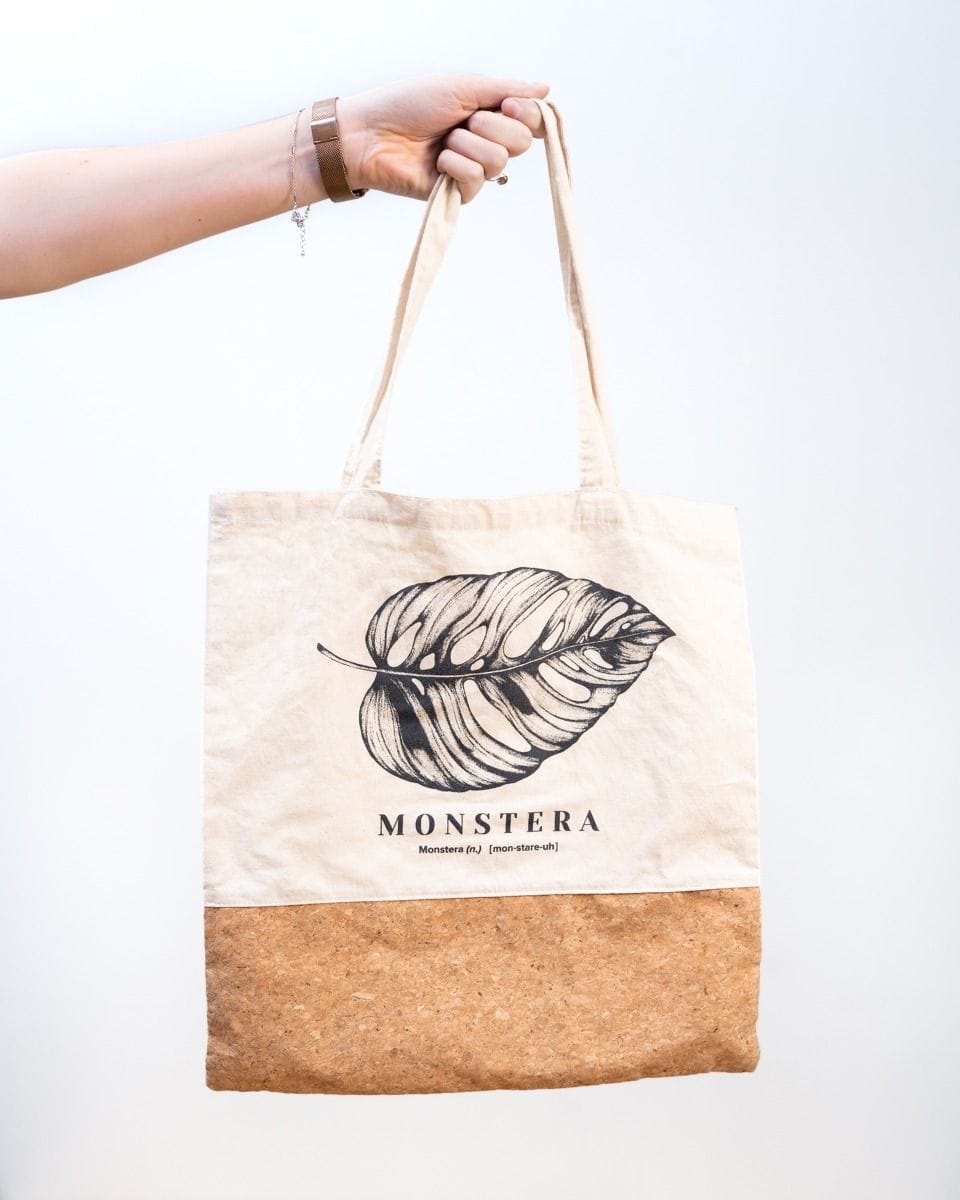 PLNTS Cotton Shopper
€9.95
tote bag
Total product price
Total:
About this product
Even away from your own jungle, you're able to show the world that you're a true PLNTSlover! With the PLNTS Cotton Shopper you will steal the show everywhere as the bag is different than other cotton shoppers. The cork layer gives the shopper an extra touch, not to mention the beautiful illustration of the Monstera Adansonii! We are absolutely in love with it, as it is a sustainable bag that can be used over and over again. That's the way we like it!

Be aware that you cannot wash this bag in the washing machine because of the cork layer. If you have a stain, we advise to target only the stain itself by hand. This way you can enjoy your unique bag the longest!
There are no specifications to display.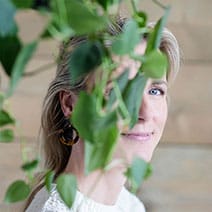 Hi, I'm Emma, your PLNTS.com guide!