PLNTSdoctor Kit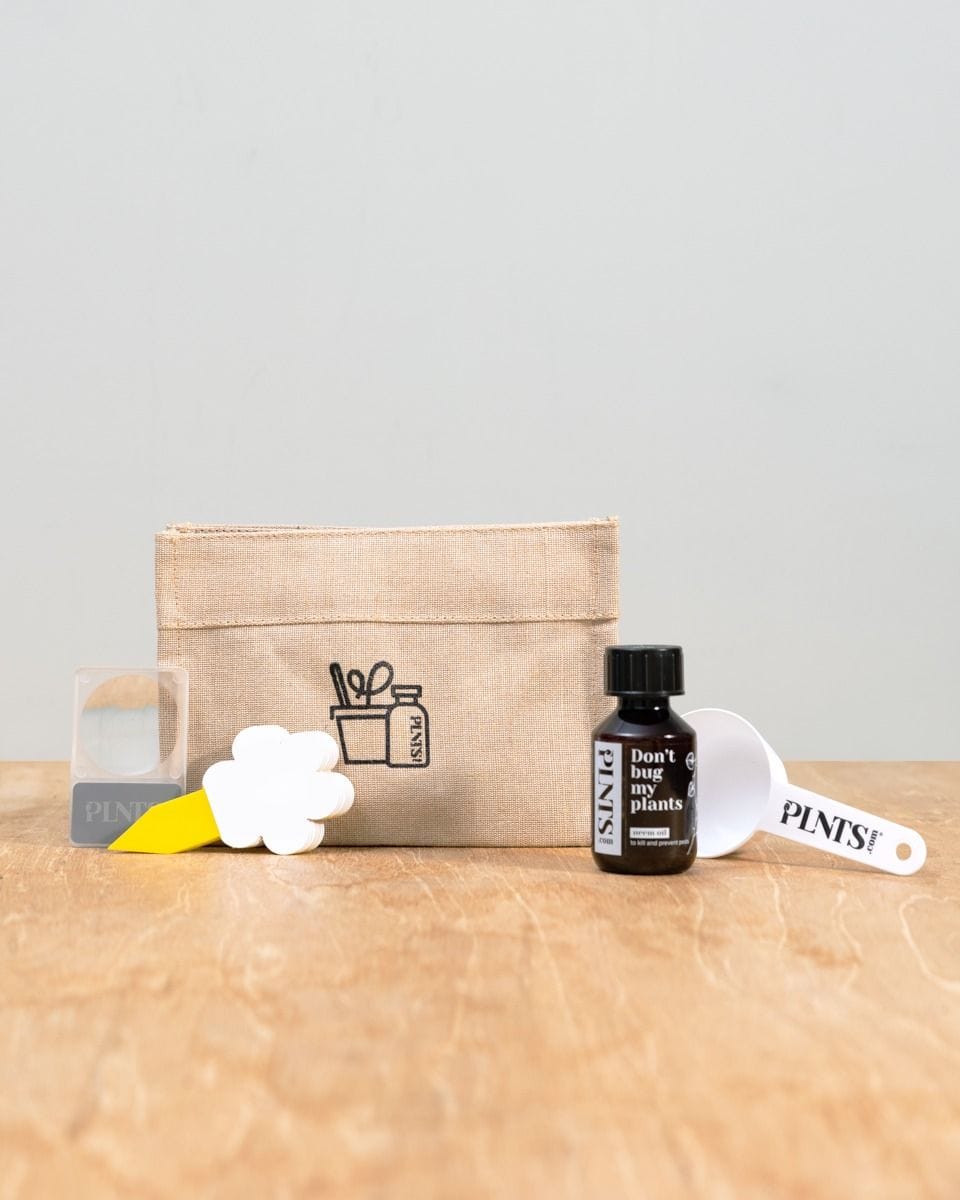 Straight from the nursery
Ordered before 23:59, shipped the next business day
The most exclusive houseplants
Total product price
Total:
About this product
The PLNTSdoctor kit is there to help you rescue your green beauties! The PLNTSdoctor kit has everything to make sure your plants are safe and healthy (again). The cute bag is filled with our PLNTS Neem Oil, Mourning Fly Catcher, PLNTS measuring cup and our PLNTS magnifying glass. The pure Neem Oil (100ml) will kill and even prevent bugs on your plant. The Mourning Fly Catcher catches the flying insects around the soil of your plant, so they aren't able to lay eggs anymore. The measuring cup (up to 100ml) is ideal for measuring the right quantities of Neem Oil for example. With the PLNTS LED magnifying glass you can identify your plant's impurities as it enlarges up to 3 times. So are you crazy about your plants and longing for a healthy plant life? Become a PLNTSdoctor with our PLNTSdoctor kit. If your still struggling with the correct diagnosis or treatment you can always visit our PLNTSdoctor page or ask for support via our chat!
There are no specifications to display.
Free shipping from £130,-
We ship our plants all over Europe!
Delivery

throughout Europe

Free shipping for orders over £130,-
Related products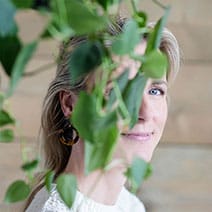 Hi, I'm Emma, your PLNTS.com guide!