Grow your office
With our plants, we want to spread a green and happy vibe. Plants bring homes to life and they can also bring life to your office. Whether you choose small BabyPLNTS for your desk or a big plant for the reception area, plants look great and create a calmer atmosphere. A green workplace for your employees and a pleasant welcome for customers/partners who come by is important, isn't it?
Especially for companies, we can deliver larger orders to decorate the office or surprise business relations with a green gift. Companies receive a reduced rate and a special offer for larger orders.
Get in touch with our business team to request a custom order or for more information: business@plnts.com
Corporate gifting
Looking for a special and unique way to thank your team for their hard work, welcome a new employee or showing appreciation to valued clients? Aside from their beauty and benefits, plants make the perfect gift! Whether you want to create a custom made gift package full of PLNTS, or want to surprise with a green gift card. Get in touch with our business team: business@plnts.com
Retail
Are you the proud owner of a (plant)store and would you like to expand your collection with some fresh greenery? Awesome! PLNTS.com also serves as a supplier. Our special and high quality plants can be delivered to your shop in just a few days. Get in touch with our business team to receive more information and ask all your questions: business@plnts.com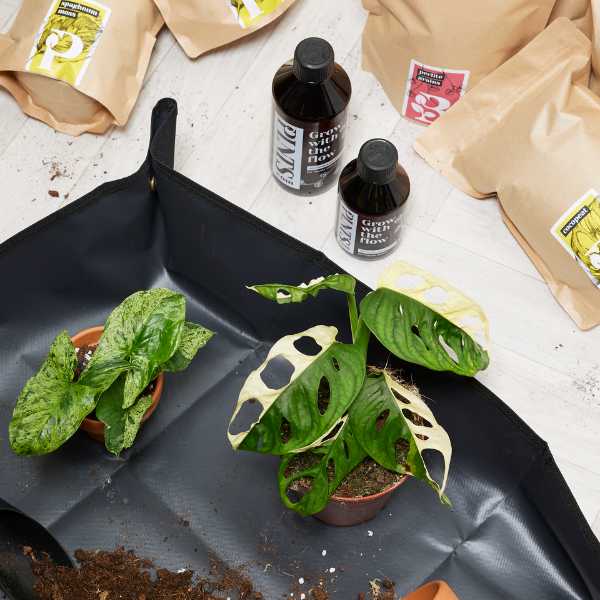 Why PLNTS.com?
Quality - Our family has been growing plants for generations, so we are able to sell the finest quality plants for the best prices!
Delivery - We'll deliver your order to your door, anywhere in the EU and UK. If you're not 100% happy, we have a 30 days guarantee.
Care and help - Because plant parenting can be a tough job, our PLNTSdoctors are always on call, or we suggest you visit our PLNTSdoctor page!
Free shipping from £75,-
We ship our plants all over Europe!
Delivery

throughout Europe

Free shipping for orders over £75,-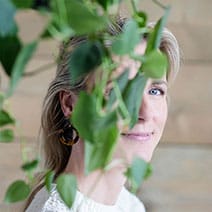 Hi, I'm Emma, your PLNTS.com guide!