Rhipsalis Ramulosa Red Coral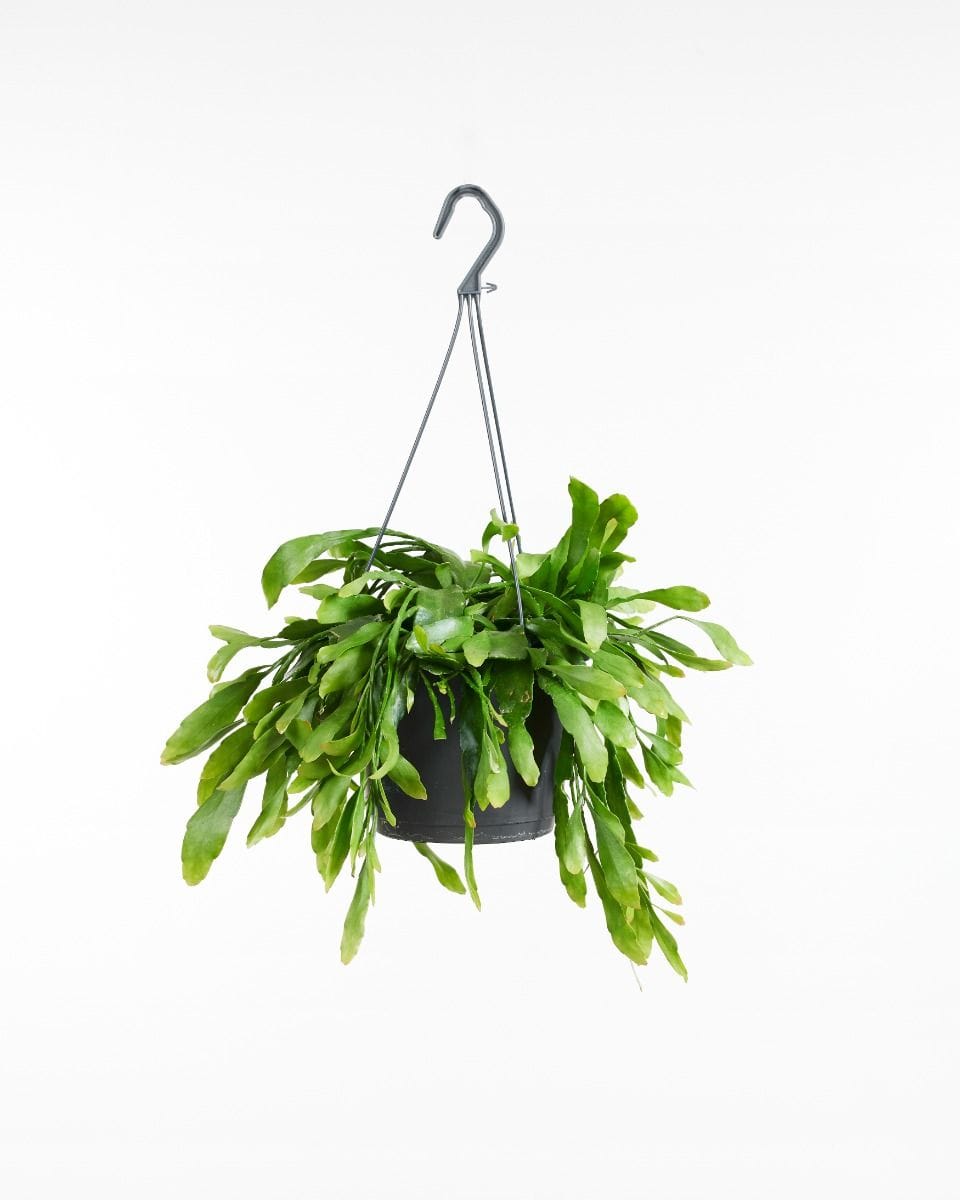 Rhipsalis
250,000+ PLNTScommunity followers
The largest range of baby plants
The most exclusive houseplants
Pot styles perfect for this plant:
€34.95
€27.95
€27.95
€37.45
€34.95
Total product price
Total:
About this plant
The Rhipsalis Ramulosa Red Coral has very special foliage. Her leaves are long and a bit thick. The edges are slightly frayed and the colour is mostly green. But when she receives enough light, she will get a red tint on her leaves, which makes her very extraordinary! This stunning foliage hags from her pot, which makes her a perfect candidate for that empty place inside your cabinet! Is this pretty plant a match for you? Buy Rhipsalis Ramulosa Red Coral online. 
Diameter

17cm

Height

±60cm

Loves

Partly shady

Benefits

Air cleaner
Free shipping from €75,-
We ship our plants all over Europe!
Delivery

throughout Europe

Free shipping for orders over €75,-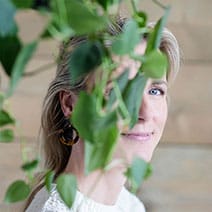 Hi, I'm Emma, your PLNTS.com guide!