Anthurium Warocqueanum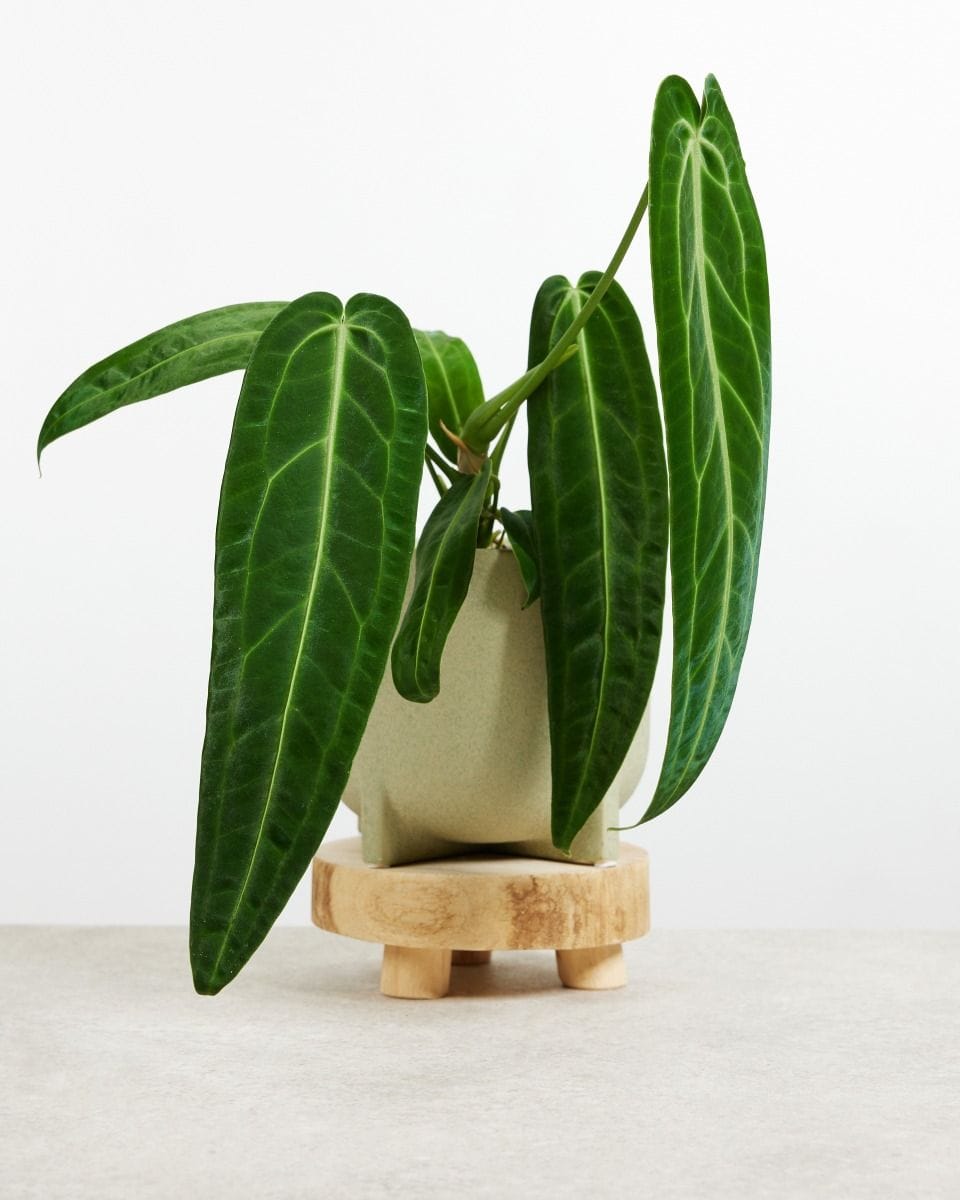 Anthurium
Pot styles perfect for this plant:
£12.20
£12.20
£33.68
£21.82
£6.25
Total product price
Total:
About this plant
This is truly the Queen of Anthuriums and perhaps you can already understand this by looking at her. She is therefore more often called the Queen Anturium, which is also just much easier to pronounce ;). She has incredibly elongated dark green velvety leaves. These leaves in turn are accompanied with silver veins which just really makes her shine even more. We are sure every plant lover will want this plant in their home!
Diameter

12cm

Height

±30cm

Loves

Partly shady

Benefits

Air cleaner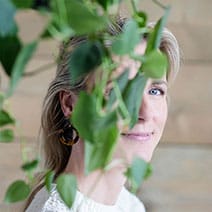 Hi, I'm Emma, your PLNTS.com guide!