Alocasia Longiloba Watsoniana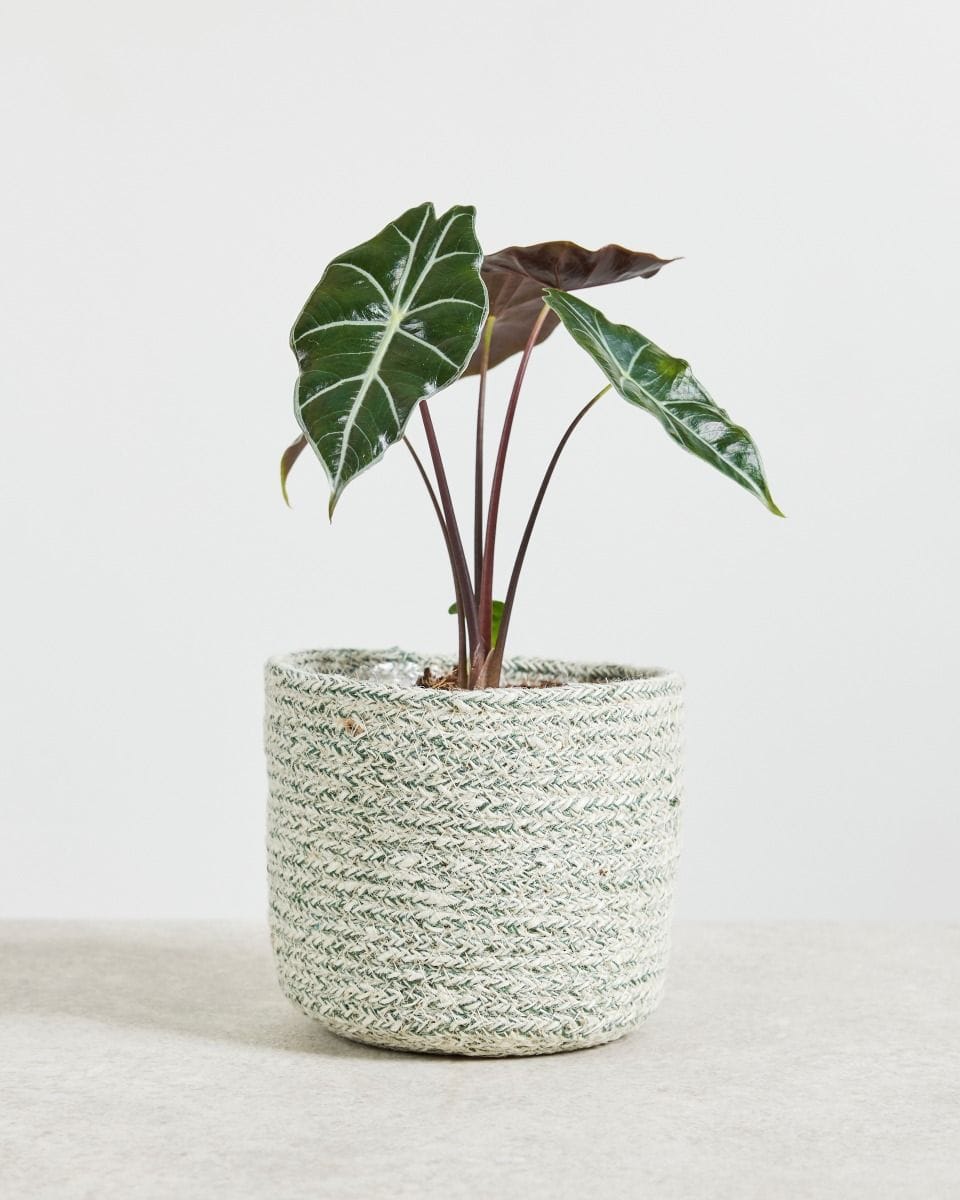 Longiloba Watsoniana
€22.95
Alocasia
Pot styles perfect for this plant:
€13.95
€13.95
€38.50
€24.95
€7.15
Total product price
Total:
About this plant
Caution, vulnerable to leaf damage
Wow, see these gorgeous shiny dark green leaves? Then add the stunning deep red almost purple undersides of the leaves and you have this apparition of a plant. Yes really special right? We think she is beautiful. Her leaves can grow very nicely large and this will only make her stand out even more. Are you up to the challenge of growing this plant so beautifully?
Diameter

12cm

Height

±25cm

Loves

Partly shady

Benefits

Air cleaner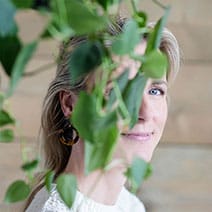 Hi, I'm Emma, your PLNTS.com guide!