Rhaphidophora Tetrasperma Variegated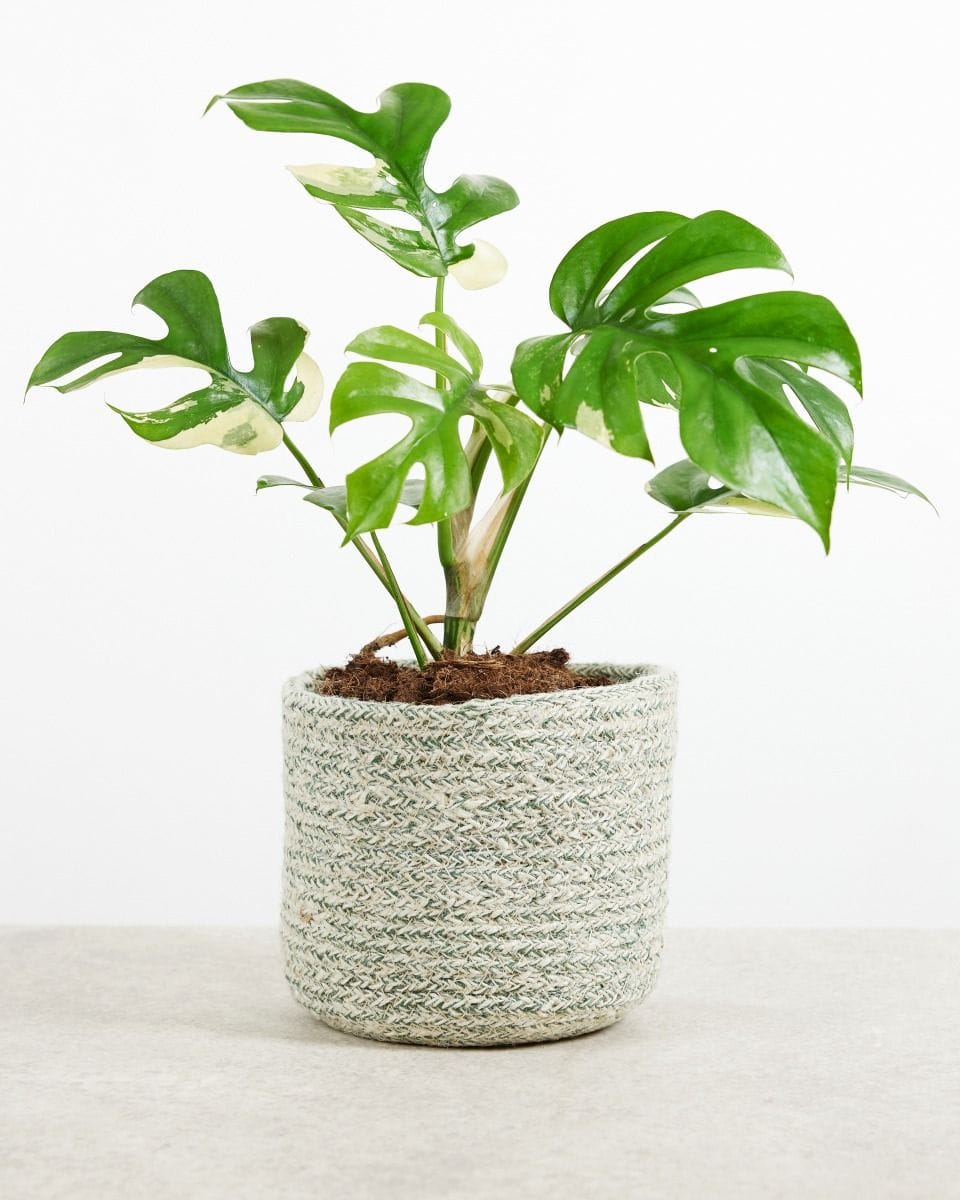 Tetrasperma Variegated
£262.37
Rhaphidophora
The largest range of baby plants
Choose your own delivery day
Ordered before 23:59, shipped the next business day
Pot styles perfect for this plant:
£12.20
£12.20
£15.26
£6.78
£6.95
Total product price
Total:
About this plant
This unique but beautiful plant is the Rhaphidophora Tetrasperma Variegata, perhaps better known as the Monstera Minima (variegata). Really an appearance due to her shiny green leaves with the beautiful white variegation markings added to it. She is very rare and therefore highly sought after by real plant lovers. Despite her nickname, she is not officially part of the Monstera family, but understandably so. Its leaves have the fenestrations mostly seen in the Monstera family.
Diameter

11cm

Height

±25cm

Loves

Partly shady

Benefits

Air cleaner
Free shipping from £130,-
We ship our plants all over Europe!
Delivery

throughout Europe

Free shipping for orders over £130,-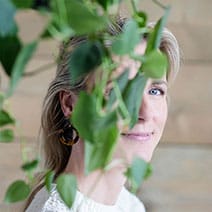 Hi, I'm Emma, your PLNTS.com guide!