Must have set
Productset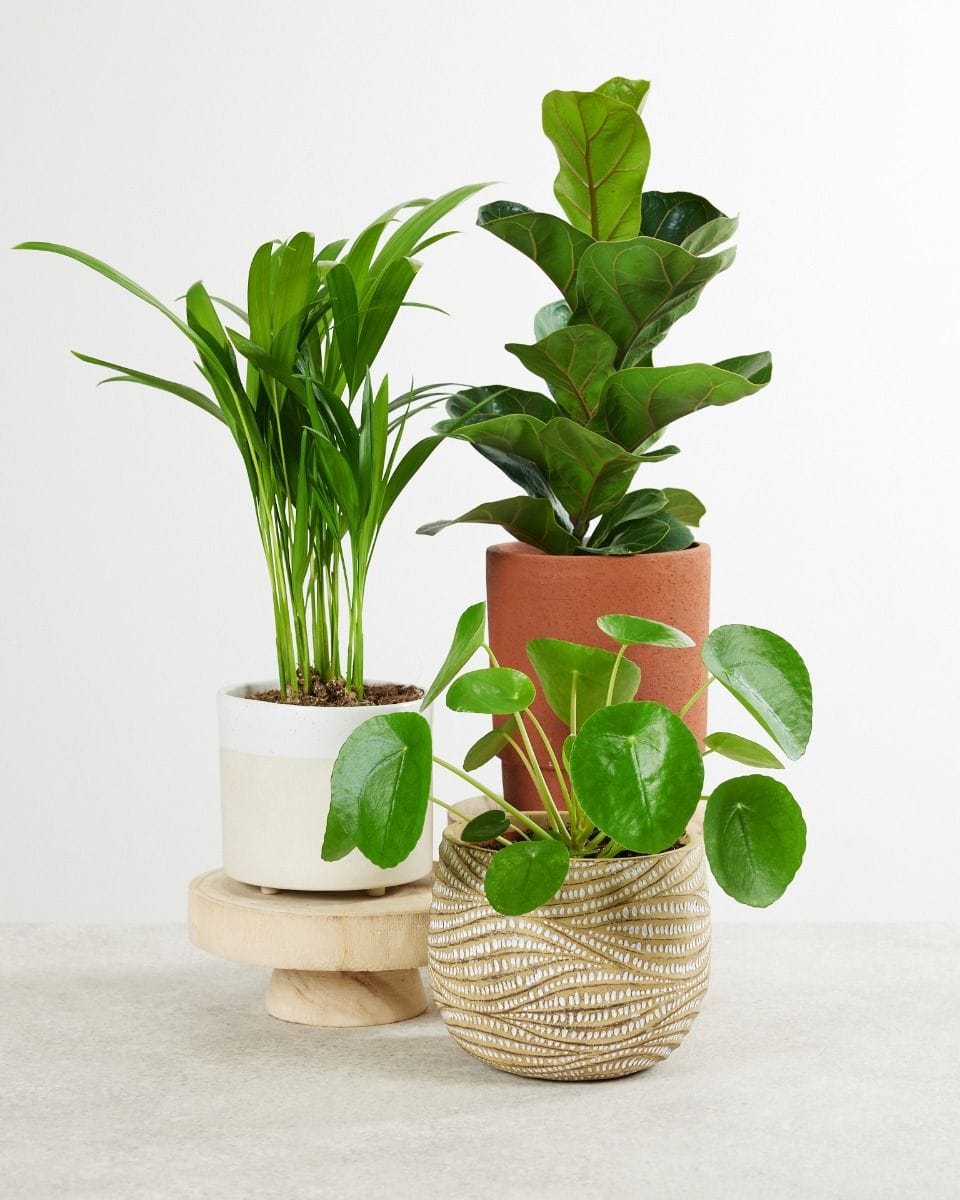 productset
The most exclusive houseplants
Ordered before 23:59, shipped the next business day
Straight from the nursery
Total product price
Total:
About this product
Would you like to make your house greener with a set of plants that are loved by many PLNTSlovers already? Then this is the set for you! Our musthave set contains 3 medium plants that will make your home ever growing. The first plant is the Pilea Peperomioides, or better known as the 'Pancake Plant'. She has round thick green leaves on thin green stems. The next one is the Areca Lutescens, which is better known as 'Butterfly Palm'. She has panicle leaves that give the ultimate jungle vibes. The last one is the Ficus Lyrata, she is a tree-like plant with big violin shaped leaves. Where her nickname, the 'Violin Plant' comes from.
There are no specifications to display.
Free shipping from £130,-
We ship our plants all over Europe!
Delivery

throughout Europe

Free shipping for orders over £130,-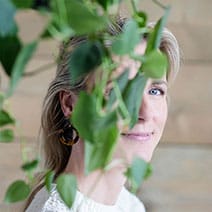 Hi, I'm Emma, your PLNTS.com guide!