Air Purifying Set M
Air Purifying Set M
£23.57
productset
Ordered before 23:59, shipped the next business day
The largest range of baby plants
The most exclusive houseplants
This product is currently out of stock. We are not able to allow subscriptions for a product alert for this specific product.
About this product
What's better than 1 air purifying plant? Easy, 3 of them! Because there's no such thing as too many plants, this set includes some of your most popular sellers; Strelitzia Reginae, Platycerium Veitchii and Rhaphidophora Tetrasperma.
There are no specifications to display.
Free shipping from £130,-
We ship our plants all over Europe!
Delivery

throughout Europe

Free shipping for orders over £130,-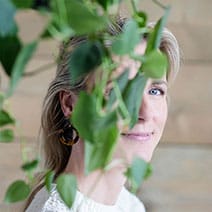 Hi, I'm Emma, your PLNTS.com guide!