Air Purifying Set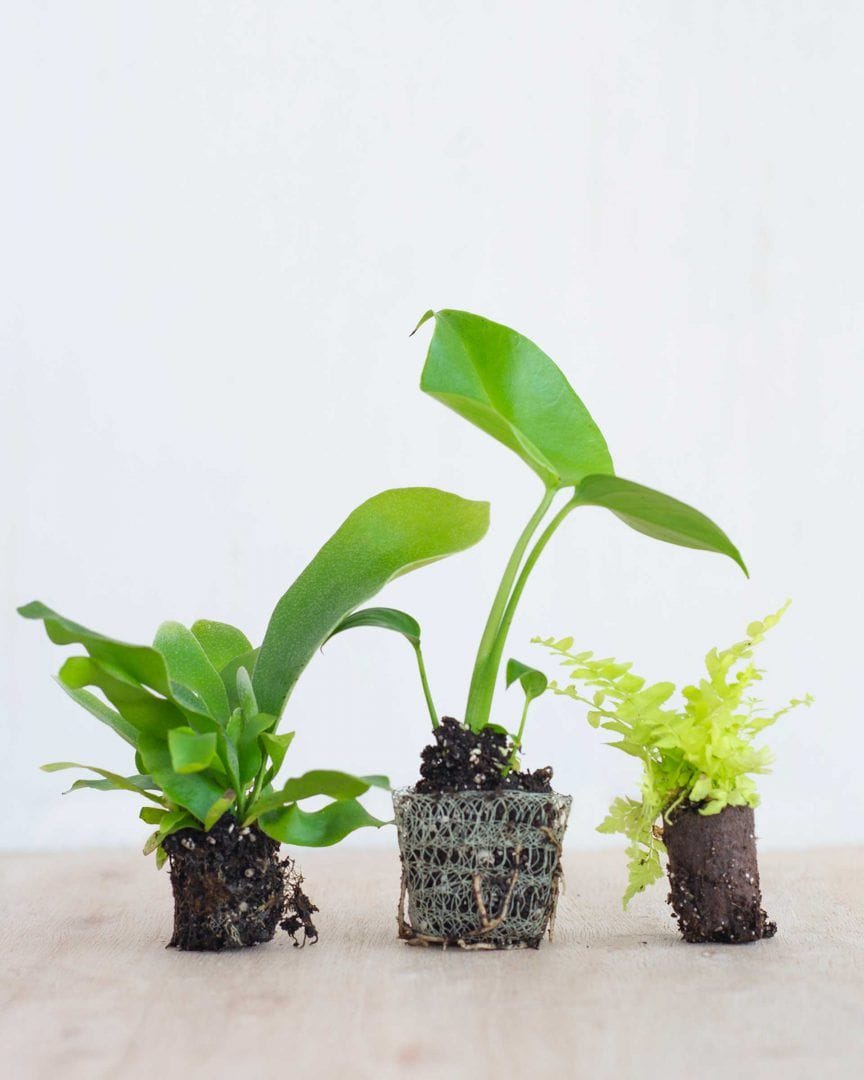 productset
Choose your own delivery day
Already sent more than 100,000 plants
250,000+ PLNTScommunity followers
About this product
Hey Baby! Stop and take a breath with our pure air trio, containing Platycerium bifurcatum, Monstera Deliciosa and Nephrolepis Exaltata Blonde. Purify your air at home with 3 of our most popular BabyPLNTS.
There are no specifications to display.
Free shipping from £130,-
We ship our plants all over Europe!
Delivery

throughout Europe

Free shipping for orders over £130,-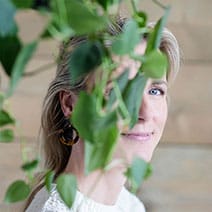 Hi, I'm Emma, your PLNTS.com guide!