We will help your PLNTSsitter to be the perfect parent for your green family while you are on holiday!
Whether you are away for a week, or you decide to take a month-long holiday abroad, arranging a plants sitter or also called plants nanny is one of the necessary evils of being a PLNTSparent. It is always nerve-racking to leave your beautiful green babies under the care of somebody else. All you can do is hope for the best. PLNTS has your best interests at heart and this is why we want to help you and your plants! We have designed printables that will give your PLNTSsitter the necessary knowledge on how to take care of all your green babies. With this help you can enjoy your well deserves careless holiday. You'll know that you'll return to your beautifully healthy plants afterwards!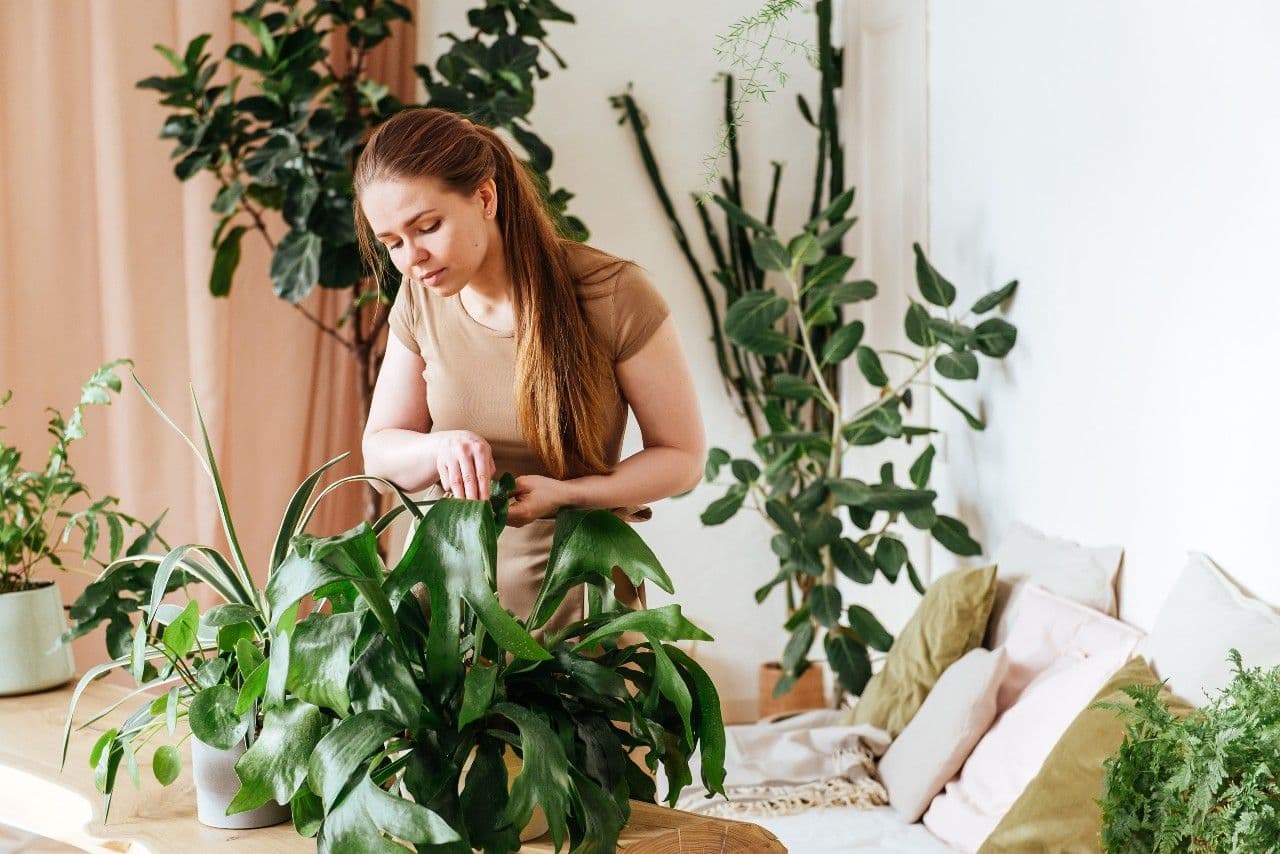 Turn your PLNTSsitter into a real PLNTSparent.
To make sure your plants sitter or plants nanny, gives each plant the specific care it needs, we have created a printable care calendar and name tags to stick in the pot with your plants (or on the pot), so your sitter has the right care guide for each plant. This way you are sure that your plants nanny is going to be a true holiday-hero and knows how to look after plants when you are on your holiday!
On the plant care calander you can write a personal message for your PLNTSsitter and – of course – you write down the names and the days your plants need water. The calendar explains exactly how much water the sitter should give and it explains step by step what your sitter should do and needs. Easy as that!
Prepare yourself for a careless holiday and download our PLNTSsitter care calendar and name tags
Then print them and cut out the name tags so that you can place one with each plant. We recommend putting the name tags on a skewer and placing it in the pot next to your plant. Of course, you can also stick the name tag on the pot.
A big THANK YOU to your PLNTSsitter.
Of course, you are very grateful to whoever took care of your green babies while you were working on your tan. So it would be great to give the perfect gift as a thank you. In the shop you will find a lot of gift ideas, such as the PLNTS gift box, various fun PLNTS socks, or, if they really enjoyed babysitting, a PLNTS Starter Kit. Plenty to choose from!
Enjoy your holiday! We would love to see your tips on how to find the best plants sitter/ plants nanny or maybe even some inspirational photos of your usage of the PLNTSsitter care calender! Use #PLNTSsitter on Instagram to share everything on your quest for the best PLNTSsitter!
Lisa
Plants make Lisa very happy and she is secretly addicted to buying lots of BabyPLNTS. She loves to inspire the community with fun content, from styling tips to plant care to new products!
06 agosto 2023
Spedizione gratuita da €75,-
Spediamo le nostre piante in tutta Europa!
Lieferung in ganz Europa

Kostenloser Versand über €75,-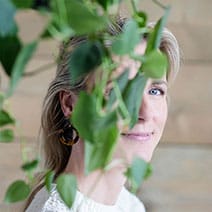 Ciao, sono Emma, la tua guida PLNTS.com!