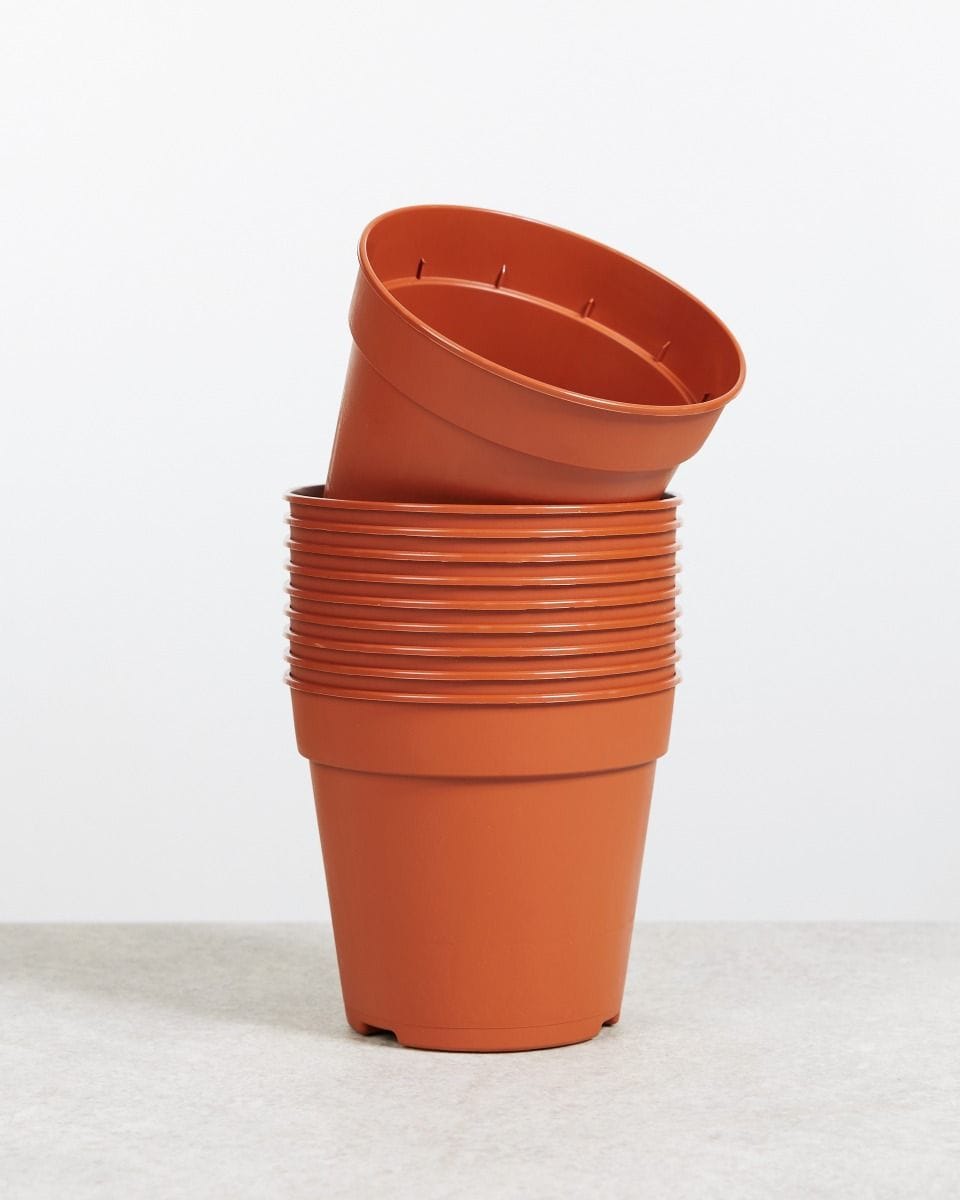 Set of 10 Nursery Planters Ø 12 cm
Productset
€7.95
Choose your own delivery day
The largest range of baby plants
Straight from the nursery
Total product price
Total:
About this product
Nursery planters are the basis of any good plant care. Because there are holes in the bottom of the inner pot, water is given a chance to drain gradually, which helps against root rot. This fact keeps your plant and its roots happy, which is why we always recommend using a grow pot. Also, if your plant has grown and wants to be repotted, it is wise to use a larger inner pot. This set of 10 nursery planters (Ø 12 cm) is made of recycled plastic and also comes in a size larger of 15 cm diameter. They are available in sets of 5 and 10, perfect for a group of grown Baby and Medium PLNTS. Do you only have 1 plant that wants a new pot? Then the nursery planter that goes by the piece is there for you.
There are no specifications to display.
This set includes: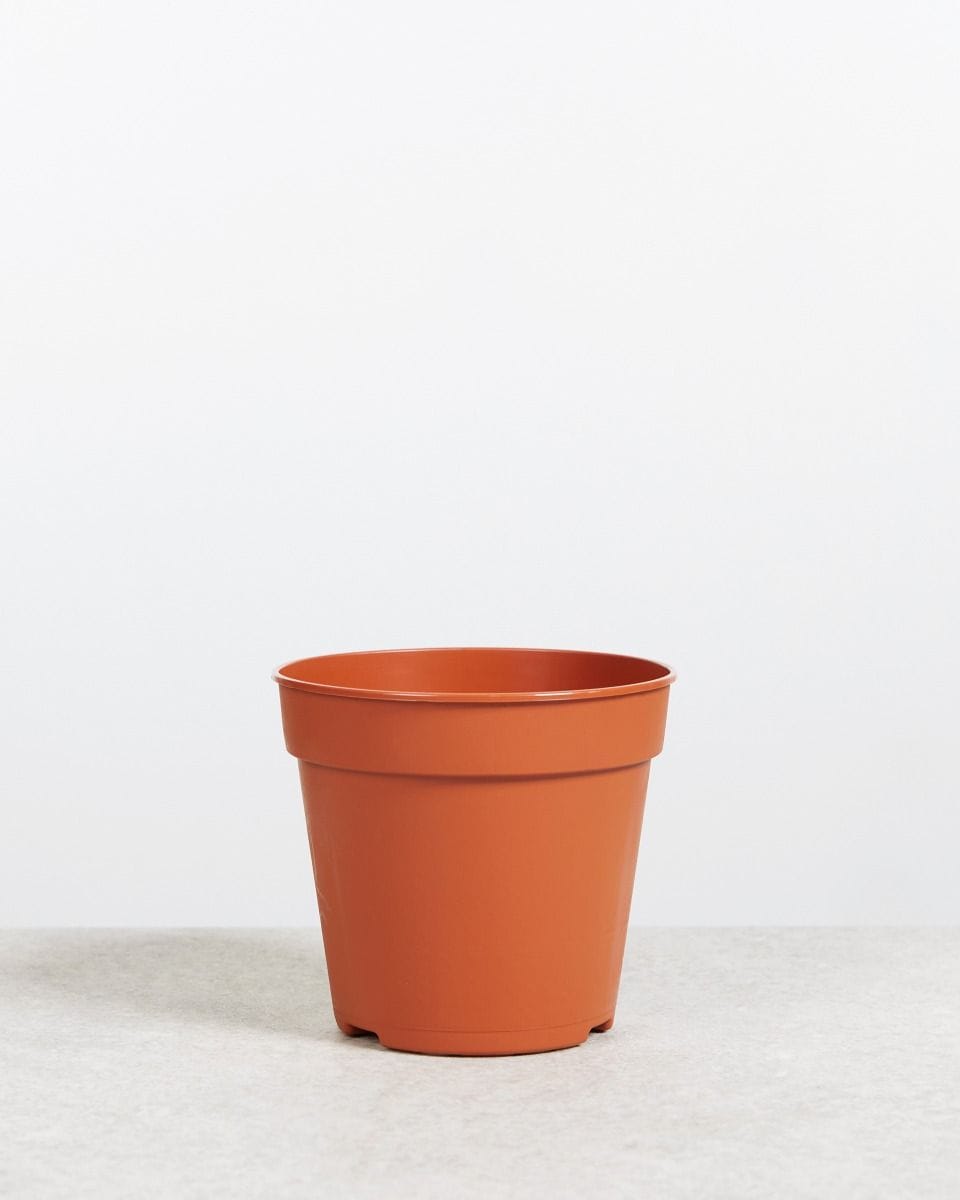 Nursery Planter Orange
Ø 12 cm
€2.25
Free shipping from €75,-
We ship our plants all over Europe!
Delivery

throughout Europe

Free shipping for orders over €75,-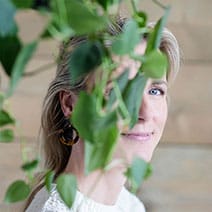 Hi, I'm Emma, your PLNTS.com guide!