Planthobby Starterkit 3 Plants
Productset
€44.95
The largest range of baby plants
100% recyclable packaging materials
Straight from the nursery
About this product
Are you a starting PLNTSparent? This set is the one you're looking for! Starting your plant hobby journey can be a bit overwhelming, that is why we selected all the necessary products and 3 plants for you to start this journey with. We chose 3 green babies for you, that have relatively low maintenance to kick start your plant hobby! The Money Mask, which is also called Monstera Adasonii, is an evergreen plant with climbing abilities. Their leaves end in a point and are filled with holes. These holes are called fenestrations and give the plant an unique look! The Philodendron Hastatum Silver Sword also has climbing abilities. But instead of having a regular green color, this plant is more embellished with a silver hue. Cool right? Next in your starters kit is the Syngonium Wendlandii. This plant has gorgeous arrow shaped leaves with a small pattern in the middle. They are known to grow fast, which means you will have trailing vines in no time! Curious about the care products? Read all about it in the care description!
There are no specifications to display.
This set includes: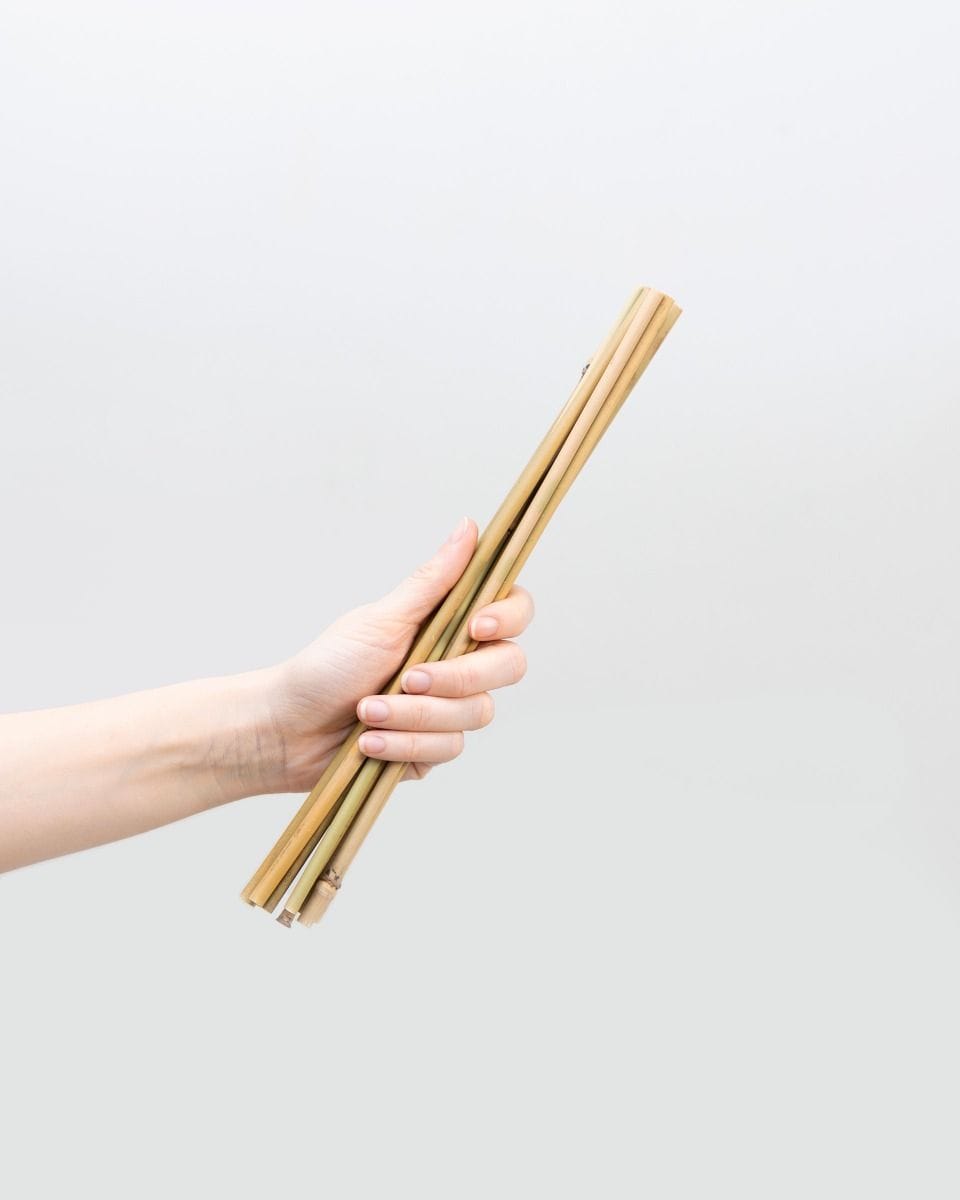 Bamboo Stick 30 cm
10 pieces
€2.45
Free shipping from €75,-
We ship our plants all over Europe!
Delivery

throughout Europe

Free shipping for orders over €75,-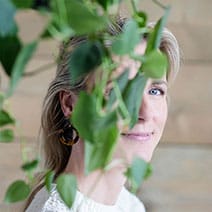 Hi, I'm Emma, your PLNTS.com guide!