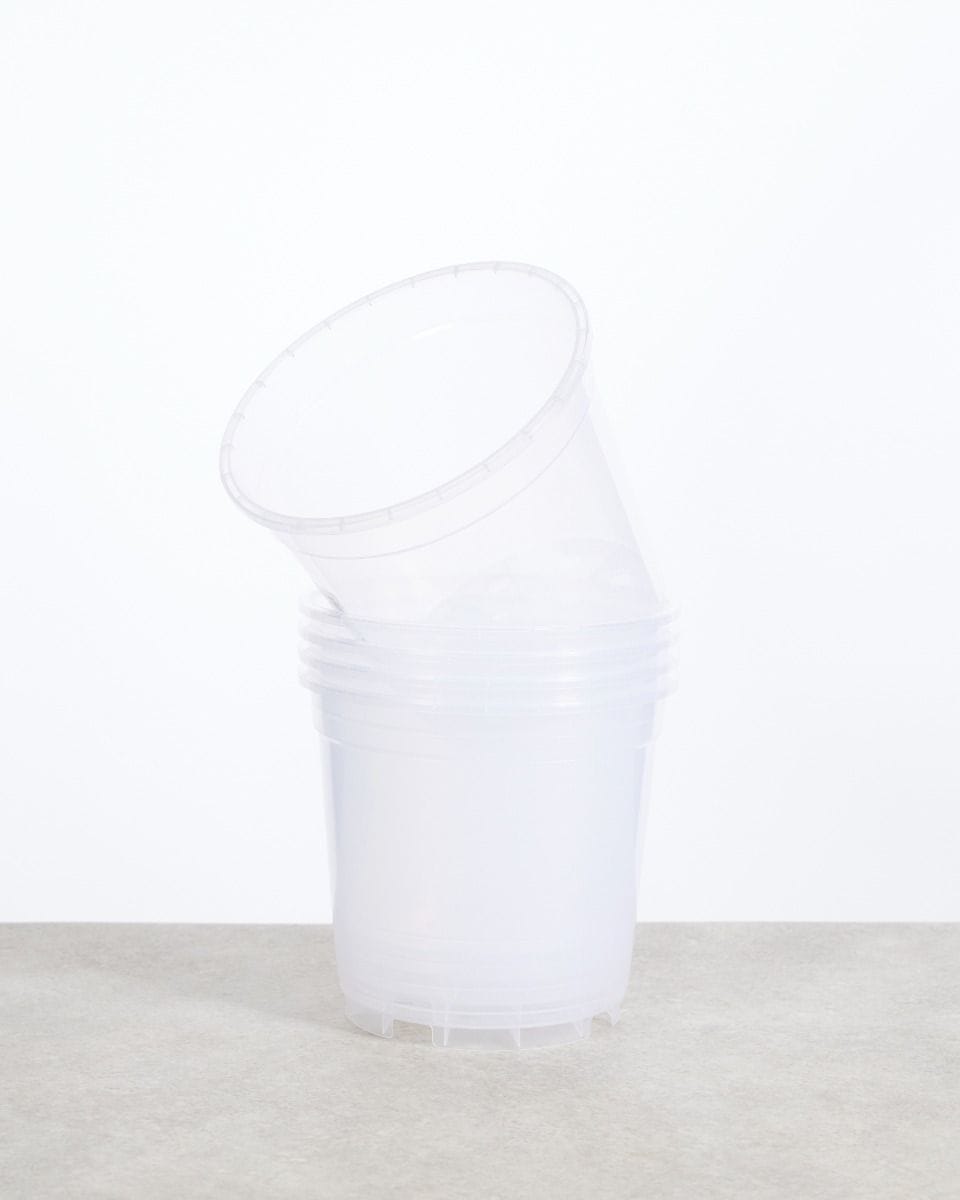 Set of 5 Nursery Planters Transparent Ø 19 cm
Productset
€12.95
250,000+ PLNTScommunity followers
100% recyclable packaging materials
Straight from the nursery
Total product price
Total:
About this product
This set of 5 growing pots (Ø 19 cm) is super handy for taking care of your plants! You can always see how much moisture is in the soil, you can easily react to signs of root rot and you know exactly when it is time to repot your plant. Moreover, the roots get more light in the transparent grow pot, which can greatly stimulate the root growth of certain plants such as epiphytes and aroids. As a PLNTSparent with a transparent grow pot, you are prepared for anything, but most importantly, you can see your baby's growth not only outside the pot, but also inside the pot and after all, that's where it all starts! Do your roots shine and you don't want to hide them? Then choose a saucer to go with the grow pot and say hello to roots, soil and greenery! For this pot you need the saucer Ø 21 cm. The pot is made of recycled plastic and comes in three diameters: 12, 15 and 19.
Before repotting your plant in this transparent pot, it is wise to look carefully at your plant's needs, as light requirements vary from plant to plant.
There are no specifications to display.
Free shipping from €75,-
We ship our plants all over Europe!
Delivery

throughout Europe

Free shipping for orders over €75,-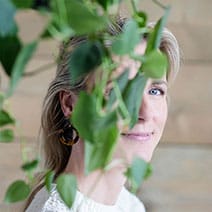 Hi, I'm Emma, your PLNTS.com guide!