Harmony
Aroma diffuser oils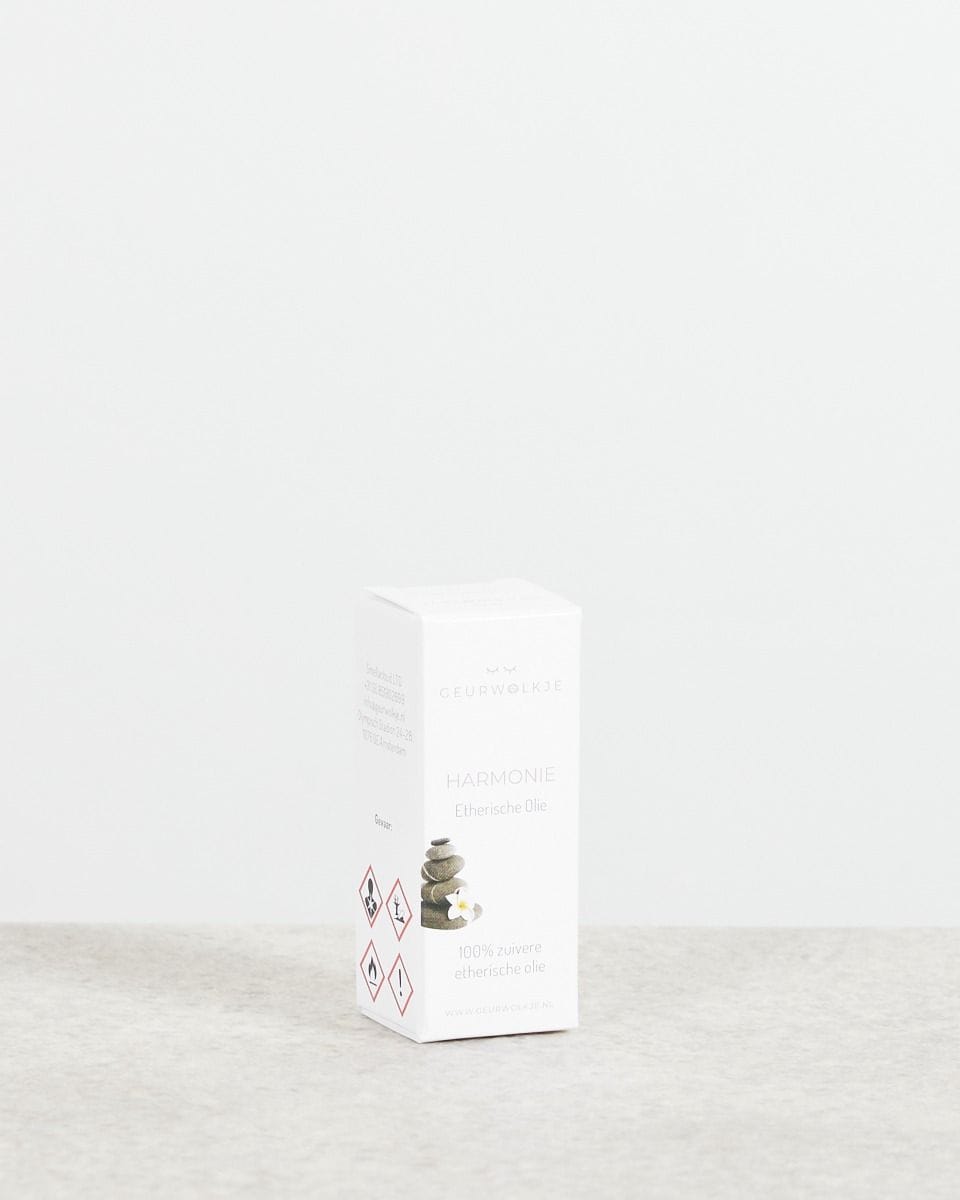 Aroma diffuser oils
Total product price
Total:
About this product
This delightful "harmony" oil consists of a delicious combination of the essential oils lavender, orange, rosemary and sage. Lavender, the scent of relaxation, helps balance emotions and calm your body and mind. It dispels bad thoughts and dejected feelings. Orange is an oil that provides warmth, understanding, joy and compassion. The sweet citrus scent takes the weight off problems, makes anxiety disappear and balances emotions. The fresh rosemary is very uplifting and purifies body and mind and encourages a positive attitude. It strengthens the will and gives clarity and power. Sage has a soothing and slightly euphoric effect and also supports the regulation of female hormones. It gives courage and confidence. Bottle contents 5ml.
*Must be used in combination with the aroma diffuser.
There are no specifications to display.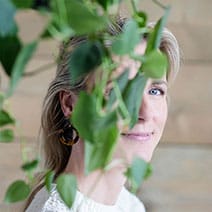 Hi, I'm Emma, your PLNTS.com guide!