Easy Care Set S
productset
The largest range of baby plants
Already sent more than 100,000 plants
The most exclusive houseplants
About this product
Makes PLNTS parenthood as easy as a Sunday morning! No more sleepless nights when this easy care package makes everything so simple. Includes Ficus Robusta, Calathea Makoyana and Ficus Tineke.
There are no specifications to display.
Free shipping from €75,-
We ship our plants all over Europe!
Delivery

throughout Europe

Free shipping for orders over €75,-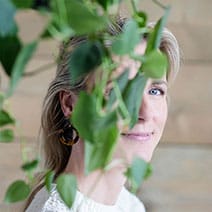 Hi, I'm Emma, your PLNTS.com guide!