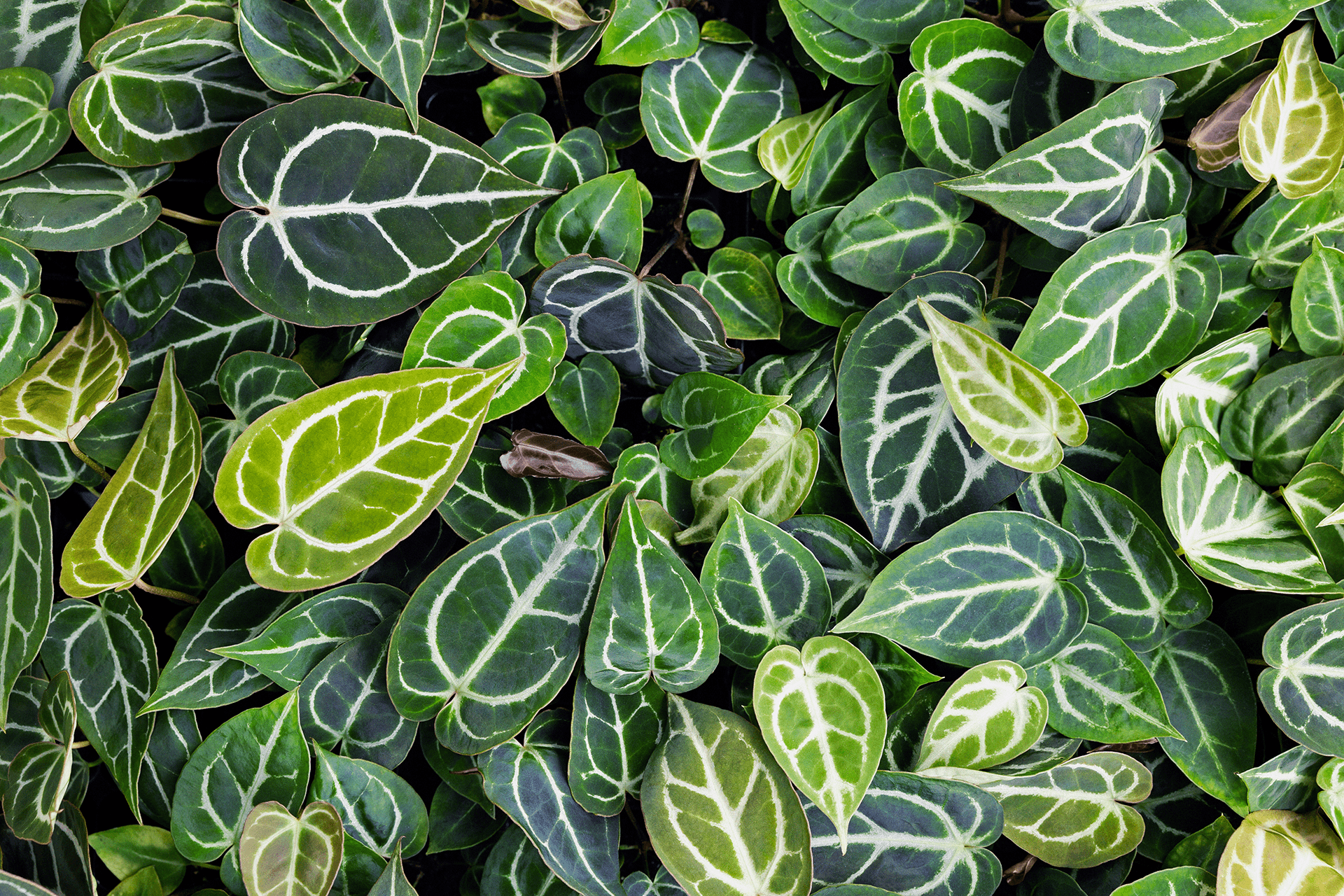 PLNTSweek October 28th - November 3rd 2021
We had a blast!
From October 28th until November 3rd 2021 we've celebrated an amazing PLNTSweek together with our PLNTScommunity! We organise PLNTSweek as a big thank you to our loyal community for sharing, connecting, inspiring and learning about their love for PLNTS. Every day, we had a different promotion that was definitely attractive to all PLNTSlovers!
Our first livestream event
On Thursday, the 28th of October, we've kicked off PLNTSweek with a very first livestream event on Instagram @PLNTS_com! We had an amazing time together with our 2 great plantfluencers Thijmen (@plantingplants) and Sas (@urbanjungle.girl) and we really hope you enjoyed it too! In case you've missed it, you can watch it below: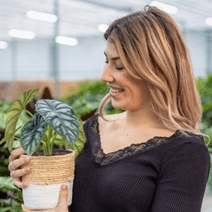 Melanie
While being in the perfect green environment, Melanie loves to inspire you with new PLNTS, care products and accessories. Not only by writing, but also as a host of our PLNTSlive's on Instagram!
November 05, 2021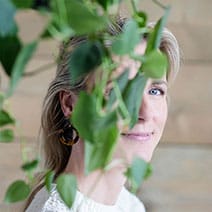 Hi, I'm Emma, your PLNTS.com guide!