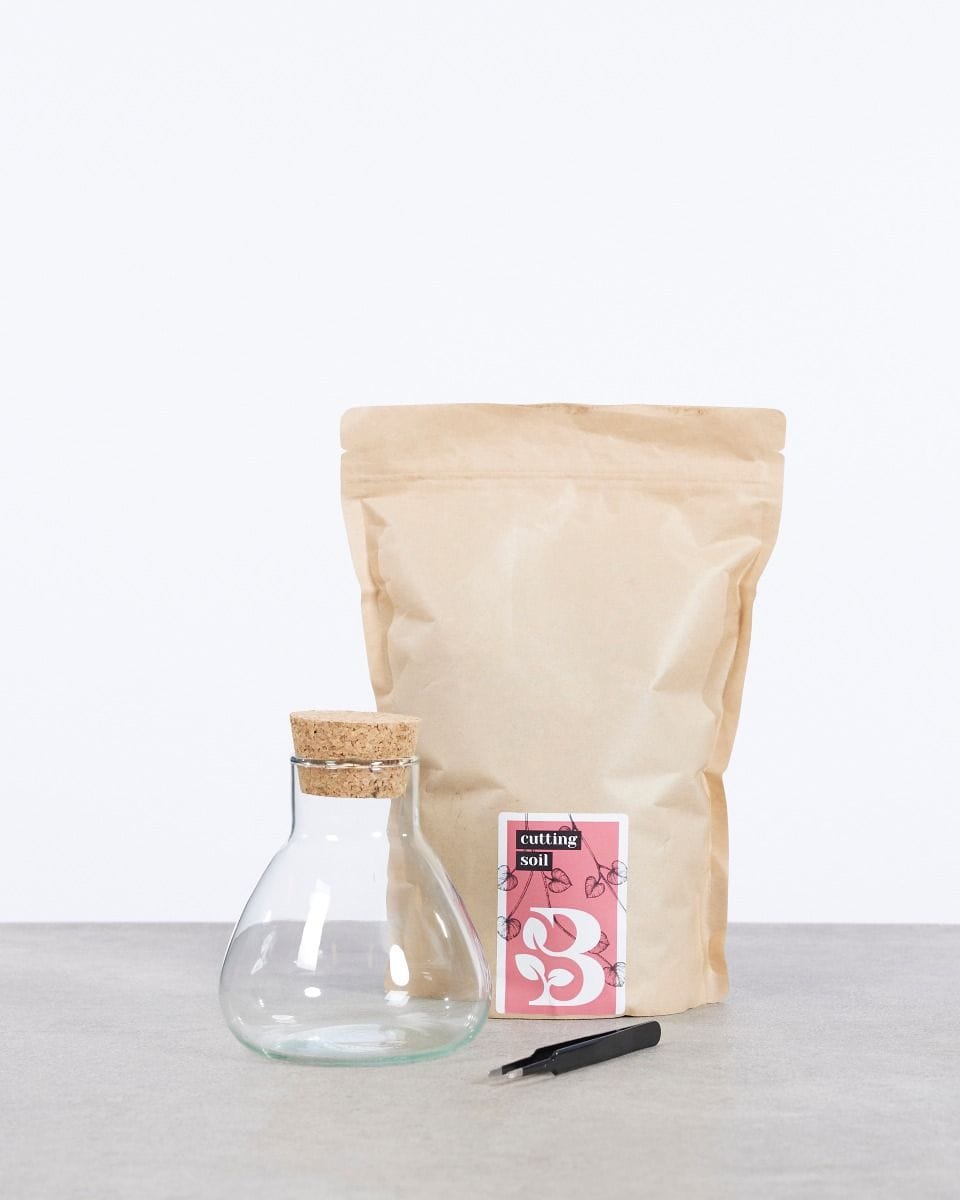 Tissue Culture Set
Productset
£15.45
250,000+ PLNTScommunity followers
Straight from the nursery
The most exclusive houseplants
Total product price
Total:
About this product
Would you like to get started with tissue culture? This set contains all the tools needed to grow your mini plant into a beautiful large plant! This set contains a mini terrarium, cutting soil and a small pair of tweezers. Let's start with Emily, she is a mini terrarium and will make your plant feel at ease in her new environment. She will also make sure that your plant does not lack anything in terms of humidity and temperature.
Our cutting soil will provide the right base for developing roots. This soil is already mixed and contains sufficient nutrients, completely ready for use!
Last but not least, our Tiny Tweezer will help with setting up and making changes inside the terrarium. They are specially designed to reach inside a terrarium. Besides that, they also come in very handy when taking your mini plant out of its growing tube.
All that is missing is an endearing tissue culture plant plus a lot of love and care from you!
There are no specifications to display.
Free shipping from £75,-
We ship our plants all over Europe!
Delivery

throughout Europe

Free shipping for orders over £75,-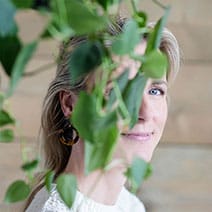 Hi, I'm Emma, your PLNTS.com guide!