Happiness
Aroma diffuser oils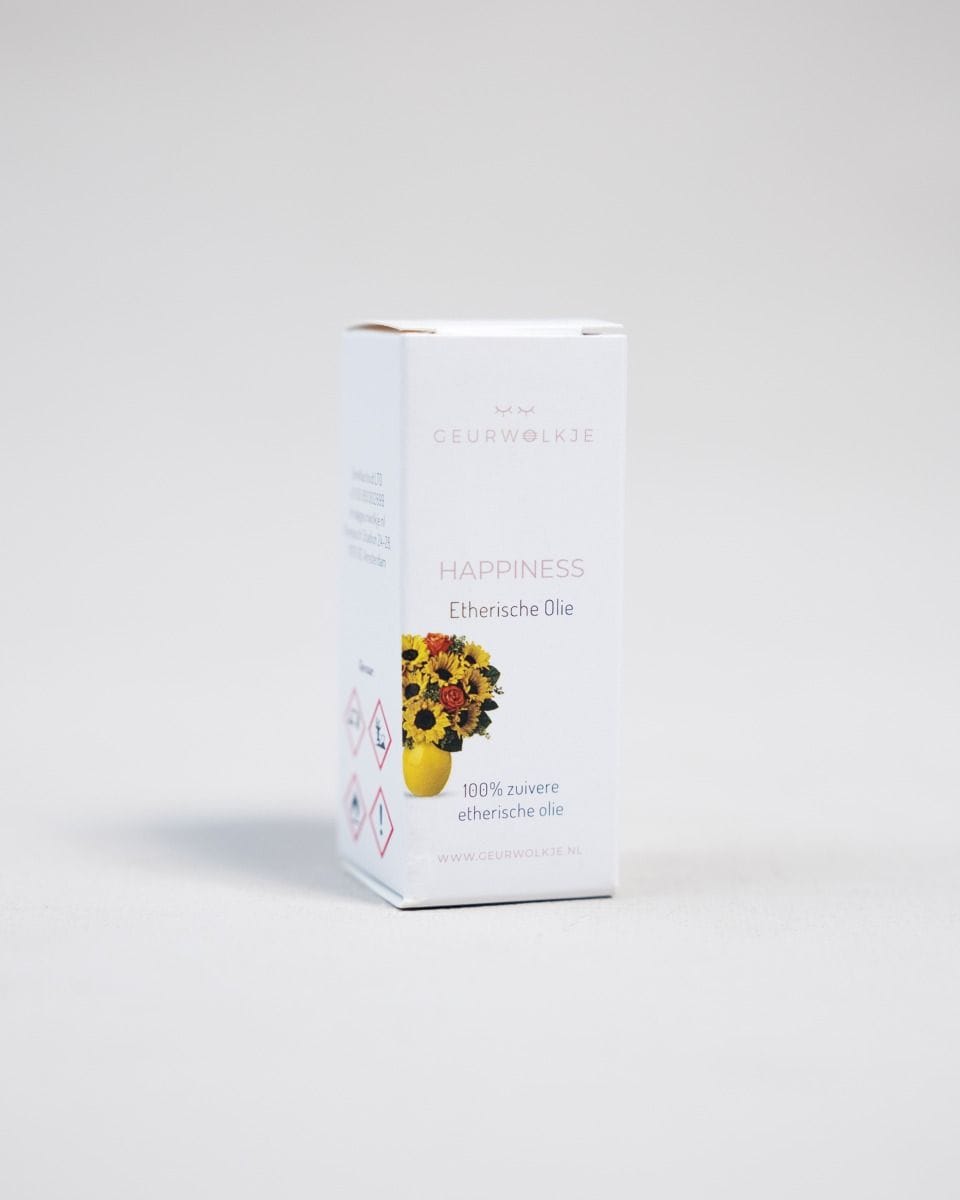 Aroma diffuser oils
100% recyclable packaging materials
Choose your own delivery day
250,000+ PLNTScommunity followers
Total product price
Total:
About this product
This delicious oil in the scent Happiness is fresh, floral and fruity. The scent Happiness works well against mosquitoes and flies and will definitely give you summer vibes. The oil consists of lavender, mandarin, palmarosa, orange and ylang ylang. A great combination to help you feel good about yourself and start each day with a smile. The scent Happiness also a good recommendation for little children.

*has to be used in combination with the Aroma Diffuser
There are no specifications to display.
Free shipping from £130,-
We ship our plants all over Europe!
Delivery

throughout Europe

Free shipping for orders over £130,-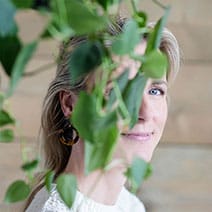 Hi, I'm Emma, your PLNTS.com guide!