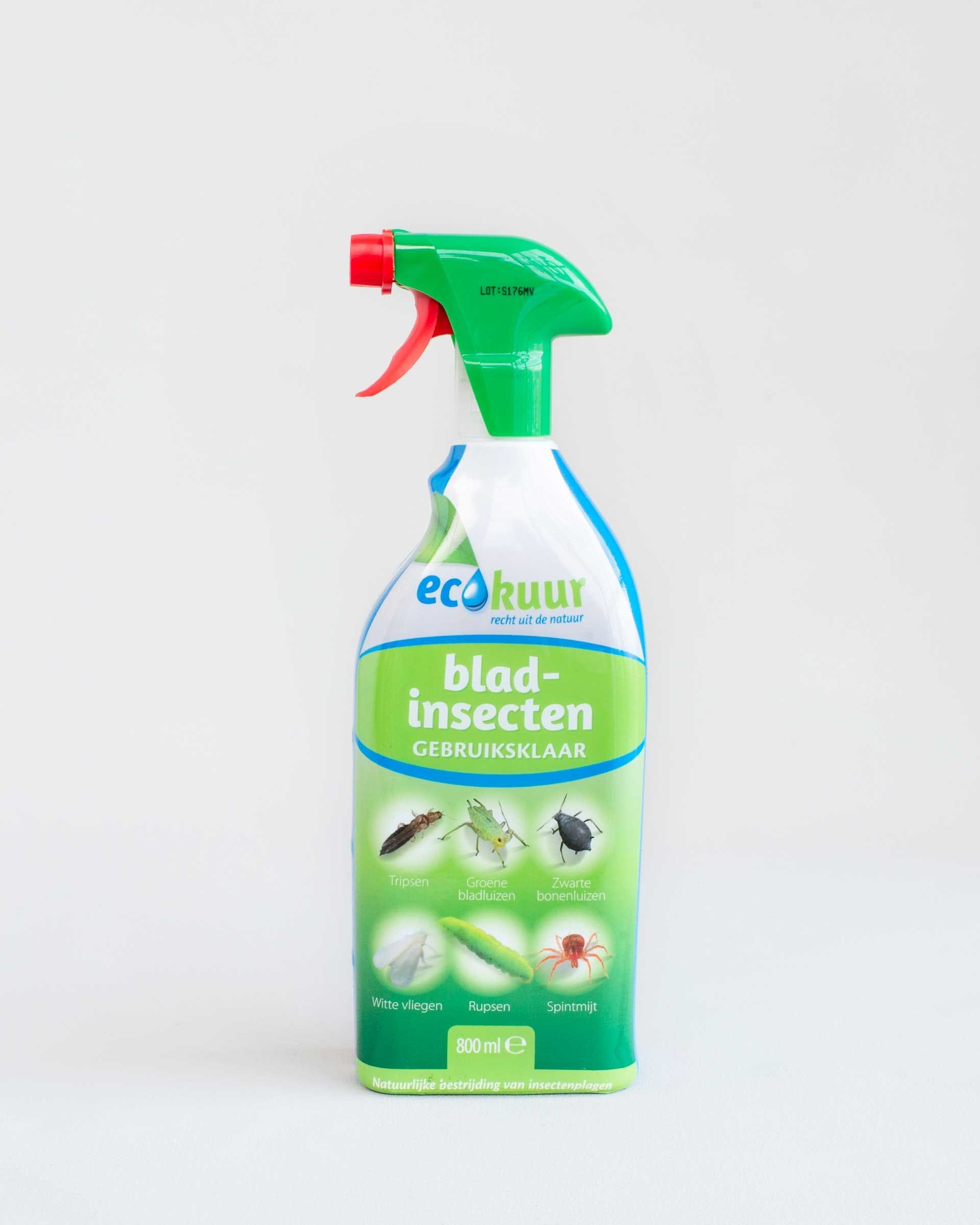 Ecokuur Leaf Insect Spray
800 ml
£10.95
Straight from the nursery
Choose your own delivery day
The largest range of baby plants
About this product
Ecocure foliar insects is a natural alternative to chemical pesticides. It is safe for humans, animals and the environment. Use the BSI Ecocure foliar insects by simply spraying it on your affected plants with the siphon that contains the pesticide. The pesticide works against box leaf fleas, aphids, whiteflies, thrips, spider mites and most of their larvae. BSI Ecocure works on all our plants. How to use Spray this product homogeneously over the plants where the insects occur. Also treat the underside of the leaves to hit as many insects as possible. Indoors: apply 2 to 3 sprays with a 1 week interval. Outdoors: treat as soon as the first insects are observed, at least 2 times, with 1 week interval. Because of rain and sunlight the product slowly disappears. Repeat the treatment after it has rained, when the plant has dried, or each time the insects return.
There are no specifications to display.
Free shipping from £75,-
We ship our plants all over Europe!
Delivery

throughout Europe

Free shipping for orders over £75,-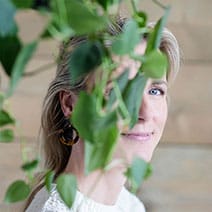 Hi, I'm Emma, your PLNTS.com guide!