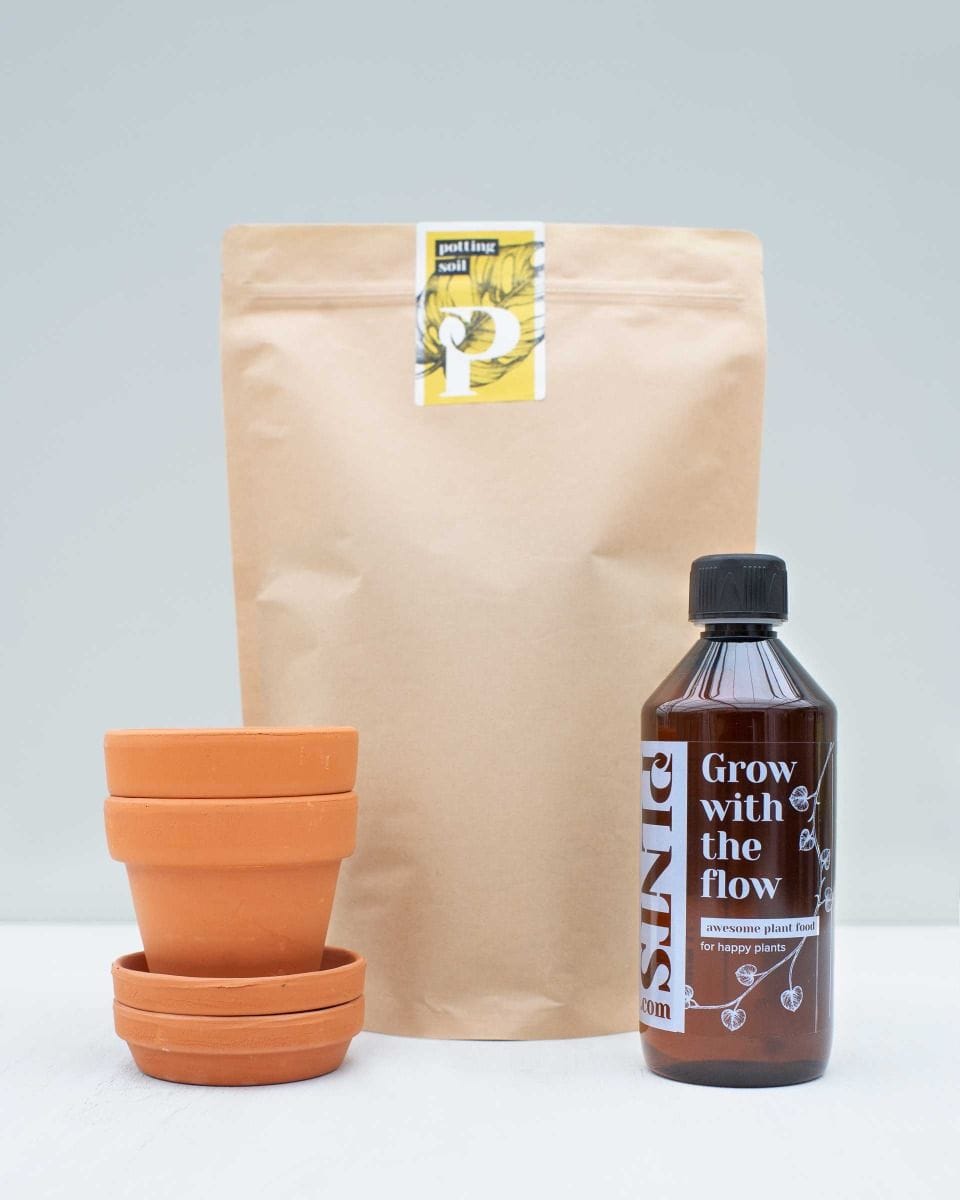 Baby Grow Set
2x Pot 9cm, Soil 3l, Plant Nutrition
£10.95
Straight from the nursery
Choose your own delivery day
100% recyclable packaging materials
Total product price
Total:
About this product
This set contains verything you need to help grow your current BabyPLNTS! It includes two 9cm terracotta pots, three litres of soil and a bottle of extra-delicious plant nutrition! Everything you need except the BabyPLNTS themselves.
There are no specifications to display.
Free shipping from £75,-
We ship our plants all over Europe!
Delivery

throughout Europe

Free shipping for orders over £75,-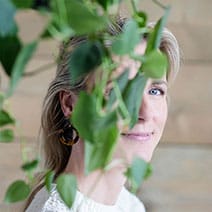 Hi, I'm Emma, your PLNTS.com guide!