6 plant pot secrets
There was a time, not too long ago, when you could get any style of plant pot you wanted, so long as it was terracotta. Of course, terracotta plant pots are a classic for a reason. But picking a fresh new style is a simple way to refresh your home and is a great excuse to treat the green members of your family to cute plant gifts.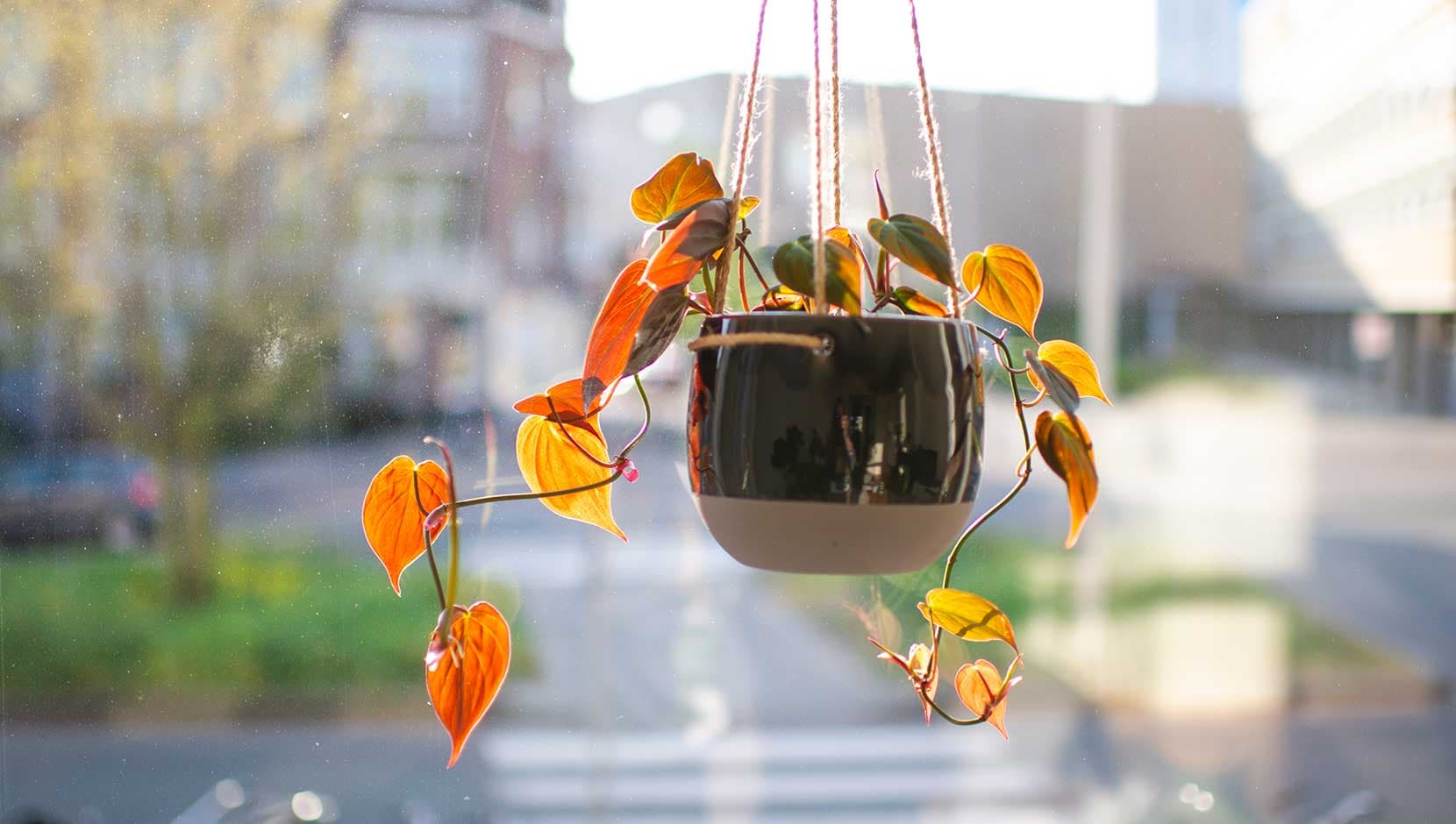 1. Picking the style that suits your plant
A key part of being a plant parent is knowing how to complement styles. Think about it, if you have a plant that's a little unique with crazy patterned leaves you may not want to pair it with a colorful pot and completely unique pot shape. Just like when choosing your outfit of the day, you can never go wrong pairing a statement piece with something a little more low-key.
2. The rule of 3
Whenever I am stuck in an aesthetic rut and want to switch up my plant style, I always keep the rule of 3 in mind. That means placing 3 of your plants together to create a small oasis of calm. Sticking to the rule of three allows me to focus on interesting shapes, colour and simplicity while also maintaining a consistent style.
If I am going for an industrial feel I would combine a copper plant pot, with darker colours and simple minimalist plants. I then break up the look with a large plant pot to create variety and give my eyes some extra special plant magic.
3. Patterns and interesting material
Can you keep a secret? I know plant parents shouldn't have favourites, but I admit that not all plants are created equal. Now and again I like to treat my most treasured plant children to special plant pots with patterns or interesting materials. Remember, fun playful accessories such as colourful ceramic planters or heavy stoneware pots are always a winner.
Some other plant pot styles that have become a key part of my style armoury are geometric plant pots, lovely strong block colour pots and if I'm feeling extra fancy; chic leather pots. Think about how each of these elements will suit your space. Picture your plant collection and imagine how much better the space could be with a unique statement piece that draws the eye.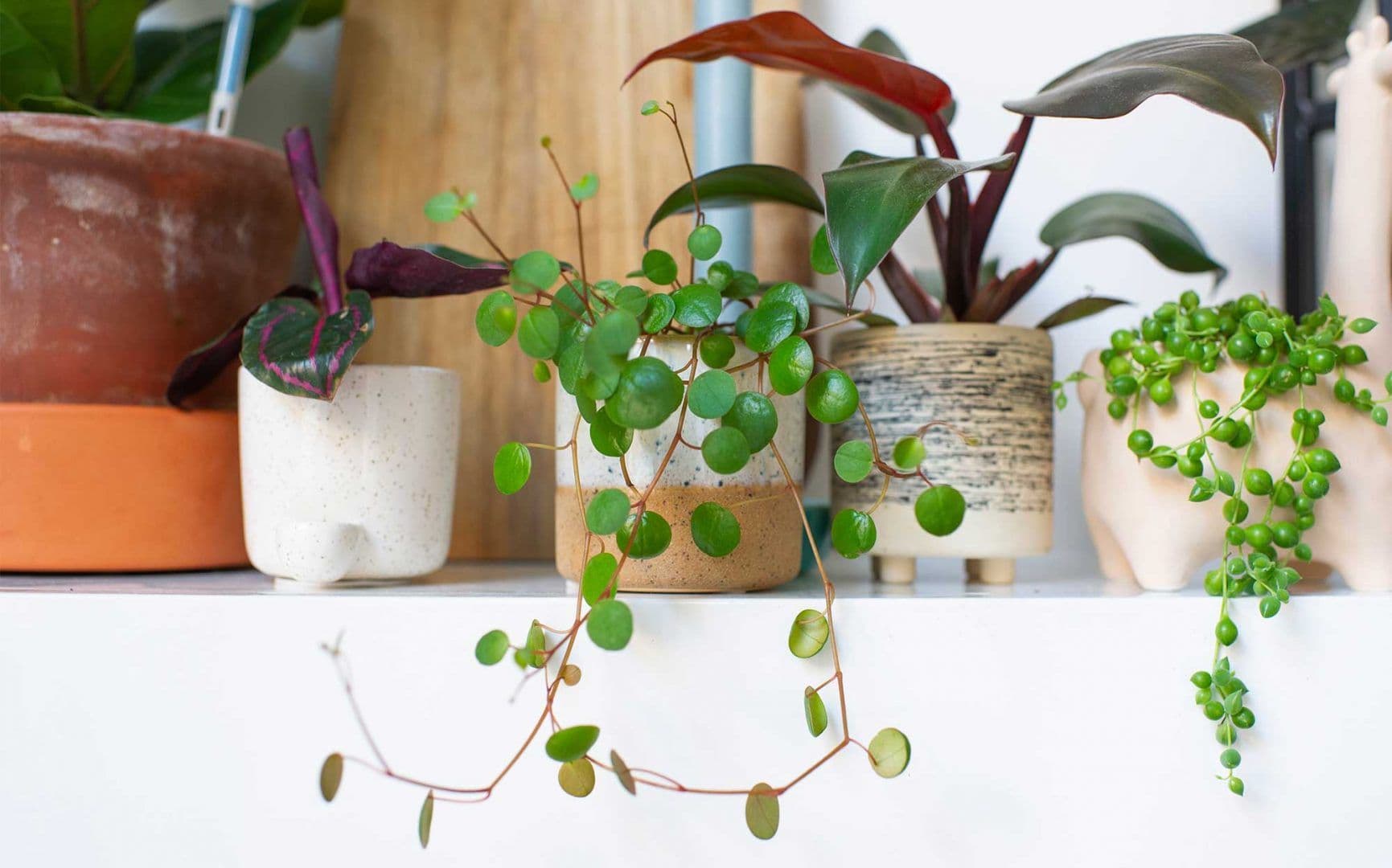 4. Raise the roof
Don't be afraid to bring your plant pots to a whole new level. If you are feeling experimental try suspending multiple contrasting plant pots throughout your home. This has the added benefits of sprucing up the blank higher spaces of your home and provides your urban jungle with a sense of depth.
One thing to bear in mind, would be to ensure hanging planters are sufficiently stable to reduce the risk of your precious plants falling. Resin pots with leather straps are a great choice for hanging because they are so darn durable. If you are looking for a great DIY plant project whilst stuck at home, you can also make your very own hanging planter for that extra personal touch.
5. DIY
Speaking of DIY, you might not be looking to invest in a new plant pot at the moment but don't let that stop you showing your plant love. Step your plant accessories game up by taking something a little basic and making it your own. All you need is a basic plant pot and some painting supplies.
The PLNTS community are a talented bunch so keep an eye on social media for awesome do it yourself tips and don't worry if you aren't feeling too artsy, there's plenty of fantastic pre-made ways to reflect your personality.
6. Stand out from the crowd
Maybe you aren't that great with a hammer and a nail, that's no problem whatsoever. Until you've mastered that particular skill, a great way to get some extra height into your urban jungle is 2020's most exciting plant accessory; the plant stand. A simple idea, mix it with a colourful plant pot for a statement piece that will make you the envy of plant parents everywhere.
Bonus tip for plant parents
At PLNTS.com we spend loads of time seeking out new inspiration from the plants community. Tag all your photographs with #PLNTS or #BabyPLNTS so you can share your tips with the rest of the community and have a chance to be featured on our Insta.
Lisa
Plants make Lisa very happy and she is secretly addicted to buying lots of BabyPLNTS. She loves to inspire the community with fun content, from styling tips to plant care to new products!
06 agosto 2023
Spedizione gratuita da €75,-
Spediamo le nostre piante in tutta Europa!
Lieferung in ganz Europa

Kostenloser Versand über €75,-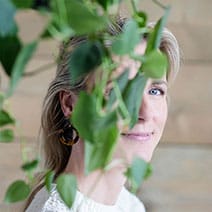 Ciao, sono Emma, la tua guida PLNTS.com!