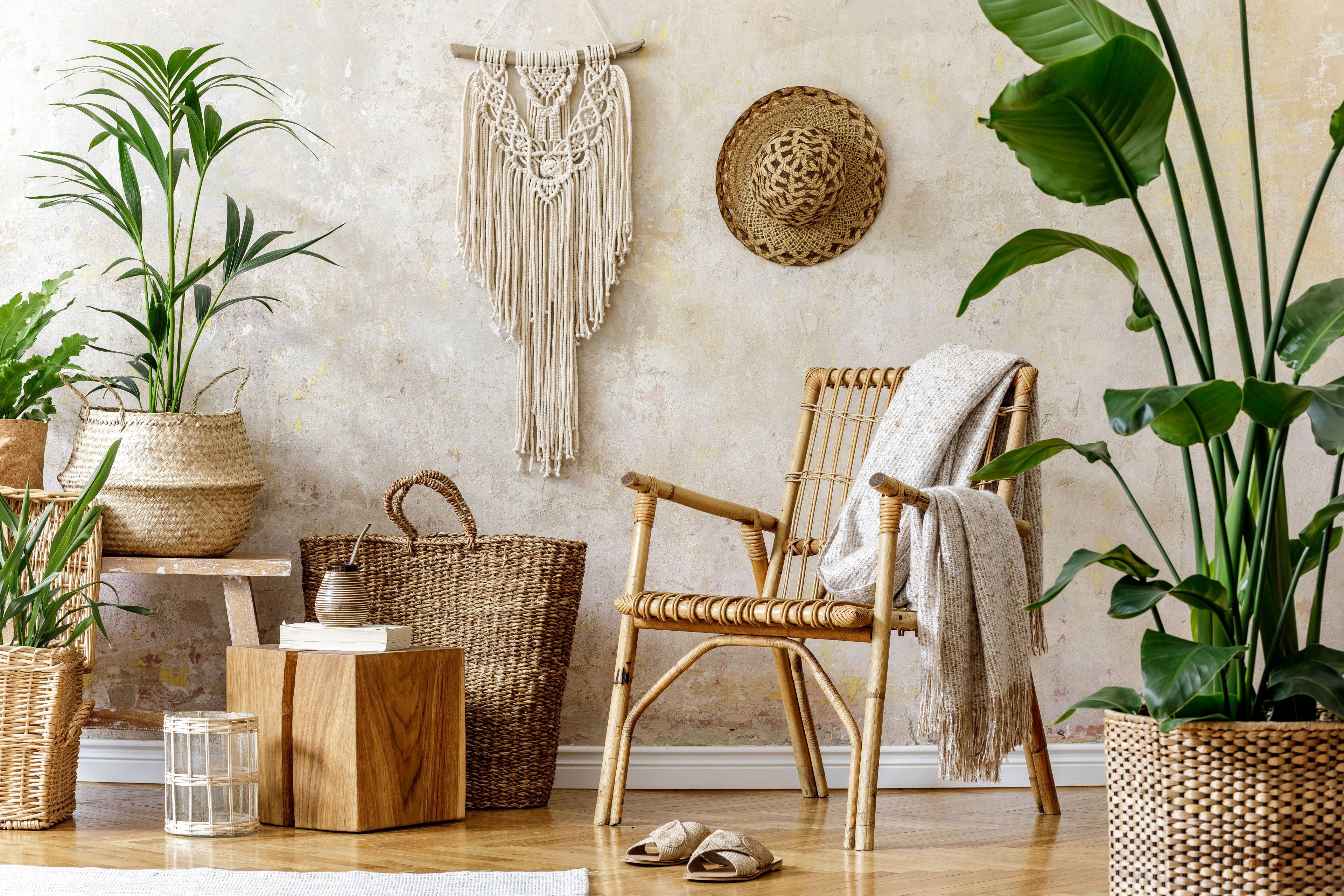 Summer Proof Homes
Summer is the perfect time to give your home a refreshing make-over! From bold colors to splashy prints, a few easy decor updates can make your home feel brand new. With the backyard in full glory and bursting with color, we think bringing (more) plants indoors is the perfect way to get a summer-vibe! In this guide we will share some inspirational homes that will most definitely bring joy and happiness.
Rays of Summer
Summer is truly one of the most beautiful times of year, so why not take inspiration from nature and add beautiful flowers and plants into your home? Not only will they look and smell beautiful on display, they'll also make you feel good too. Check out this colour explosion! How cool is a big Strelitzia Reginae or Strelitzia Nicolai?! We are huge fans..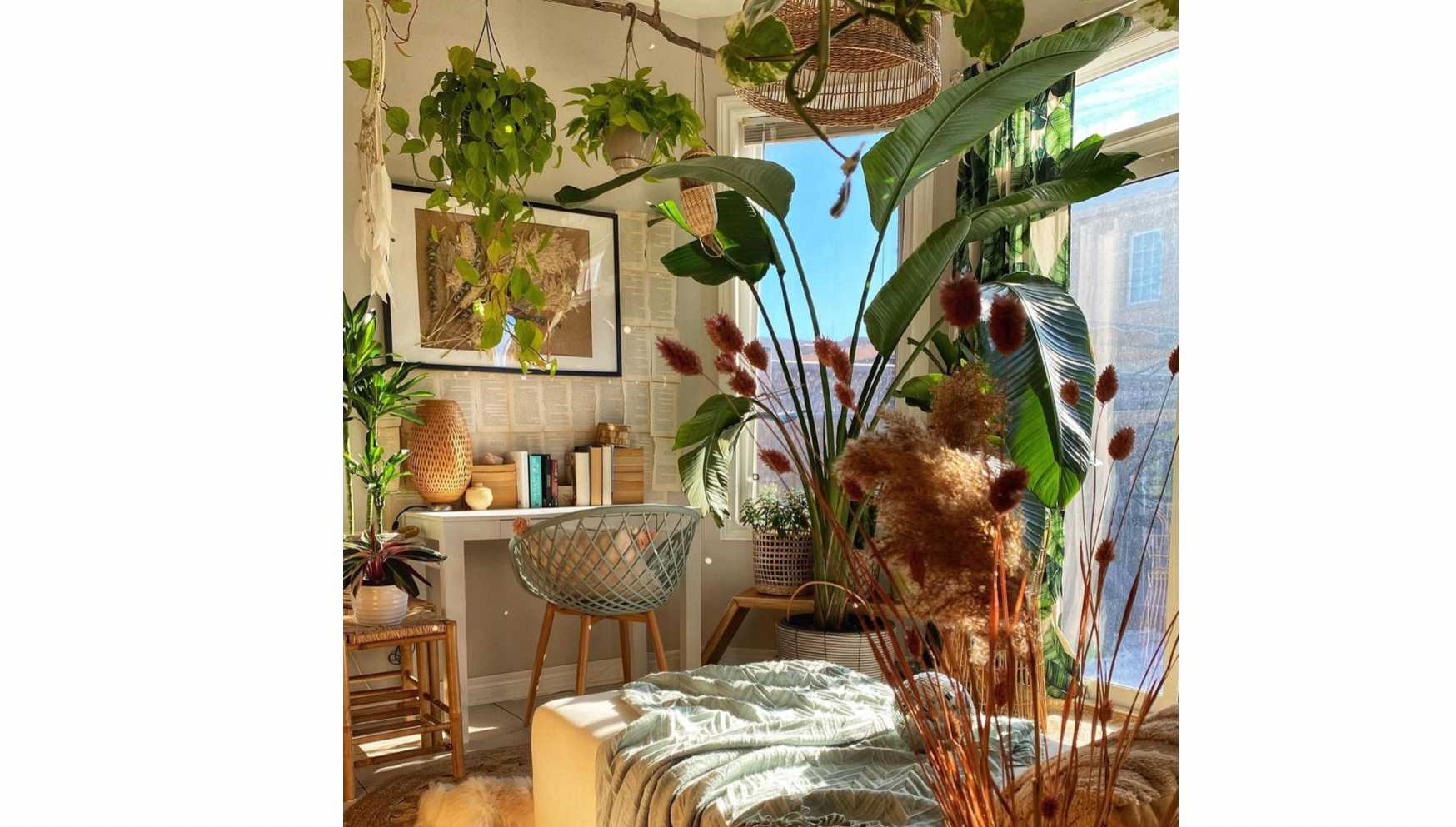 Photo by @Bohohome.plantry
Sunshine Shades
Decorating with bright or pastel colours is guaranteed to bring summer magic into your home. An instant mood enhancer that looks beautiful combined with some greenery.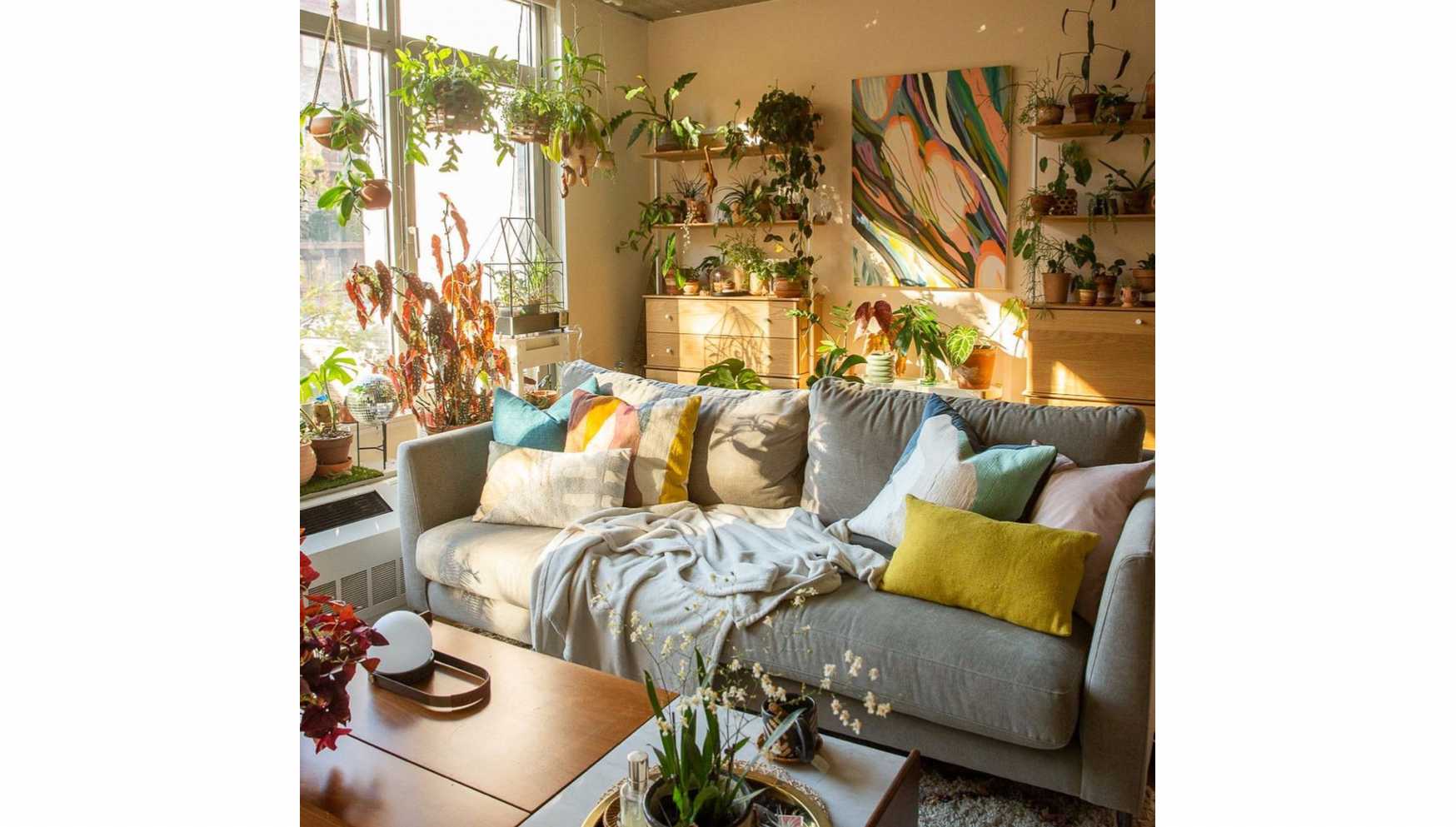 Photo by @Welcometothejunglehome
Let's Hang Out!
Just chilling and hanging around is one of our favourite things to do in Summer and so do your plants! Get creative and make your own colourful DIY (macramé) plant hangers, place your favourite plants in the pots and hang them in your windows or on your ceiling. Looks super festive, if you ask us! Looking for some great hanging plants? Check out our favourite Ceropegia Woodii and Senecio Rowleyanus!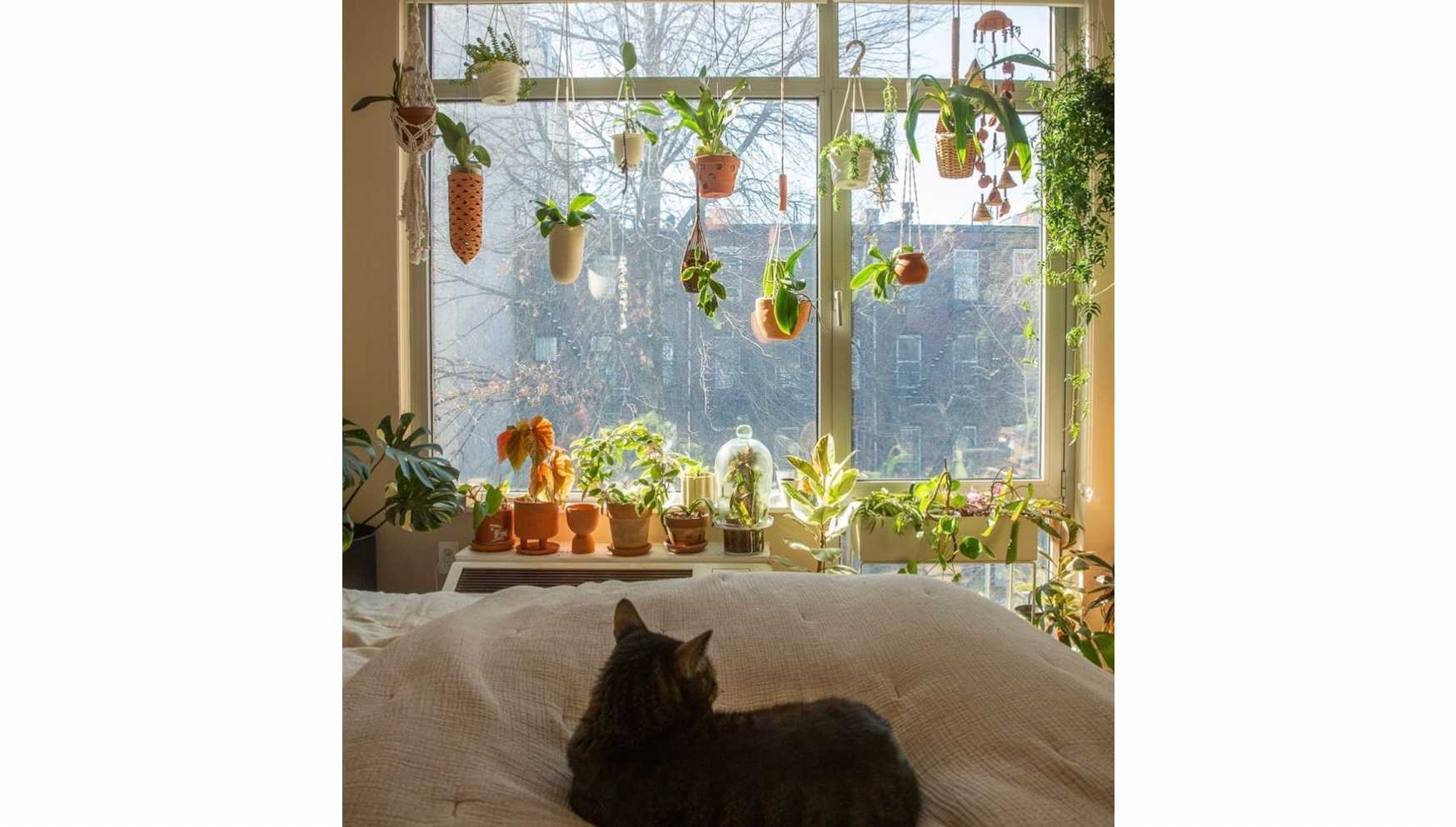 Photo by @Welcometothejunglehome
Little tip from us: watch out for bright sun rays during summer, your plants can actually get sunburned!
Hygge for Summertime
Hygge is all about effortlessly cozy Scandinavian design. Sleek lines, clutter-free rooms and soft tones make this look a great choice for every room. Add some pretty (big) statement plants and your Scandinavian home is ready for summer! Little tip... The Ficus Lyrata is perfect to add to your (Scandi) interior!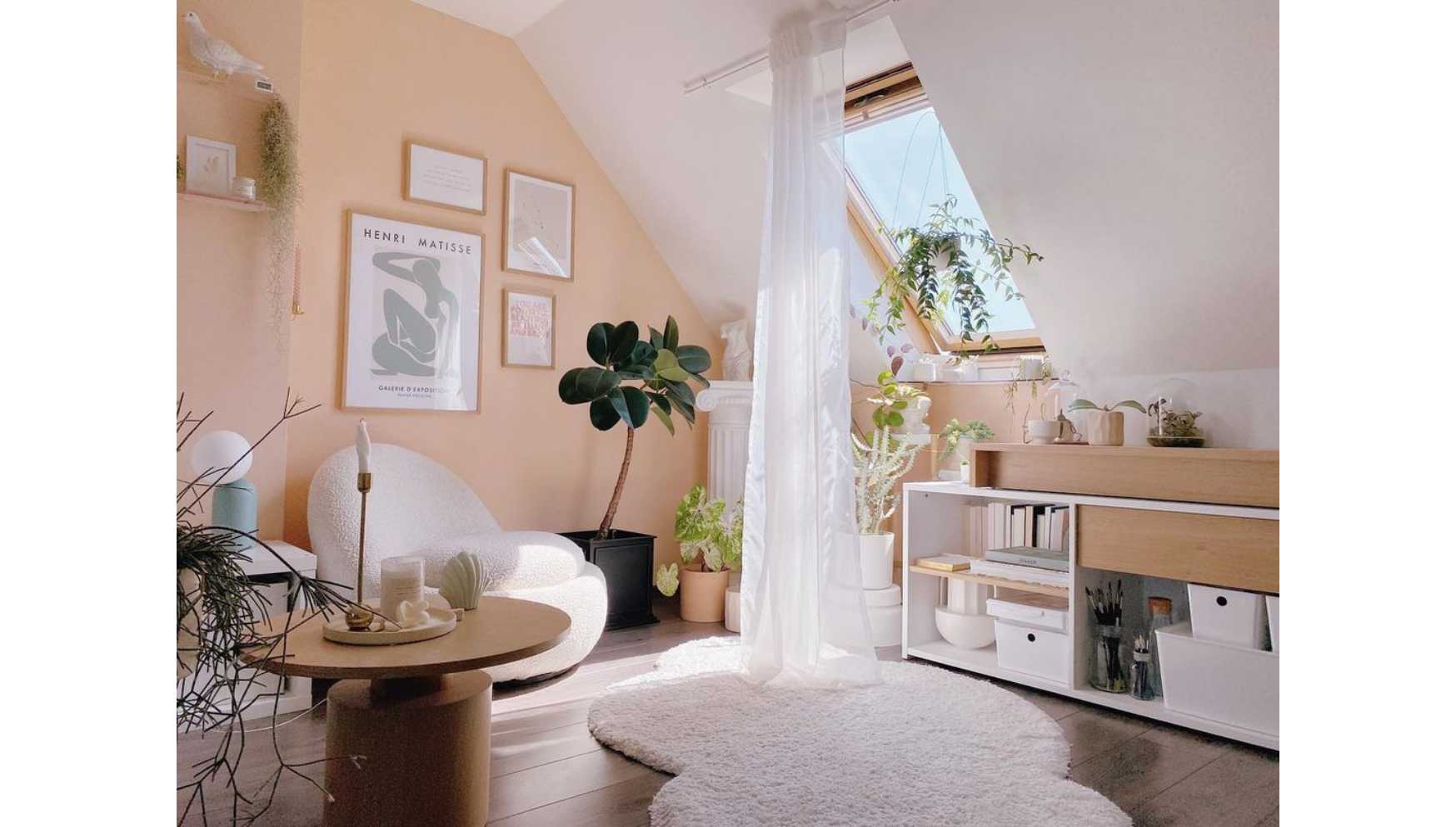 Photo by @Wonderlune.home
Terracotta Styles
There's nothing that screams 'summer' more than terracotta! This perfect home gives us real Mediterranean vibes and reminds us of long, summer evenings and cosy dinners with friends. Add some terracotta pots with a nice Sansevieria Laurentie or other plant in your interior and the summer feeling will follow!
Photo by @Danisdomain
Colour Popping!
Do you see that little four-legged friend? He has found the perfect spot in the sun, surrounded by plants! Even the smallest apartments can be turned into a summer proof home. All you have to do is add some colour and a variety of plants and you (and your home) are ready for summer! What about combinging a velvet Philodendron Melanochrysum with a big Philodendron Gloriosum?
Photo by @Munichjungle
Bright Sunset Vibes
Natural tones and organic materials are on trend this year! Combine it with some fresh flowers and tropical plants to enhance the beauty of your clean and calm interior space.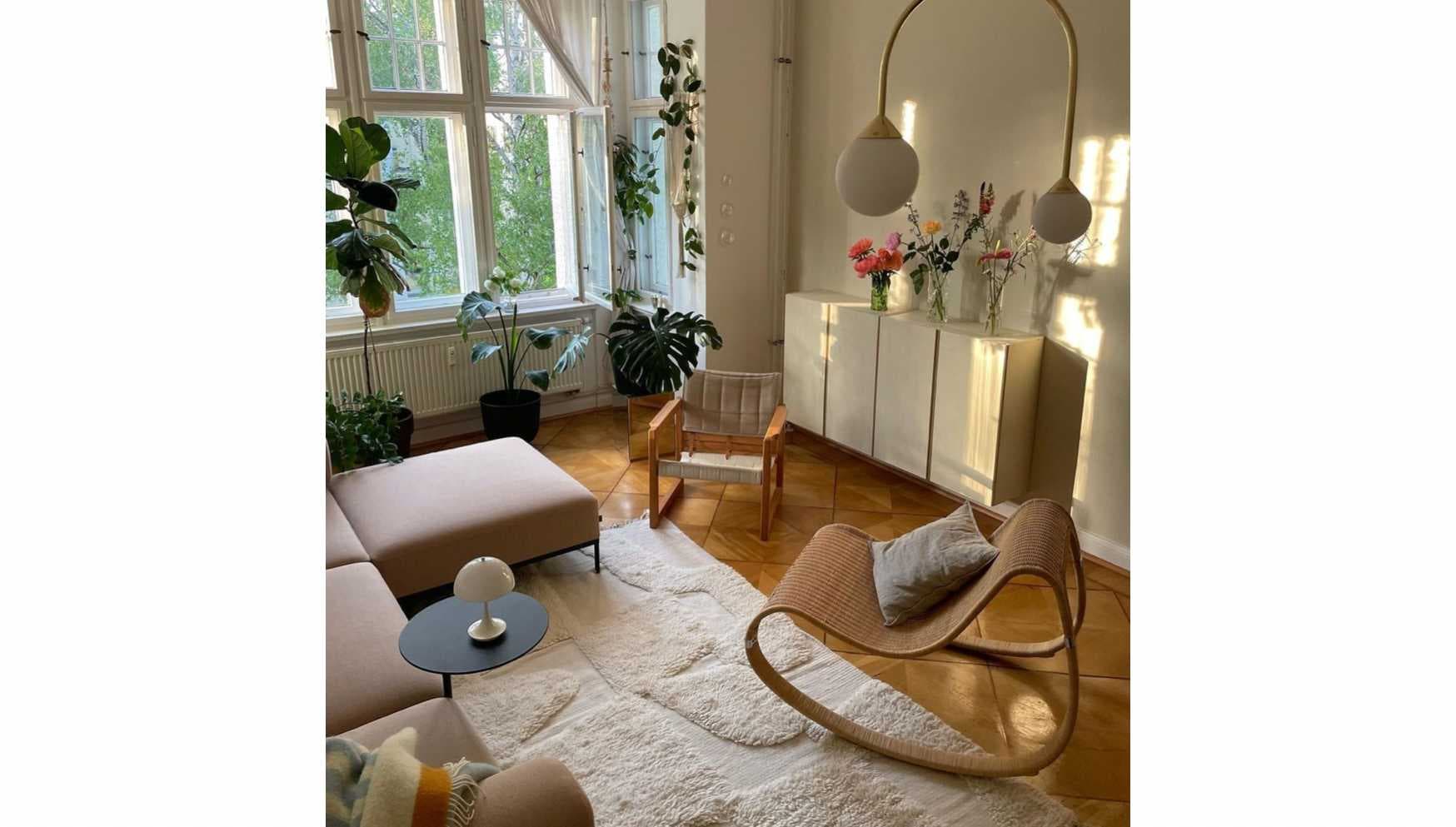 Photo by @Idawohnt
Scandinavian Summer
This looks like the perfect Scandinavian summer escape! Popular features in Scandi summer homes like dark or even black colours and natural materials combine super well with some fresh greenery! We are dreaming away at this summer-perfect home.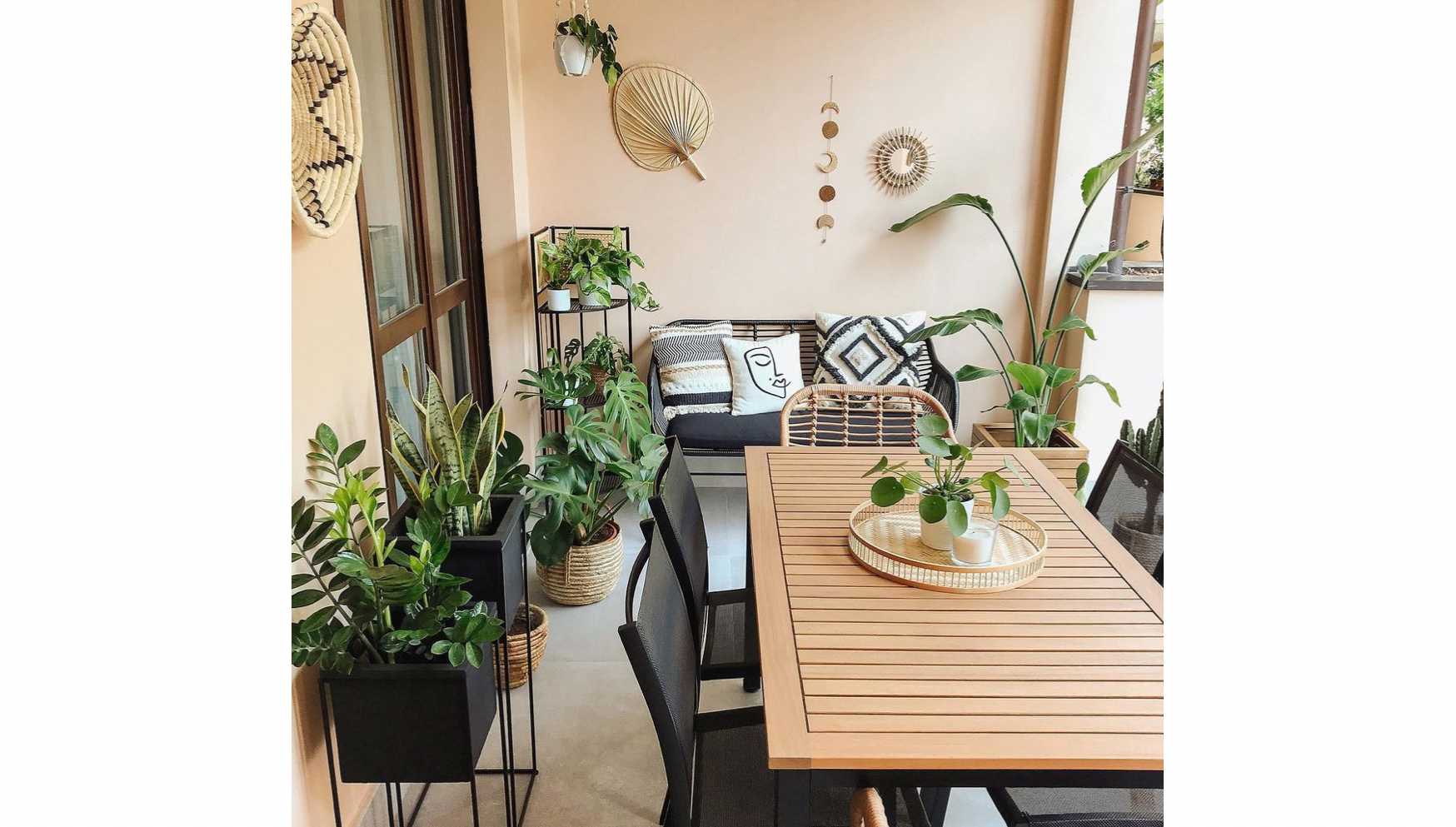 Photo by @Silviazocchi_
Balcony Stories
Make the most of the warm weather by styling your balcony with some summer decor! Besides the cutest cushions, plaids and lights, plants will definitely help to make your balcony even more cosy! Did you know that some indoor plants can also be put outside..?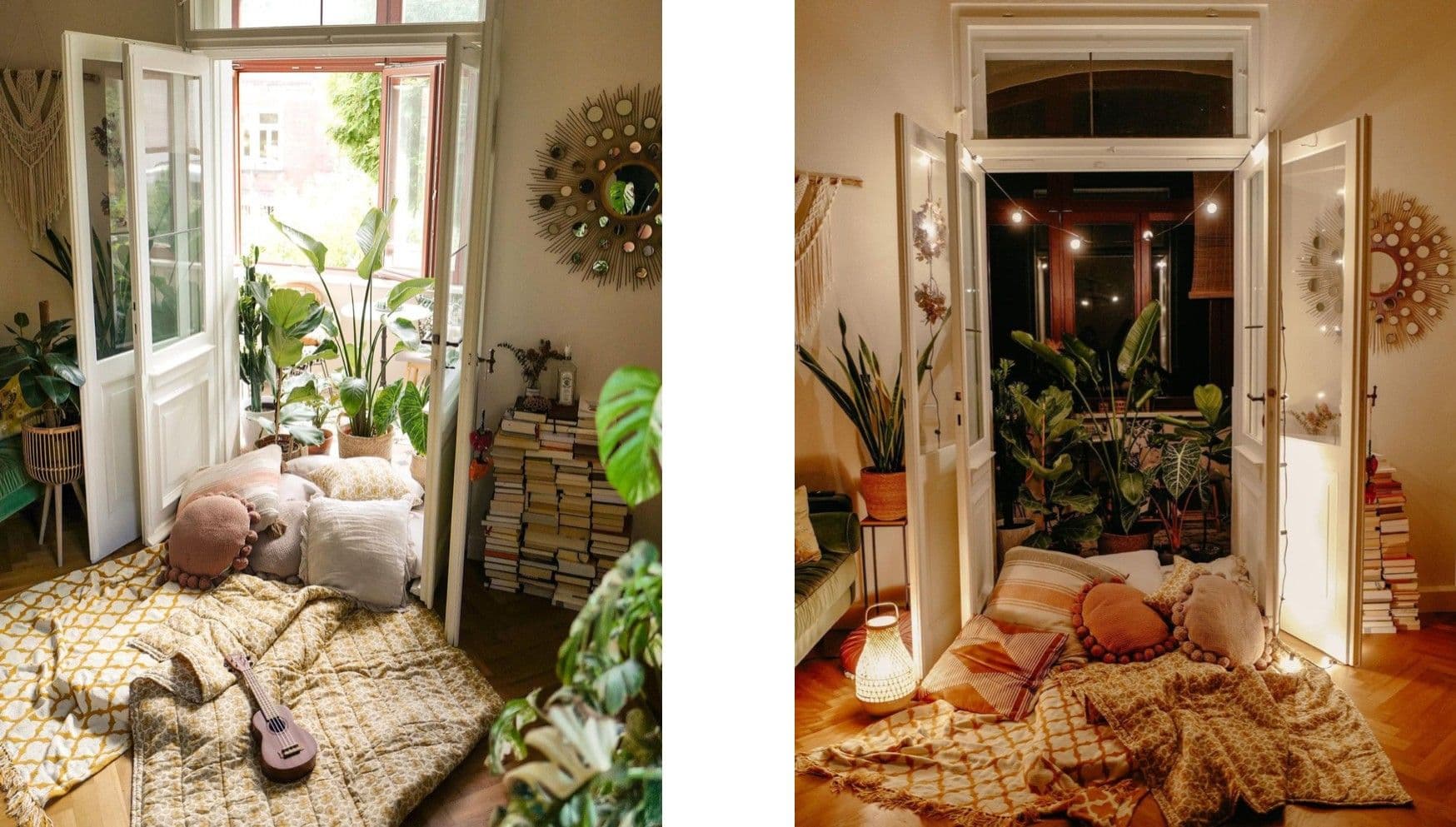 Photos by @Alieselotte
Let's Take The Party Outside!
Our favourite way to blur the line between in- and outdoor spaces: inviting the indoors out! Some indoor plants can also be put outside, so you can easily place your green friends on your patio, balcony or garden. How cool does this outdoor jungle look?!
Photos by @Jorgeragon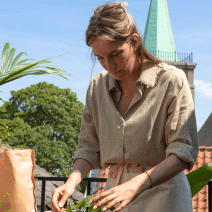 Renée
PLNTS instantly make Renée happy as she's always on the hunt for cool plant trends. Inspiring our community with interior tips, surprising DIY's and fun lists is what she does best!
06 agosto 2023
Spedizione gratuita da €75,-
Spediamo le nostre piante in tutta Europa!
Lieferung in ganz Europa

Kostenloser Versand über €75,-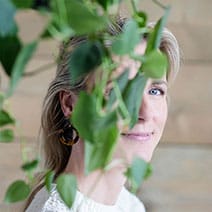 Ciao, sono Emma, la tua guida PLNTS.com!