Watering Globe Glass
500 ml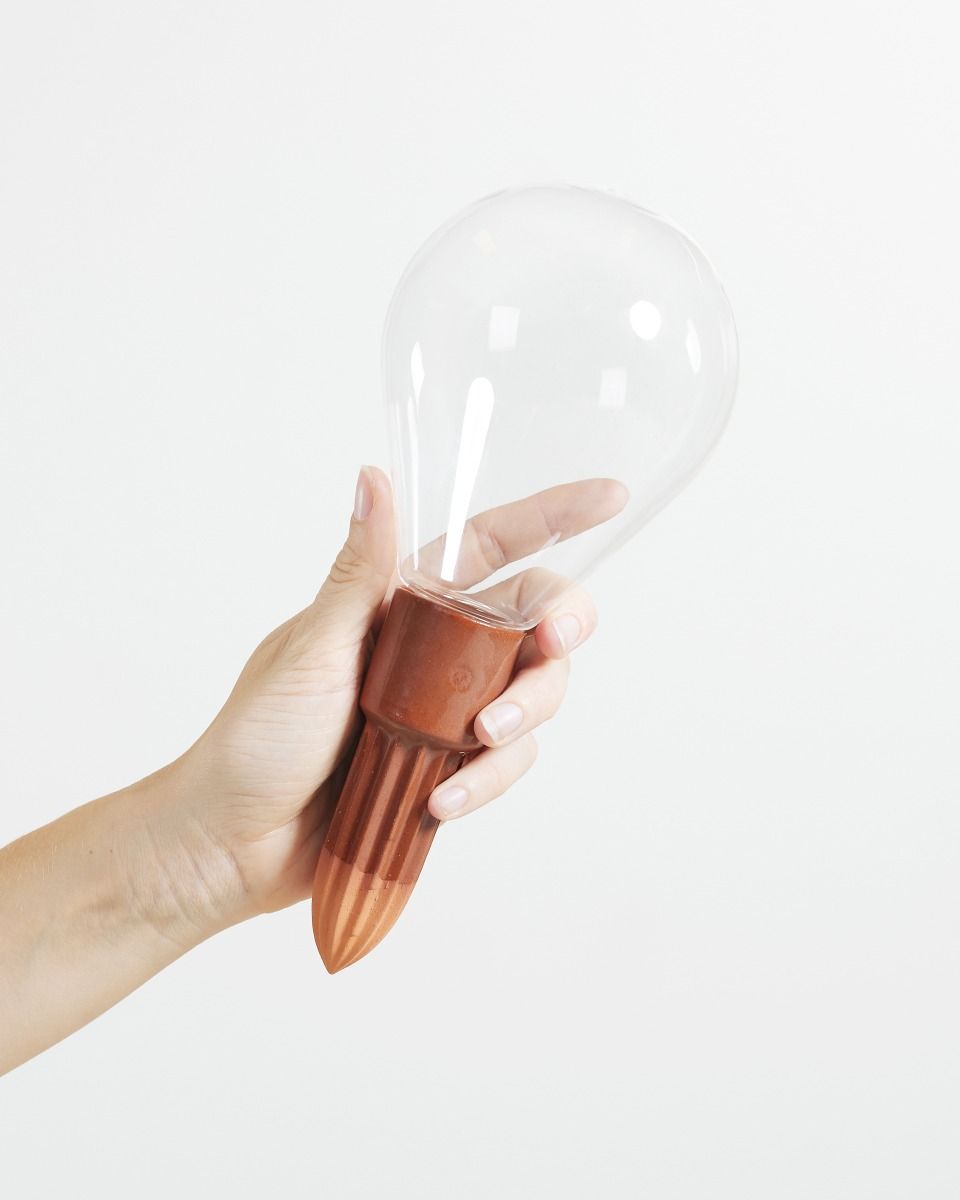 Watering Globe Glass
€29.00
500 ml
Total product price
Total:
about this product
The Watering Globe is a natural watering system for plants. The system consists of a partially glazed terracotta spike and glass globe as a water reservoir. The terracotta spike lets the moisture drip through its porous walls into the soil, which ensures a continuous release of water. Because there is a vacuum at the top of the reservoir, the release is very gradual and there is a natural relationship with the plant's need for water: a plant that absorbs moisture from the soil more quickly will also empty the reservoir a little faster. How does it work? Put the spike in water for a moment to saturate the material, then push it into the earth near the roots of your plant and finally fill the glass reservoir with water and place it in the terracotta spike. 
There are no specifications to display.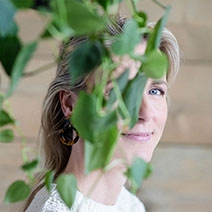 Hi, I'm Emma, your PLNTS.com guide!