Seedling Pots
Biodegradable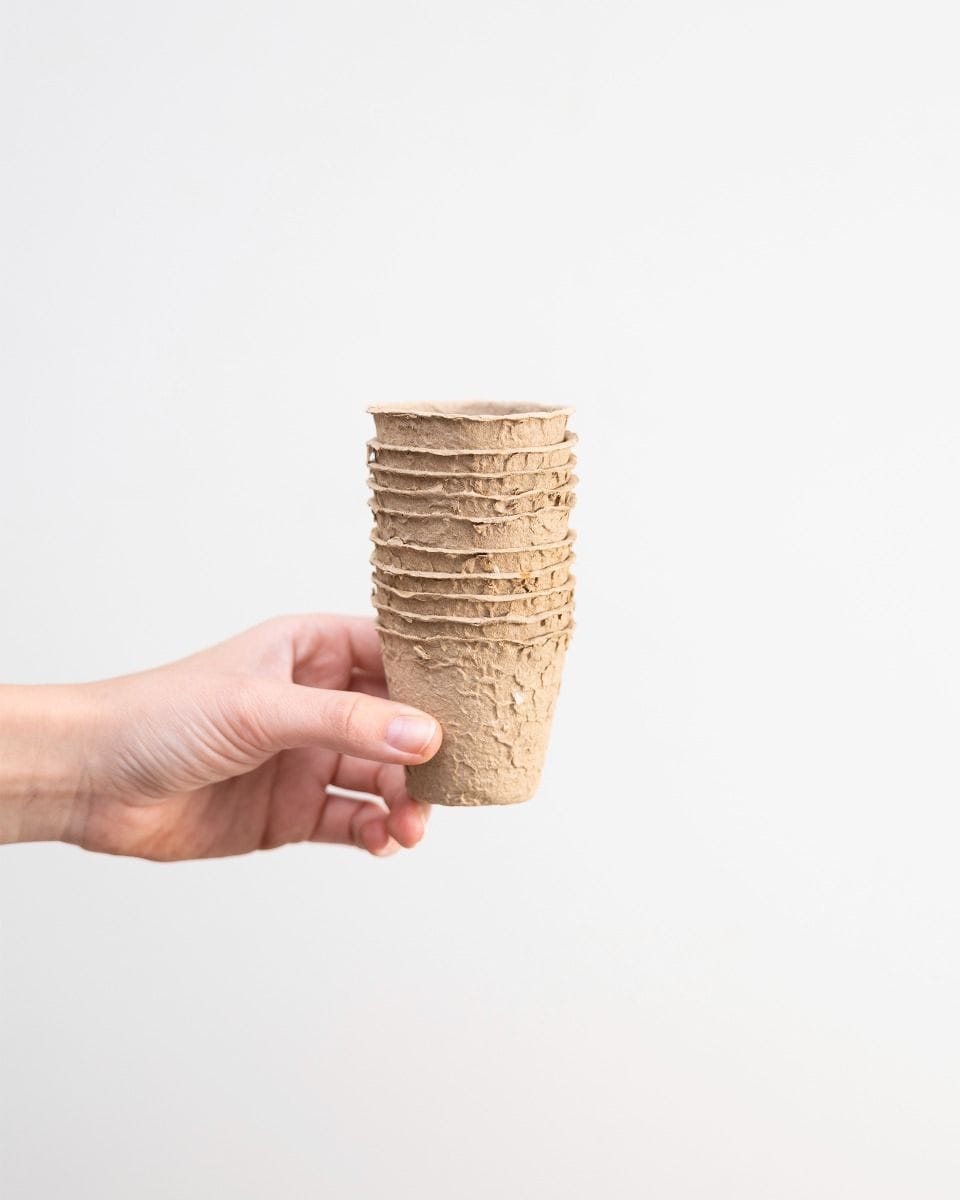 About this product
These completely sustainable and biodegradable Seedling Pots are perfect for cuttings and seeds. You will definitely help our environment by using these instead of normal plastic ones. Once your plants get bigger, there is no need to remove them from this pot, you can place the plant with this pot in a bigger pot. The biodegradable pot will allow roots to come through the sides. Which makes them super easy to use and you will not risk breaking any roots by removing your plant from the nursery pot! If you are excited to get started with them right away, we have some super cool seeds for you available! You can take a look at our Baby Fern Seeds, Baby Nicolai Seeds or our Baby Arabica Seeds! The Seedling Pots are packed per 10 pots, enough to stay busy for a while!
There are no specifications to display.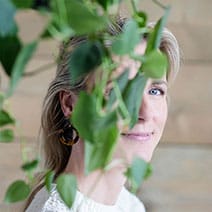 Hi, I'm Emma, your PLNTS.com guide!