Rosie The Bamboo Lover Gift Set
Productset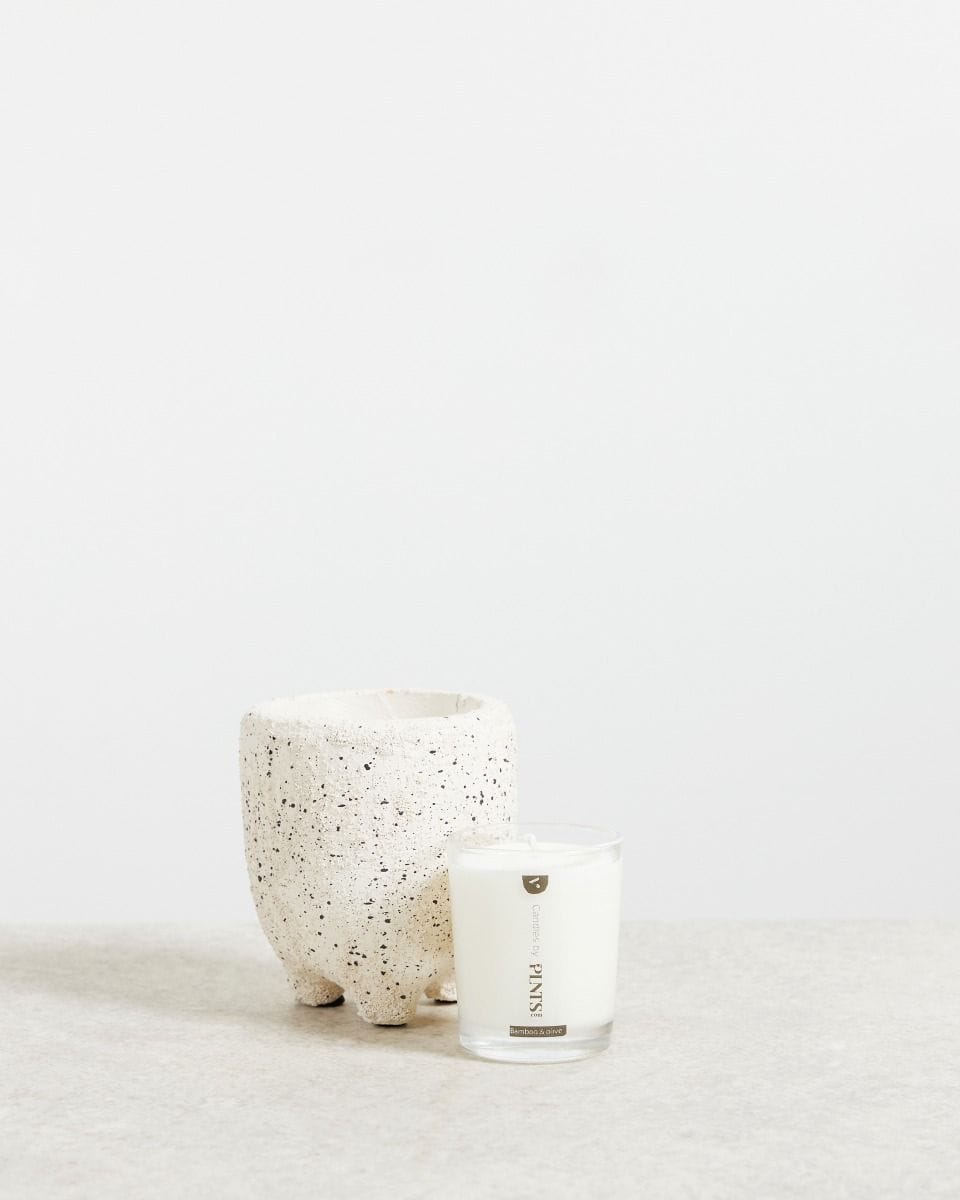 Rosie The Bamboo Lover Gift Set
€14.45
productset
This product is currently out of stock. We are not able to allow subscriptions for a product alert for this specific product.
About this product
Rosie loves the Bamboo & Olive scent, and that's not all! The leggy planter also enjoys the burning Vito next to her, as it keeps her feet nice and warm. As they both come in the colour white, this set actually fits into any interior and is great for gifting. And how nice is that? Tip: recycle the PLNTS plant print paper packed with your order and wrap your present with it.
You will save up to 20% when purchasing this gift set!
There are no specifications to display.
This set includes:
PLNTS Gift Wrapping Set
Giveaway
€0.00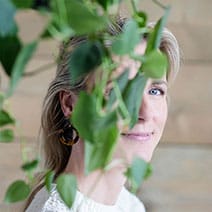 Hi, I'm Emma, your PLNTS.com guide!