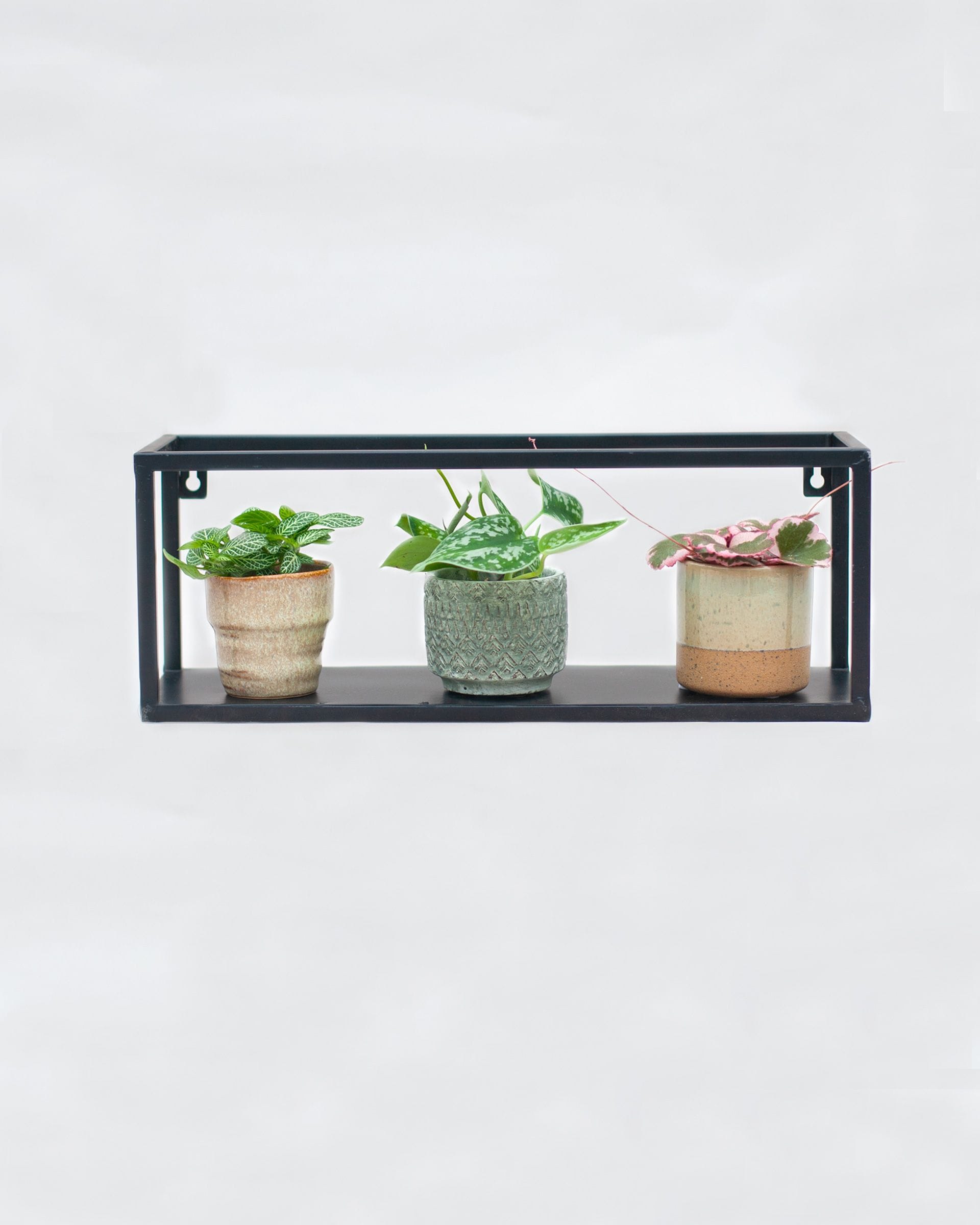 Quinty Wallrack
Black
€22.95
The largest range of baby plants
Straight from the nursery
Choose your own delivery day
About this product
The Quinty Wallrack is an ideal item to add to a clean interior. This is because of the sleek but open black iron design. The iron frames are available in several rectangle sizes. Depending on how many space you have left on your wall, you can also play with the different racks. Quinty is ideal for a couple of BabyPLNTS but also nice for hanging plants to create that green wall. The Quinty Wallrack is perfect to fill up that empty wall, next to that it provides space for more plants and that's always a good thing!
There are no specifications to display.
Free shipping from €75,-
We ship our plants all over Europe!
Delivery

throughout Europe

Free shipping for orders over €75,-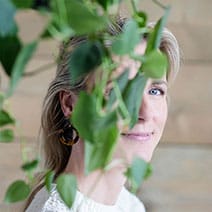 Hi, I'm Emma, your PLNTS.com guide!