Mason Pot Cream
Ø 12.5 cm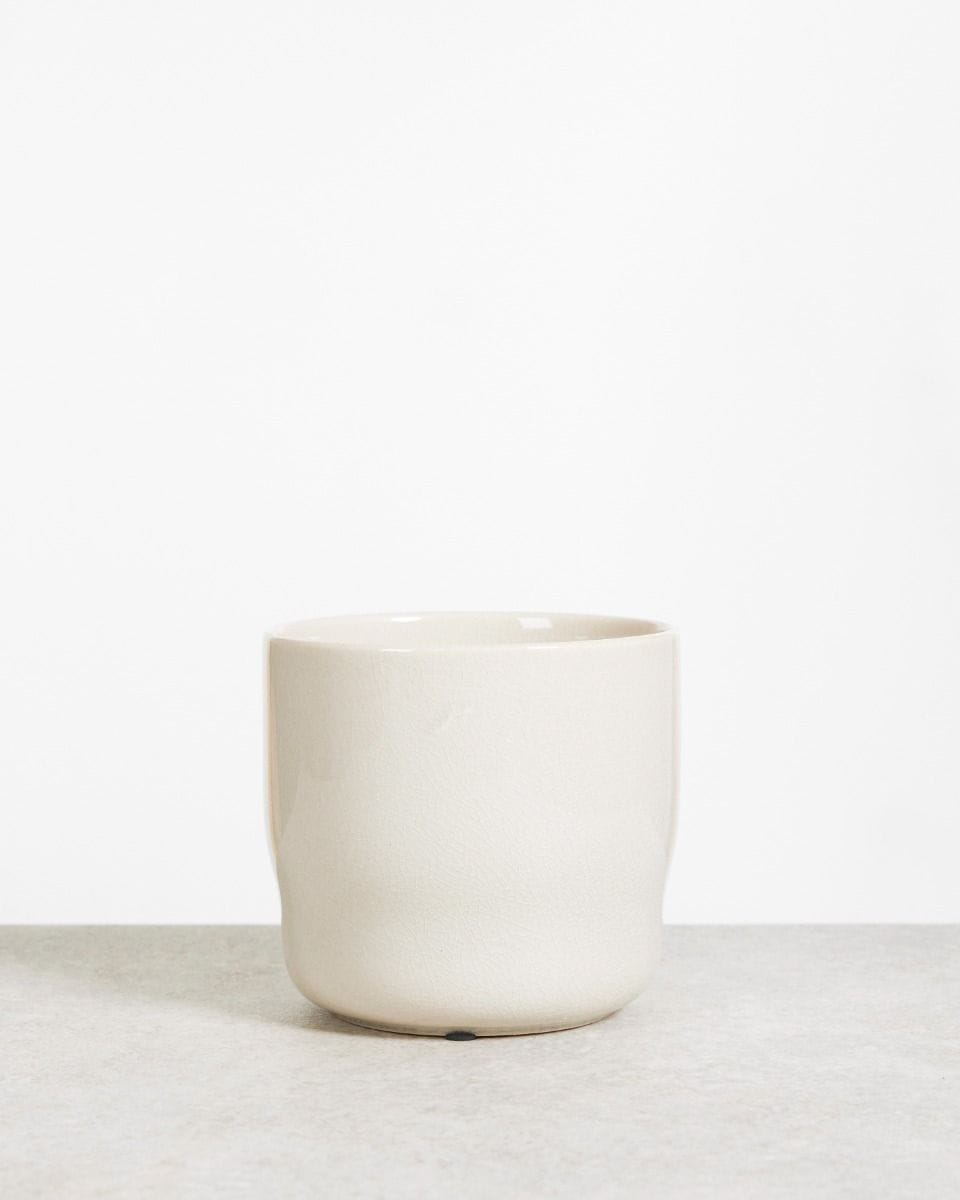 Ø 12.5 cm
The most exclusive houseplants
100% recyclable packaging materials
Already sent more than 100,000 plants
plants for this pot size:
€22.95
€24.95
€12.95
€13.95
€13.95
Total product price
Total:
About this pot
Looking for a pot that is super neutral in colour and can be placed anywhere? Look no further, we have the perfect pot for you. This is Mason, with its cream colour and ceramic material, it is the perfect match for any plant but especially for any interior! As you can see, the pot has an organic bulge in its shape, this plus the glaze give Mason just that extra touch that most basic pots lack. With its diameter of 12.5 centimetres and height of 13 centimetres, basically all medium plants will fit in it. Mason is also available one size smaller for baby plants.
Free shipping from €75,-
We ship our plants all over Europe!
Delivery

throughout Europe

Free shipping for orders over €75,-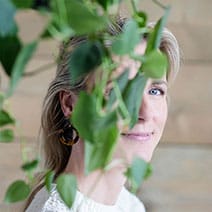 Hi, I'm Emma, your PLNTS.com guide!