Harry Lights Fire Gift Set
Productset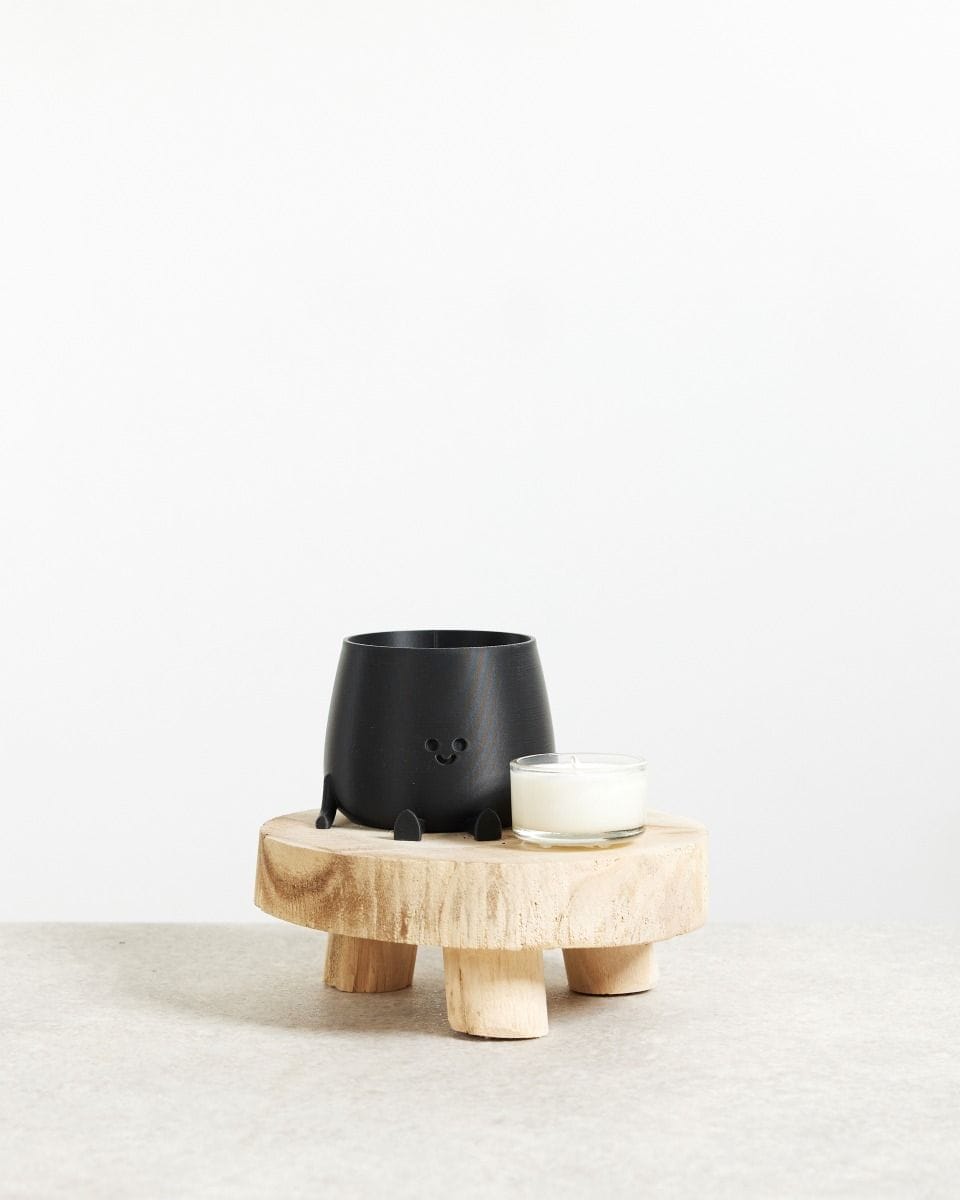 Harry Lights Fire Gift Set
€27.45
productset
Total product price
Total:
About this product
Do you love burning candles on dark cold days? So does Harry! And look at him, teaming up with Theo tea light like no other. They make a cute pair and fit perfectly on little Tom's table. With this little Harry Lights Fire gift set, you have a complete set to give as a gift or put somewhere nice in your own home. Gift giving will be a challenge, don't you think? Tip: recycle the PLNTS plant print paper packed with your order and wrap your present with it.
You will save up to 20% when purchasing this gift set!
There are no specifications to display.
This set includes:
PLNTS Gift Wrapping Set
Giveaway
€0.00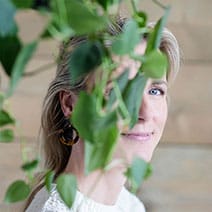 Hi, I'm Emma, your PLNTS.com guide!