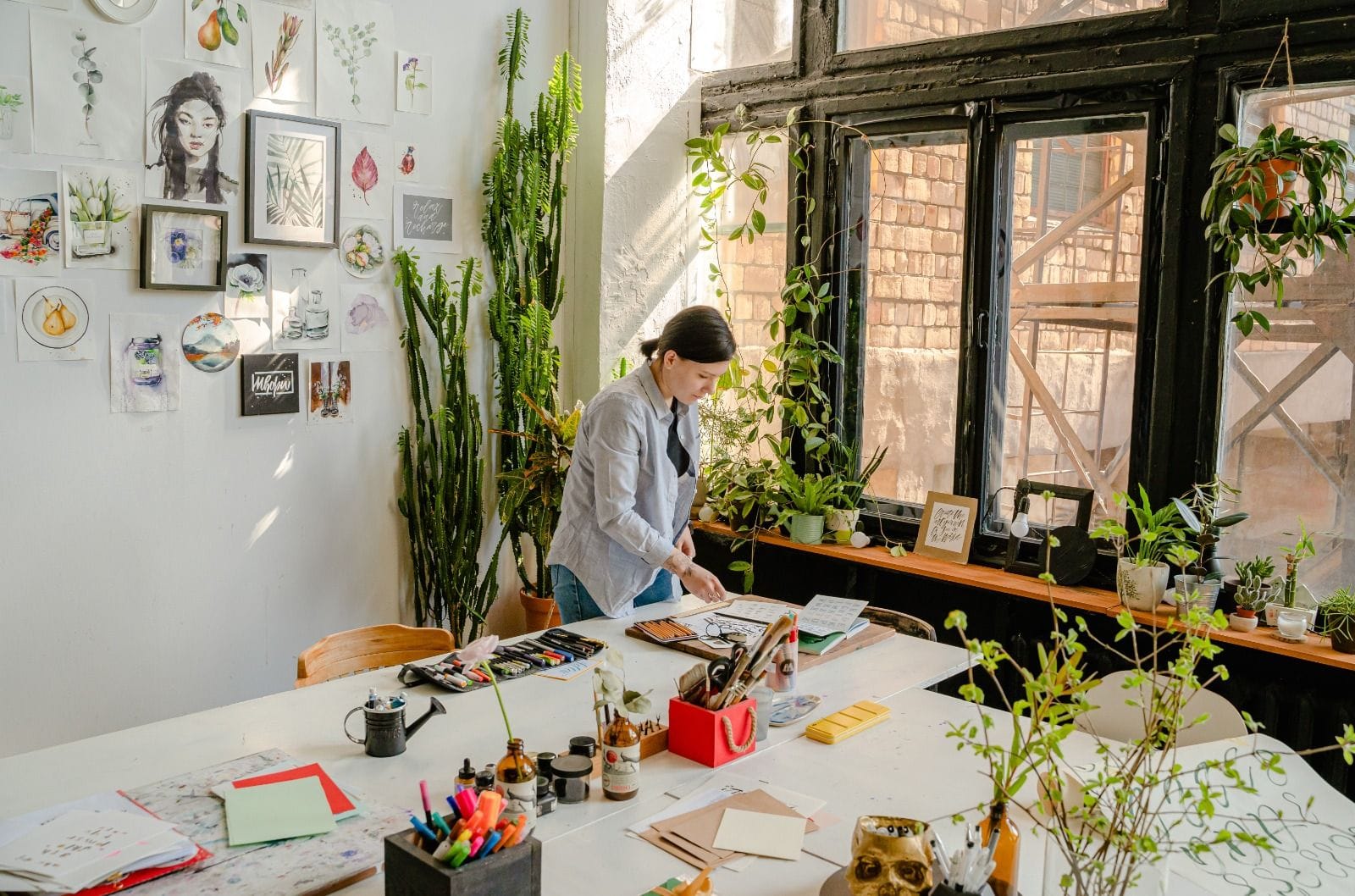 Join our illustration contest!
Join our illustration contest!
In honour of our upcoming anniversary, we invite all creative illustrators to enter our illustration contest! Do you have a great love for plants and illustrating? Read on quickly to find out how to enter and what you can win....
How to participate?
Taking part in our contest is super easy*! We give you all creative freedom to design a beautiful poster. Of course the theme is PLNTS, but any style is welcome and nothing is too crazy! For example, your favourite plant or a stylish plant corner!
Just follow these steps and enter our illustration contest:
Design a new PLNTS poster entirely in your style;
Share your design in your Instagram post and/or stories before the 29th of May;
Don't forget to tag our Instagram account in your illustration @PLNTS_com, otherwise we can't see your entry.
*This contest is EU + UK only.
What can you win?
We are very excited to see all the great entries and will be giving away 3 prizes! We will make a selection of the most beautiful posters and will display them to our guests at our private birthday brunch on June 10th, 2023. They will then vote and announce the top 3! In addition to shopping credit, the winner's poster will be sold as a limited edition in our shop!
1st prize: €200,- shopping credit
2nd prize: €100,- shopping credit
3rd prize: €50,- shopping credit
We wish our creative participants the best of luck and are very curious to see all the planty posters! If you have any questions about participation or prizes, let us know via Instagram @PLNTS_com!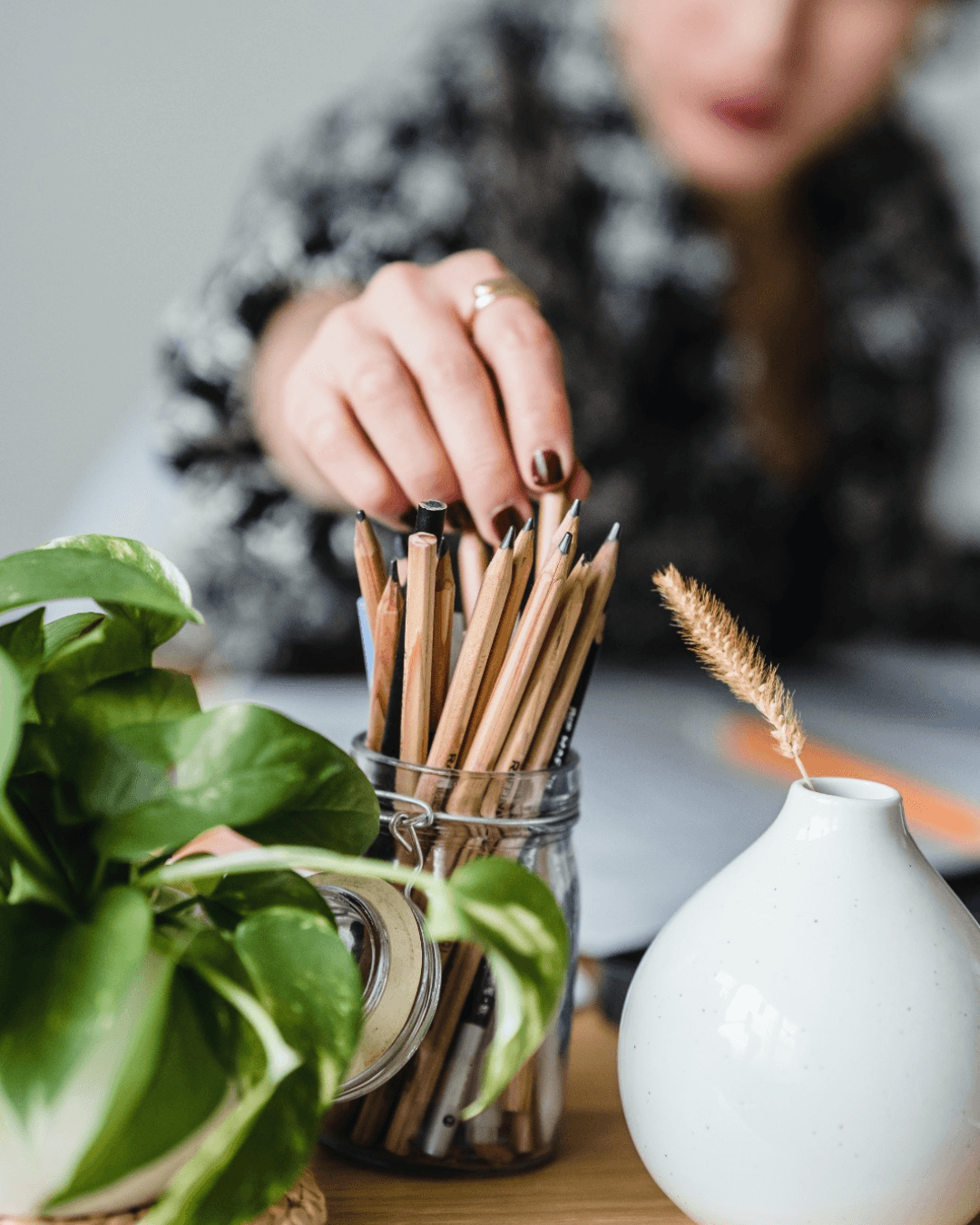 Photo by Michael Burrows
Photo by Anthoni Shkraba
Free shipping from €75,-
We ship our plants all over Europe!
Delivery

throughout Europe

Free shipping for orders over €75,-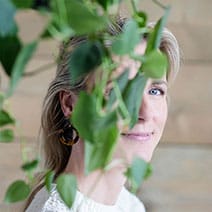 Hi, I'm Emma, your PLNTS.com guide!