Our roots
We've been around for a while.. Our roots go all the way back to 1860, so yes, our grower family really has been around for a long time. Our great grandfather was a grower and this is where our story begins. By now, we have reached the fourth generation, but our hearts still beat just as hard for the greenhouse and everything that comes with it. Our plants, our passion!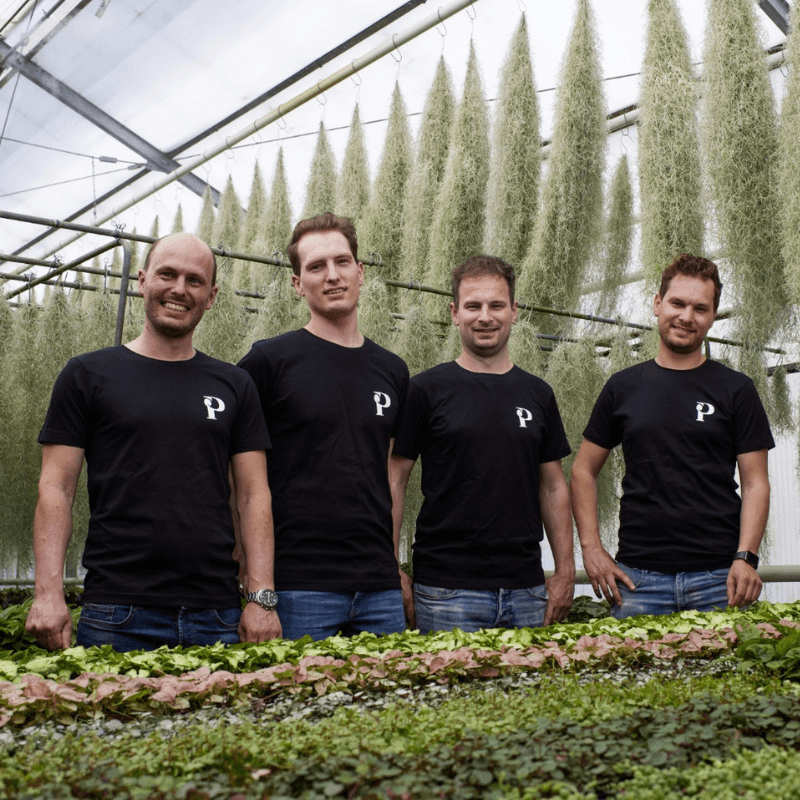 PLNTS.com
From a study project to a strong growing PLNTScommunity.. Seeing plants grow has something magical and it inspired four brothers to share this with more people. In their grandfather's greenhouse, behind their parents' home, they started growing small cutting plants under the name BabyPLNTS. They liked to make the magic available to more people so they started an online website which launched in 2018.
Soon we discovered that many people, like the brothers, love plants and enjoy taking care of them and sharing this on social media. Sharing our knowledge was really helpful, but sharing the content of our fellow plant lovers made it even more special. By making our social channels available for plant lovers to post their experiences, knowledge and inspiration to learn from each other, we have opened doors for new plant fans across Europe. It is fantastic to bring like-minded plant lovers closer together and to connect (with) them. We would love to see this grow more and more, just as we like to see our plants grow.
Grow your home!
Surrounded by plants and working in greenery, we are deeply involved with nature. Our small company is based on what nature has to offer and what enables us to grow. We think it is important to make the world a greener place* and that is why PLNTS.com is the right place for everyone.
It is, in any case, the place where every plant lover feels at home. In our online shop, we sell rare plants, large houseplants and cute teeny tiny baby plants. But we focus not only on plants but also all the products you need to take care of your plants and to make sure they look stylish in your interior. Plants make your house feel like home and contribute to a feeling of peace, security and warmth.
So what are you waiting for? Let us help you grow your home!
*We know the importance of making the planet greener and more sustainable and that's why we constantly look at ways of improving our business to make a positive societal change. To see what we are doing so far, check out our sustainability page.
Free shipping from €75,-
We ship our plants all over Europe!
Delivery

throughout Europe

Free shipping for orders over €75,-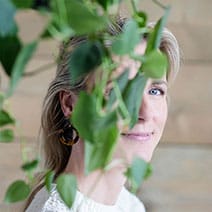 Hi, I'm Emma, your PLNTS.com guide!