PLNTS 5-Year Anniversary: A Green Journey to Remember!
On Saturday, the 10th of June 2023, we celebrated our 5-year anniversary with a remarkable event that brought influencers, creators and our cherished community together for a day of blooming inspiration! It was a day full of greenery, growth and creativity!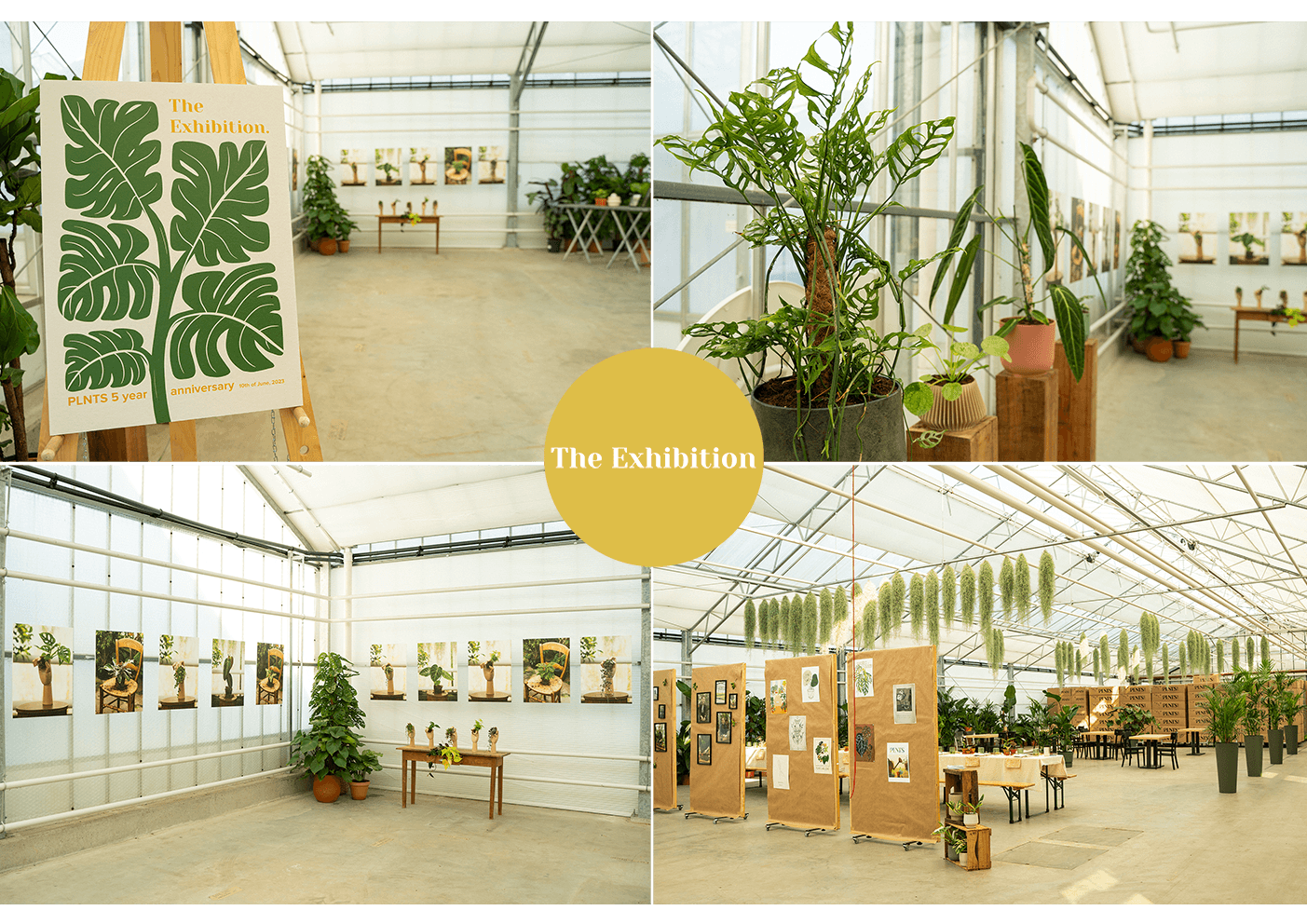 We invited our plant-loving influencers for a cosy brunch in the middle of our green jungle. This lovely gathering created connections and was the start for a day full of plant-inspired magic!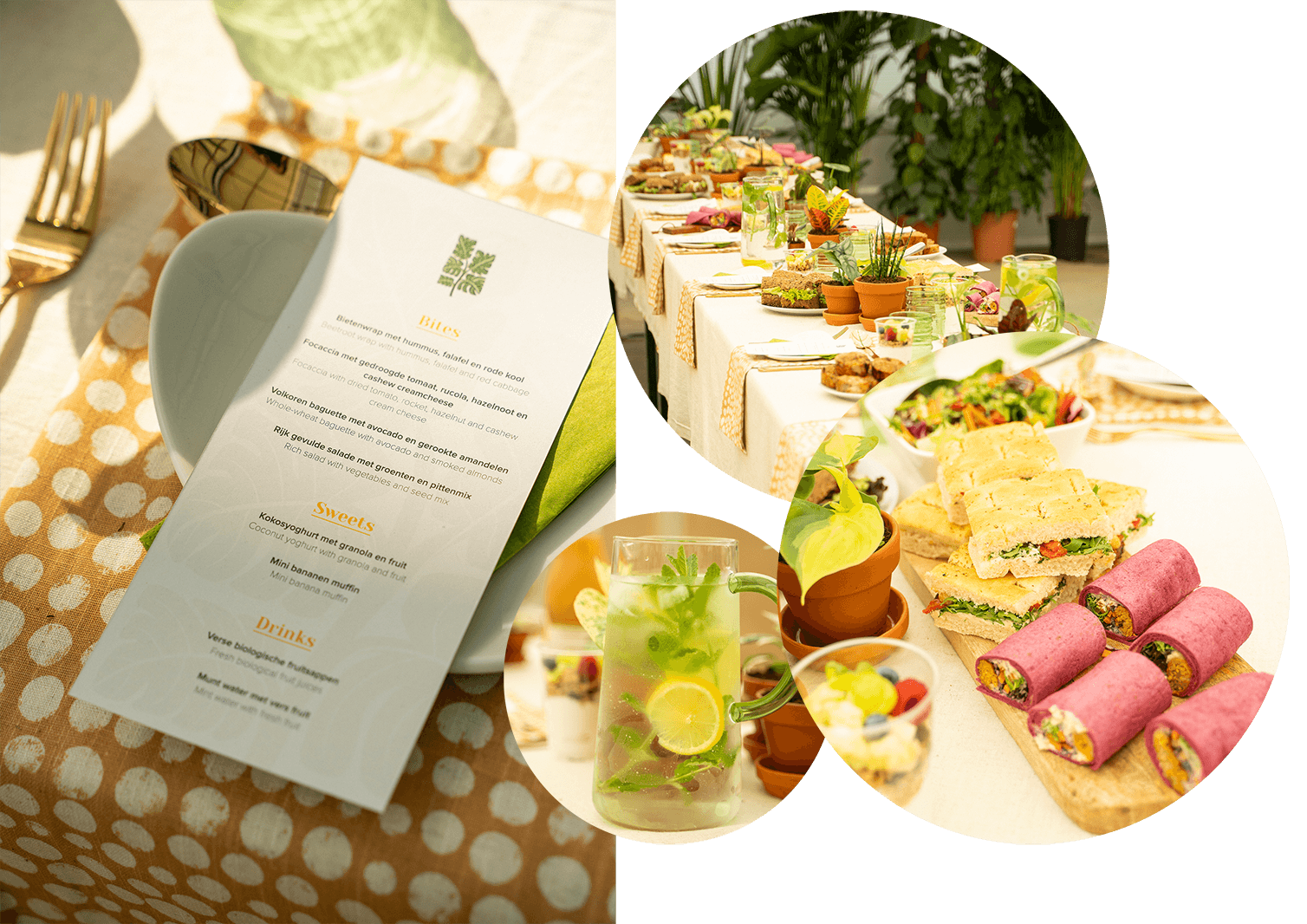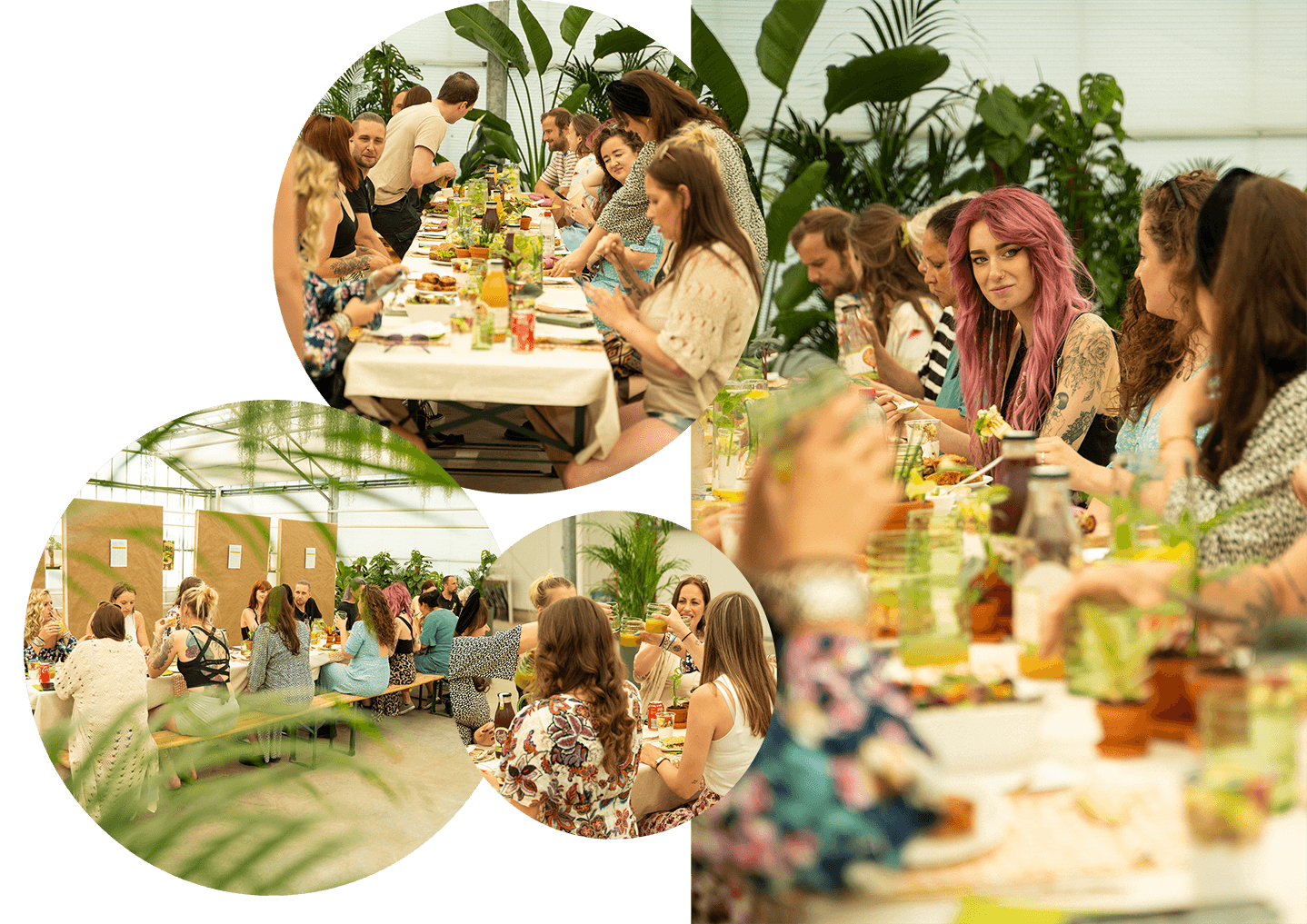 After brunch, influencers and creators joined hands to craft new designs. From fun planters to beautiful plant-inspired art, we can't wait to unveil the outcome of these partnerships - some cool new designs are coming your way!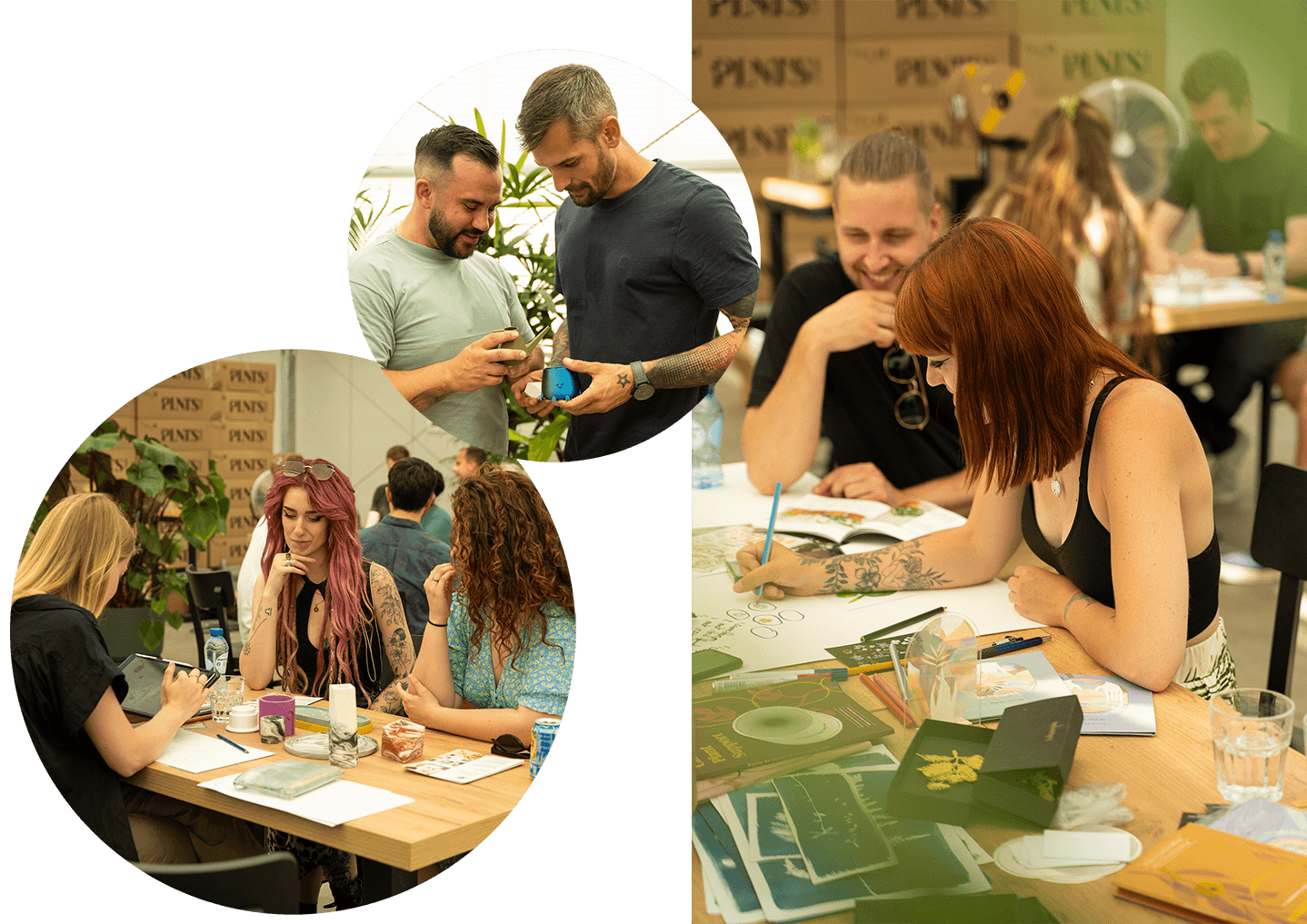 To share our gratitude and love, we extended a special invitation to some lucky community members to join our exhibition and greenhouse tour, led by our growers. The tour gave a behind-the-scenes peek at how we nurture our thriving plants, leaving everyone inspired and connected to our green mission!
Our 5-year anniversary was a celebration of growth and unity, and we are super grateful to everyone who stopped by. With fresh designs on the horizon and a vibrant community by our side, we look forward to blooming brighter in the years to come!

Want to see more great photos from this inspiring day?
Check it out
Free shipping from €75,-
We ship our plants all over Europe!
Delivery

throughout Europe

Free shipping for orders over €75,-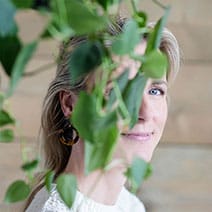 Hi, I'm Emma, your PLNTS.com guide!