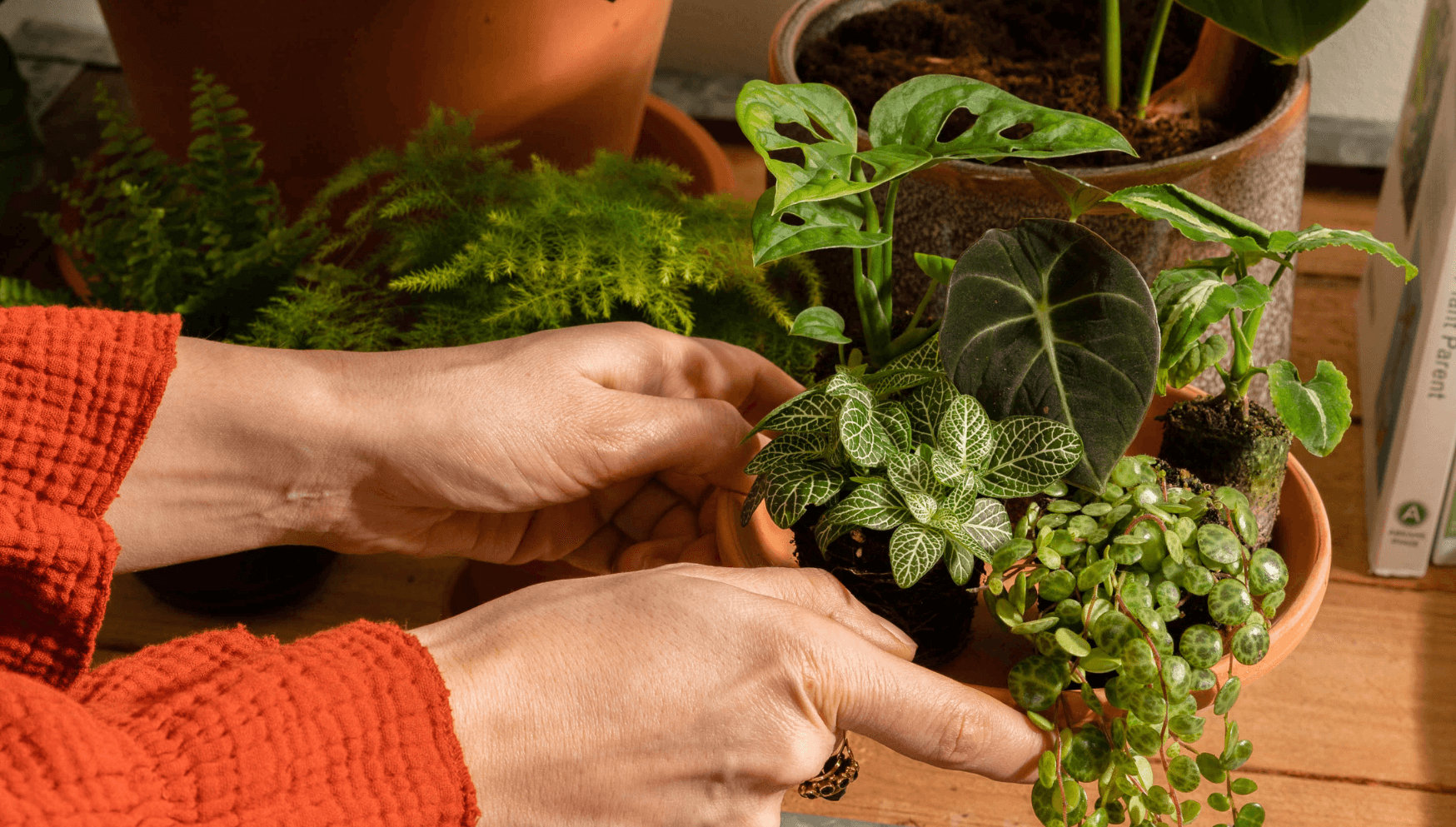 PLNTSlover spotlight - Meet Janett!
This week, we are celebrating our five-year anniversary and what better time to look back on the past five years and thank our loyal community? That's why we are putting our biggest PLNTSlovers in the spotlight this week!
Meet our special community members Janett, Thomas and Luna, read their plant stories and check out their own green jungle.
Tell us something about yourself! Who are you, where are you from and what do you do?
Hello, I am Janett! I'm 38 years old and I come from germany. I'm the mother of a severely disabled child and use plant care as balance to the hard work every day.
How old were you when you got your first plant and do you remember which plant you got?
I think I was 15 years old and I got a sansevieria from my grandma.
What made you choose for PLNTS the first time you ordered?
I found the prices and the selection very fine, because at PLNTS you sell plants that I can't buy near my home.
When did your love for plants start? And when did you realise that you're a real plant lover?
The love began 8 years ago, as I was 30 and I also realised in that time, that I'm a real plant lover.
How big is your plant collection at the moment?
I don't really know how much, but I know I have over 100 plants.
Which plant is your secret favourite? And why?
My favourite is the Philodendron Gloriosum, because I love its nice big leaves.
What is the rarest plant in your collection?
I don't know if this plant is really rare but the most expensive plant in my collection is a Monstera Adansonii Variegata Mint.
Which plants are still on your wishlist?
My wishlist changes very often but the plants which are standing on my wishlist for a long time are the Philodendron Beauty Variegated, Philodendron Florida Ghost and Spathiphyllum Wallisii 'Sensation' Variegata.
Did you ever regret buying a certain plant, and why?
Oh yes, I bought a Monstera Thai Constellation for a lot of money and saw too late that this plant had root rot and so I lost this plant a few weeks after buying it. I love this plant but I am afraid to buy a new one.
Could you share your best plant care tip with us?
Ignore your plants sometimes. Not too much, so you should give them water when they need it but they also need some peace and quiet. Especially after the shipment you should take it easy and give the plant the time to get used to the new home.
Janett's favorites!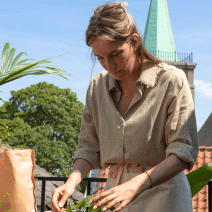 Renée
PLNTS instantly make Renée happy as she's always on the hunt for cool plant trends. Inspiring our community with interior tips, surprising DIY's and fun lists is what she does best!
June 02, 2023
Free shipping from €75,-
We ship our plants all over Europe!
Delivery

throughout Europe

Free shipping for orders over €75,-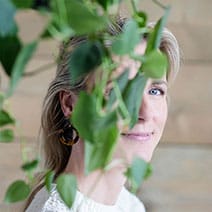 Hi, I'm Emma, your PLNTS.com guide!