Potting scoop
Green
Green
The largest range of baby plants
250,000+ PLNTScommunity followers
The most exclusive houseplants
Total product price
Total:
About this product
This potting scoop is perfect to help you to take care of your PLNTS! You will have a good grip on the scoop, since it has an ergonomic handle. The scoop is on the smaller side, so you will have no trouble with spilling any soil. The exact size is 25,6 centimeter long and 7,5 centimeter wide. This scoop is completely made from lightweight recycled material, which makes it not only super useful for you, but makes it also super beneficial for the planet! The scoop comes in 2 different colours, black and green. The UV filter will guarantee you that the colours will not fade. Does this (name scoop) sound like your new potting friend?

There are no specifications to display.
Free shipping from £130,-
We ship our plants all over Europe!
Delivery

throughout Europe

Free shipping for orders over £130,-
Related products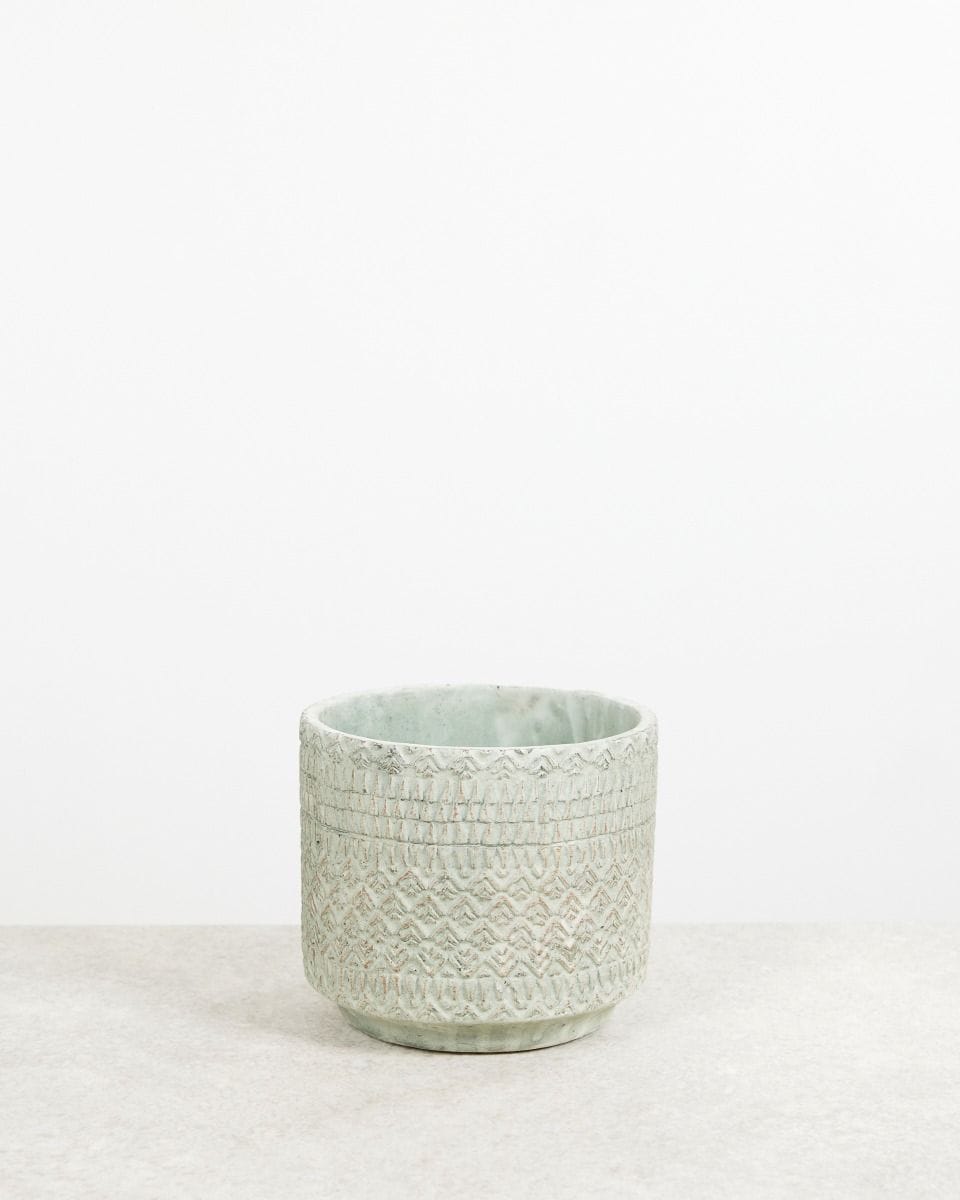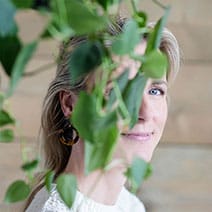 Hi, I'm Emma, your PLNTS.com guide!