Palua Pot Silver Green
Ø 8 cm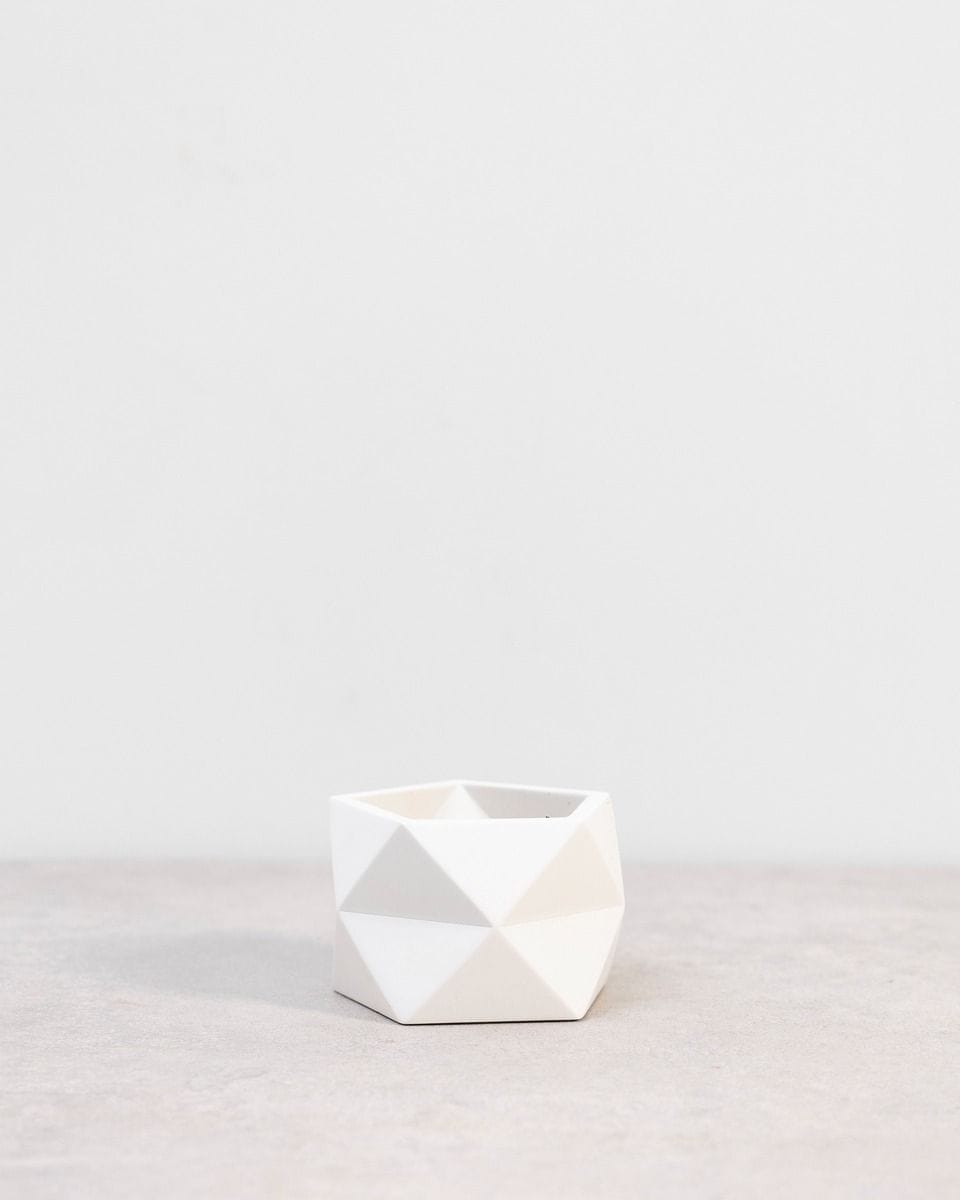 Baby

Palua Pot Silver Green
£23.53
Ø 8 cm
Straight from the nursery
The largest range of baby plants
The most exclusive houseplants
About this pot
Do you consider yourself a PLNTSparent with an eye for something that is a little bit more abstract? This Paula pot could be something for you! She is handmade with lots of love, and this is visible within her amazing design. She is made from plaster, which is special since this material is not used often when producing pots. This material is 100% waterproof. She has a diameter of 9 centimeters, which will fit with most of our S plants. We have her available in 3 different colours, silver green, olive green and pink. For every pot that is bought, a tree will be planted by the company who produces her. So you will give lots of love back by buying her.
Free shipping from £130,-
We ship our plants all over Europe!
Delivery

throughout Europe

Free shipping for orders over £130,-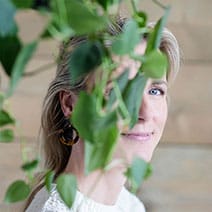 Hi, I'm Emma, your PLNTS.com guide!