Palua Pot Earth Red
Ø 8 cm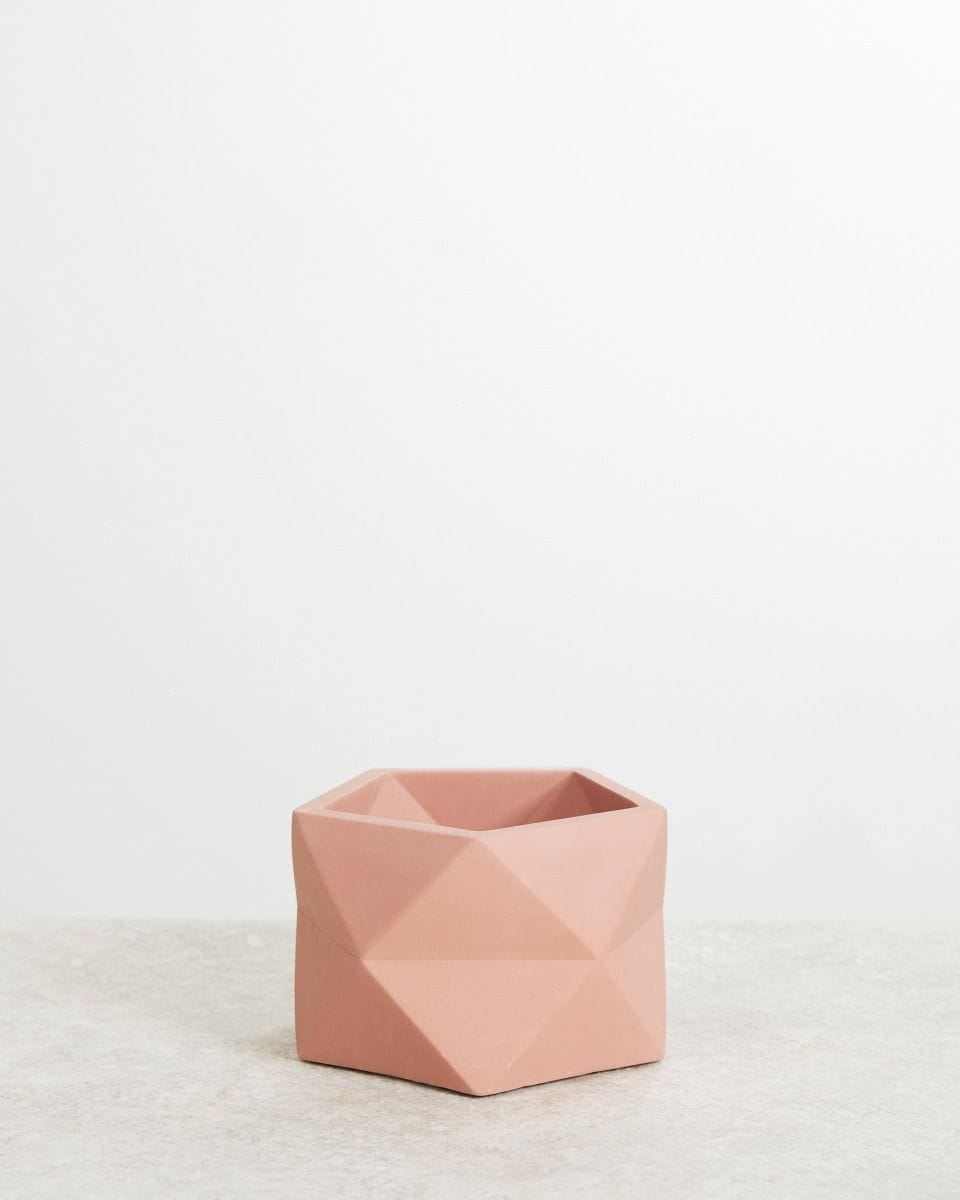 Baby

Palua Pot Earth Red
£23.53
Ø 8 cm
Choose your own delivery day
Already sent more than 100,000 plants
Ordered before 23:59, shipped the next business day
plants for this pot size:
£69.93
£83.05
£26.20
£20.07
£94.42
Total product price
Total:
About this pot
Especially for our PLNTS summer, we have added our Palua in 3 seasonal colours, earthy red, blushand cream. These warm colours will deliver the Mediterranean right to your doorstep! Palua is also a very good choice if you would like to give something back to our planet. For every pot sold, the manufacturer will plant a tree, how cool is that? Besides that, she is handmade from plaster, which is durable and sustainable. With her diameter of 8.3 centimeters, she is very suitable for all our BabyPLNTS. Palua will shine ven brighter this summer next to Emma, she is available in the same summery colours. Are you loving the material but would you prefer a different shape? Than our Mila is also a great option!
Free shipping from £130,-
We ship our plants all over Europe!
Delivery

throughout Europe

Free shipping for orders over £130,-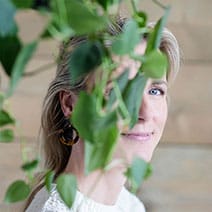 Hi, I'm Emma, your PLNTS.com guide!