Mateo Pot Black
Ø 8 cm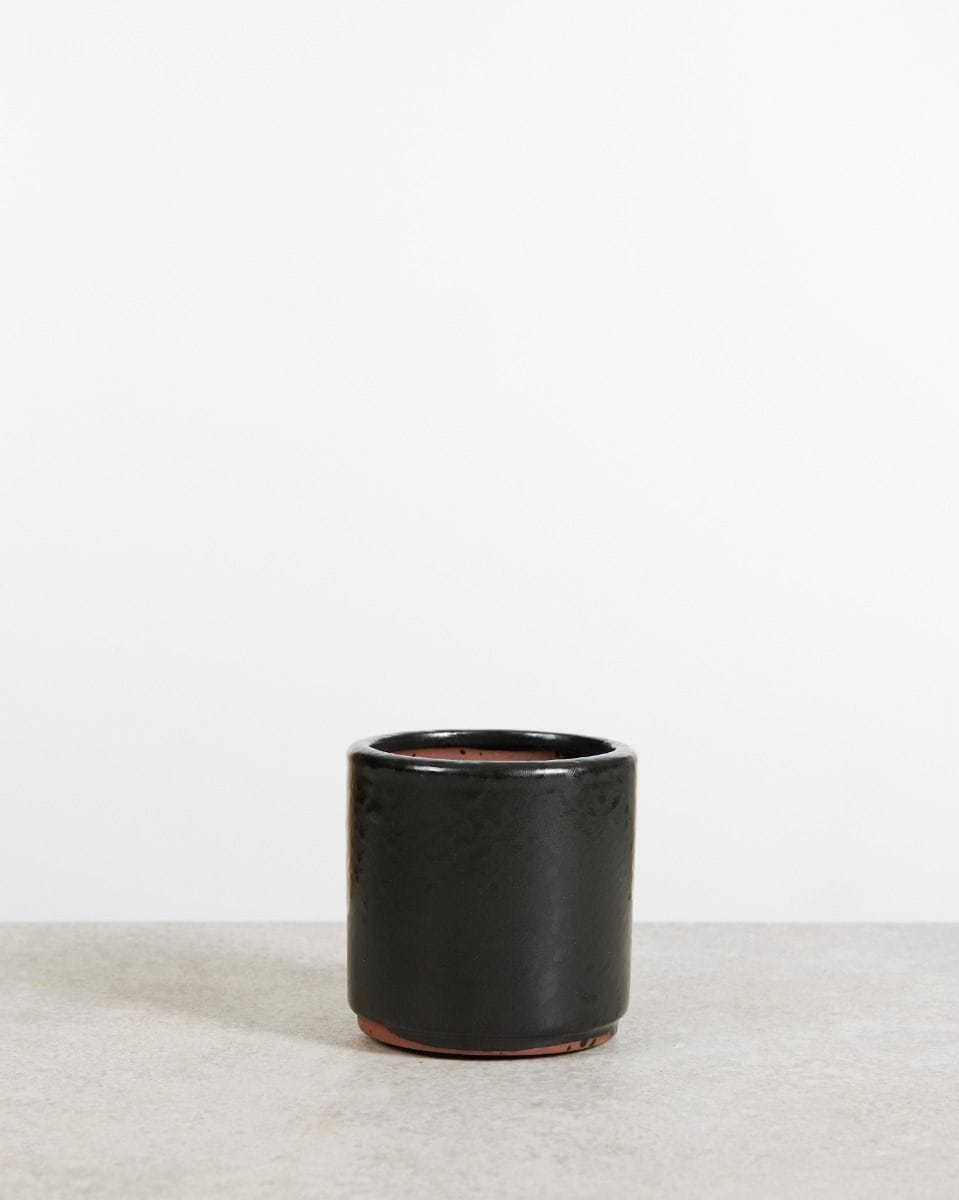 Baby

Mateo Pot Black
£5.20
Ø 8 cm
The most exclusive houseplants
250,000+ PLNTScommunity followers
Choose your own delivery day
plants for this pot size:
£69.93
£83.05
£26.20
£20.07
£94.42
Total product price
Total:
About this pot
If you are looking for a pot that is bold and neutral at the same time, then Mateo is THE perfect pot. Mateo has a rough look with its black color and texture. It is a ceramic pot that fits into any living room. With its 3 different sizes, S, M and L, you can create a cool atmosphere by placing the pots together. Mateo S has a diameter of 8 centimeters, making it small but fine. Have you already got the green itch? The fresh colors of our BabyPLNTS will stand out in this fun pot.
Free shipping from £130,-
We ship our plants all over Europe!
Delivery

throughout Europe

Free shipping for orders over £130,-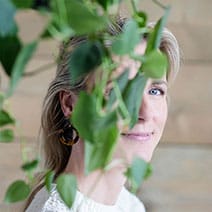 Hi, I'm Emma, your PLNTS.com guide!