Harry Lights Fire Gift Set
Productset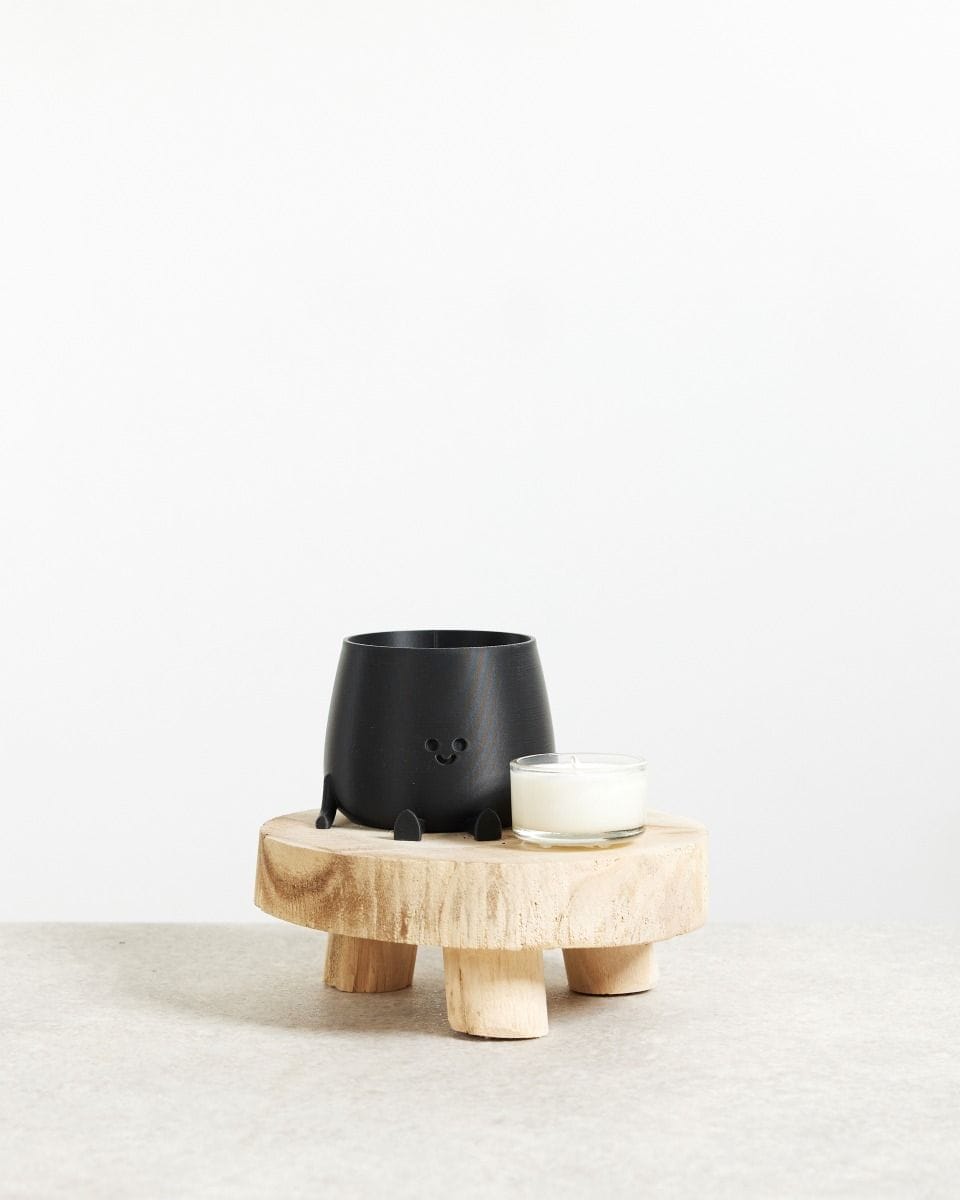 Harry Lights Fire Gift Set
£24.01
productset
Ordered before 23:59, shipped the next business day
The largest range of baby plants
Choose your own delivery day
This product is currently out of stock. We are not able to allow subscriptions for a product alert for this specific product.
About this product
Do you love burning candles on dark cold days? So does Harry! And look at him, teaming up with Theo tea light like no other. They make a cute pair and fit perfectly on little Tom's table. With this little Harry Lights Fire gift set, you have a complete set to give as a gift or put somewhere nice in your own home. Gift giving will be a challenge, don't you think? Tip: recycle the PLNTS plant print paper packed with your order and wrap your present with it.
You will save up to 20% when purchasing this gift set!
There are no specifications to display.
This set includes:
PLNTS Gift Wrapping Set
Giveaway
£0.00
Free shipping from £130,-
We ship our plants all over Europe!
Delivery

throughout Europe

Free shipping for orders over £130,-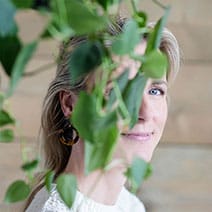 Hi, I'm Emma, your PLNTS.com guide!