Elho Bree Watering Set
Productset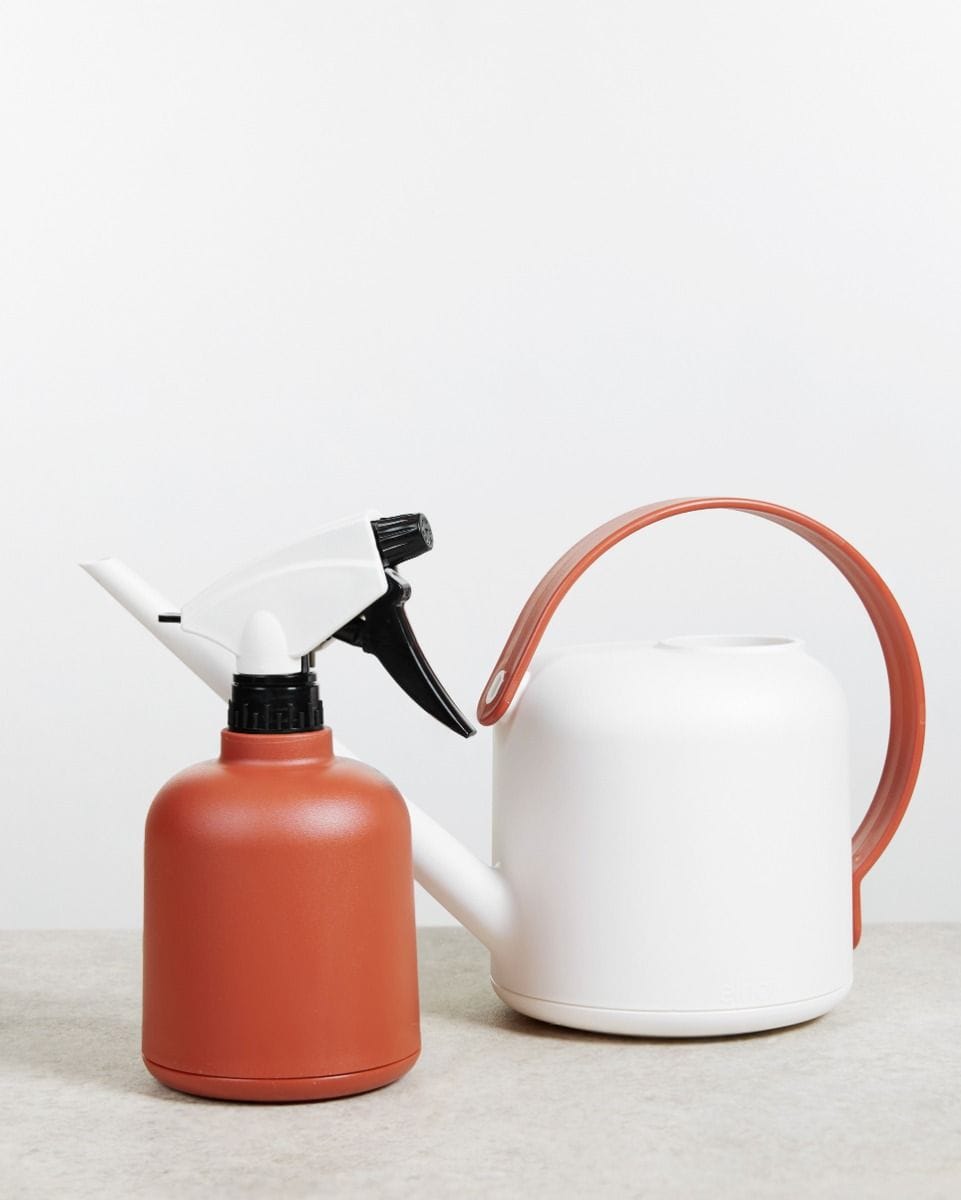 Elho Bree Watering Set
£17.45
productset
The largest range of baby plants
Already sent more than 100,000 plants
100% recyclable packaging materials
Total product price
Total:
About this product
The Bree watering set makes watering all your green friends a breeze. The set includes a watering can and a water sprayer that you can confidently leave on the table together. This is thanks to Bree's beautiful colour combination of white and terracotta brown and soft round shape, this makes her a trending girl and a real eye-catcher. They are both made of 100% recycled plastic and fully recyclable.
There are no specifications to display.
Free shipping from £130,-
We ship our plants all over Europe!
Delivery

throughout Europe

Free shipping for orders over £130,-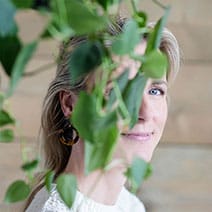 Hi, I'm Emma, your PLNTS.com guide!