Cosy Up Your Home Gift Set
Productset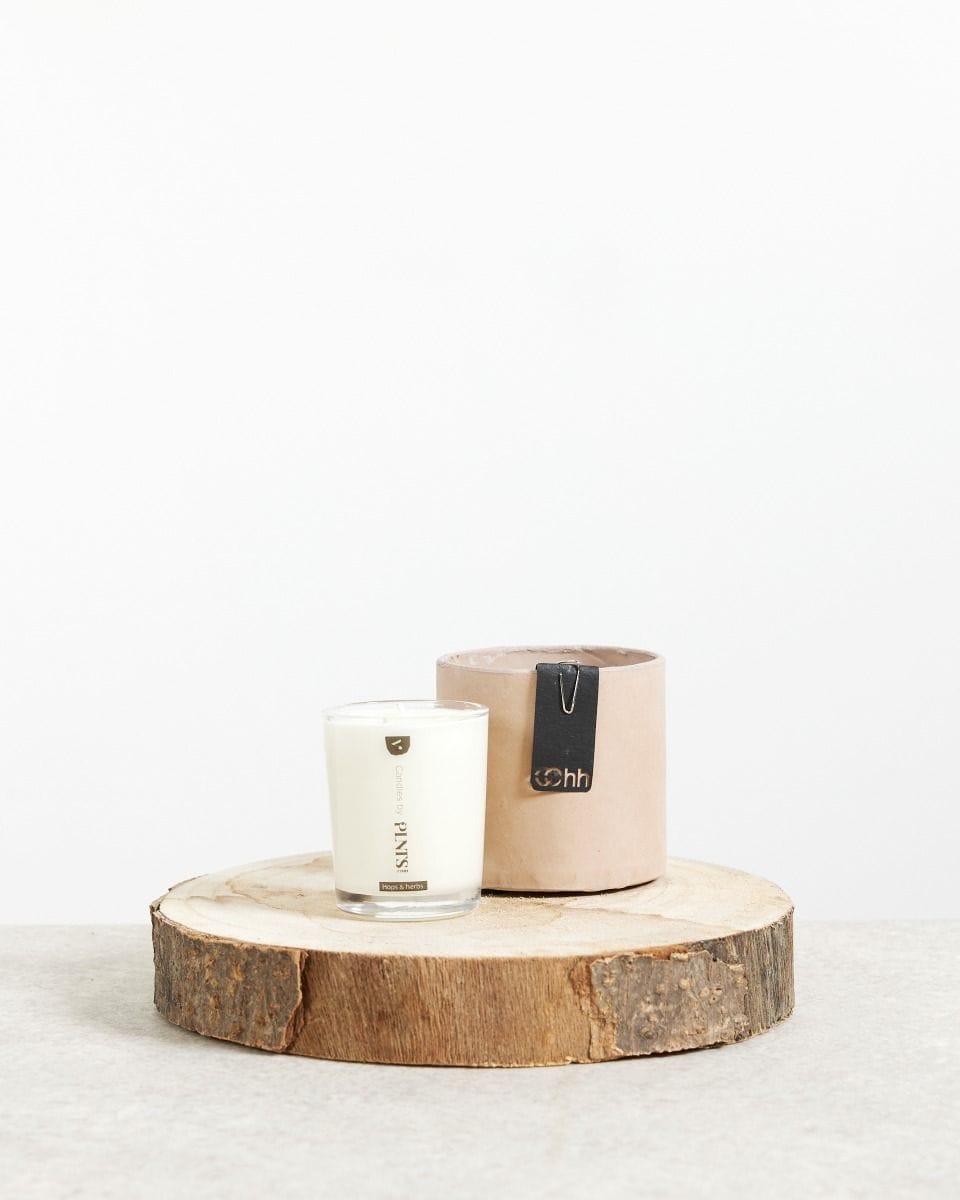 Cosy Up Your Home Gift Set
£15.53
productset
250,000+ PLNTScommunity followers
The most exclusive houseplants
The largest range of baby plants
Total product price
Total:
About this product
A complete set to make your home cosy very easily, that's our Cosy Up Your Home gift set. Woody gives the set that natural touch you want among your plants in your home and Tessy and Vito match him perfectly, also in terms of colour they look very nice together, don't you think? Give the set a nice spot in your home and see for yourself. Tip: recycle the PLNTS plant print paper packed with your order and wrap your present with it.
You will save up to 20% when purchasing this gift set!
There are no specifications to display.
This set includes:
PLNTS Gift Wrapping Set
Giveaway
£0.00
Free shipping from £130,-
We ship our plants all over Europe!
Delivery

throughout Europe

Free shipping for orders over £130,-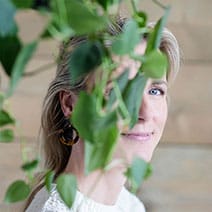 Hi, I'm Emma, your PLNTS.com guide!