Casper Climbing Pole
40 cm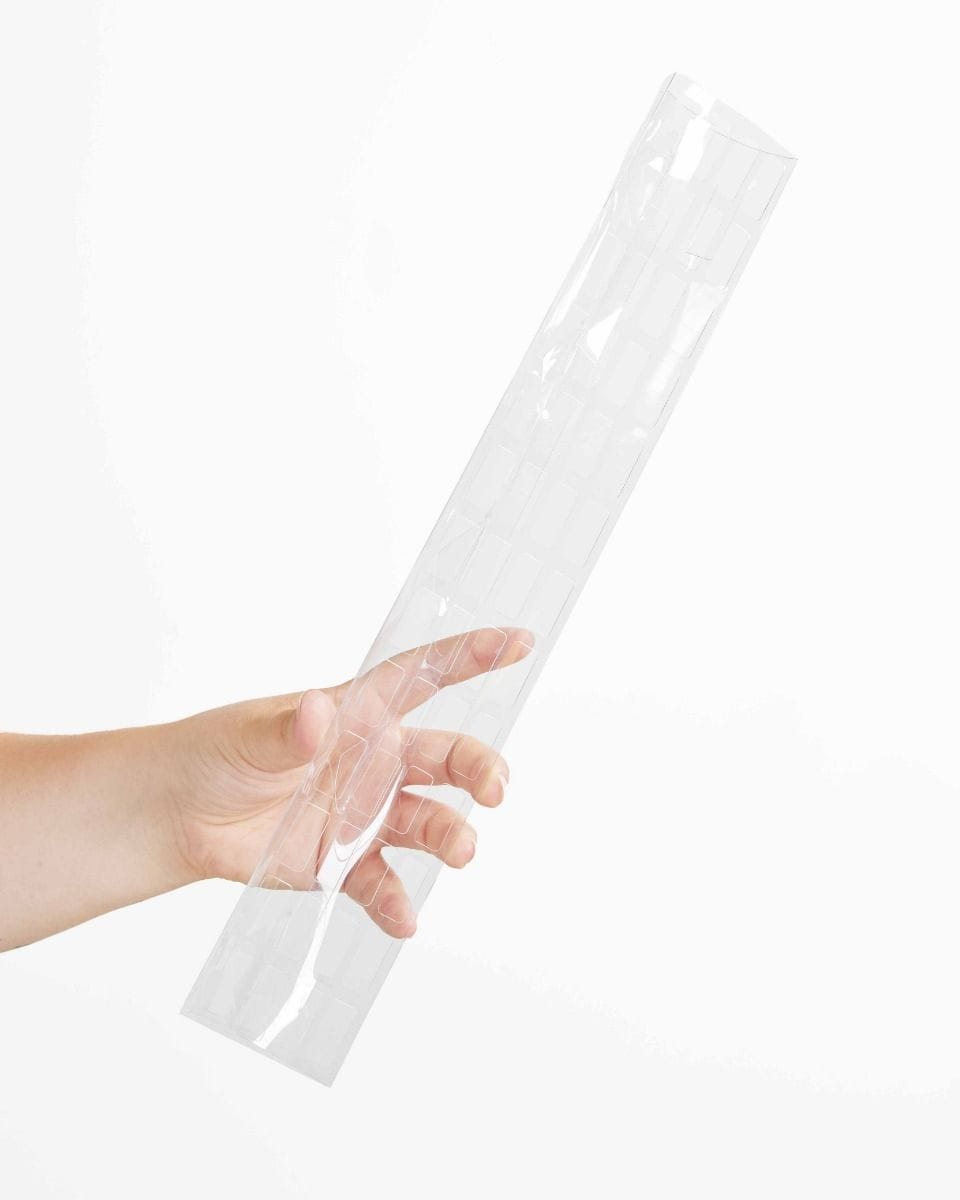 Casper Climbing Pole
£8.09
40 cm
Total product price
Total:
About this product
The Casper grow pole combines the best of both worlds! This is because Casper is fully made from recycled plastic, and this plastic also makes sure that the humidity inside the pole stays high.

But how does Casper work?
You will receive the pole as a do it yourself package. Before you put the pole together, you first have to measure how long it has to be to suit your plant perfectly. Cut the pole and put it together. Make sure to keep the leftover part safe, you can use this later on when your plant is becoming taller!
After that you can place the pole in the pot alongside your plant and fill the pole with your prefered substrate. Now your plant has a supporting friend!

When your plant is becoming too big for your pole, you can easily make it longer by sliding another piece inside the pole. Fill it up with Sphagnum moss and you're ready to go. Of course you can use some tape for extra security.

This Casper is 40 centimeters tall, which makes it also a nice addition to your 60 centimeter Casper to make it taller!
There are no specifications to display.
Related products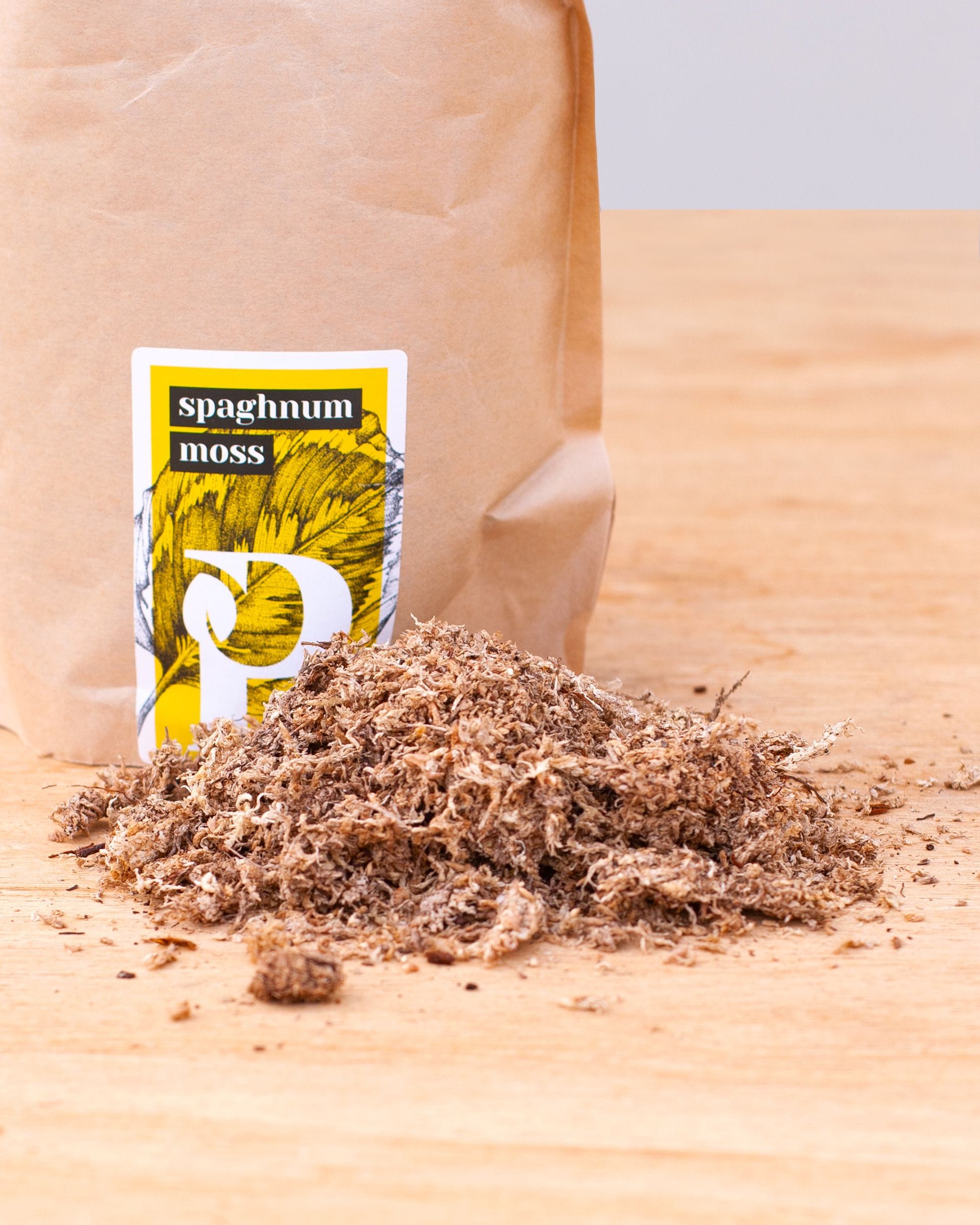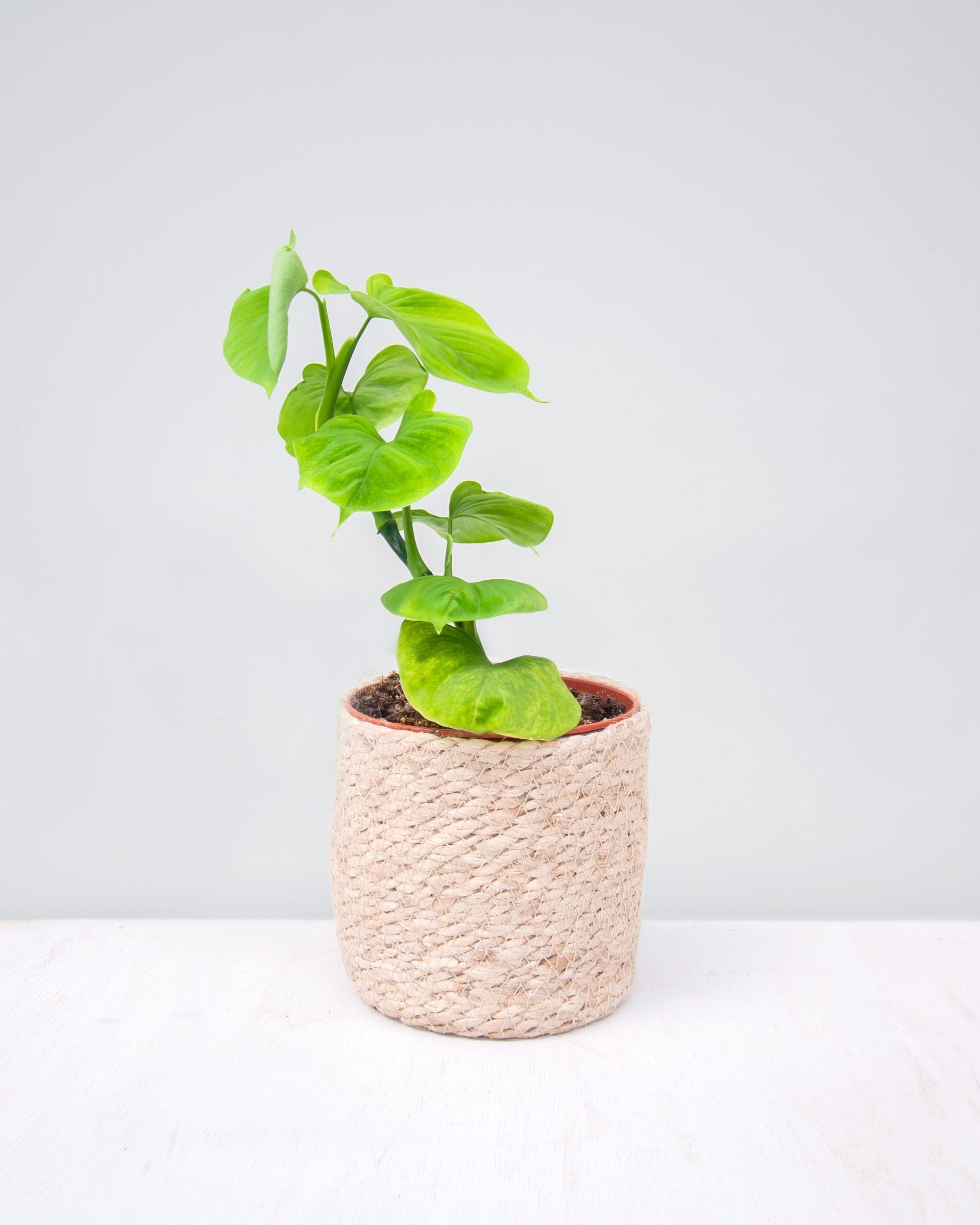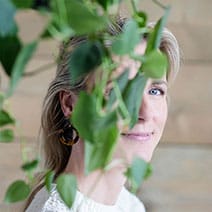 Hi, I'm Emma, your PLNTS.com guide!