Alex Antibacterial Humidifier
16 working hours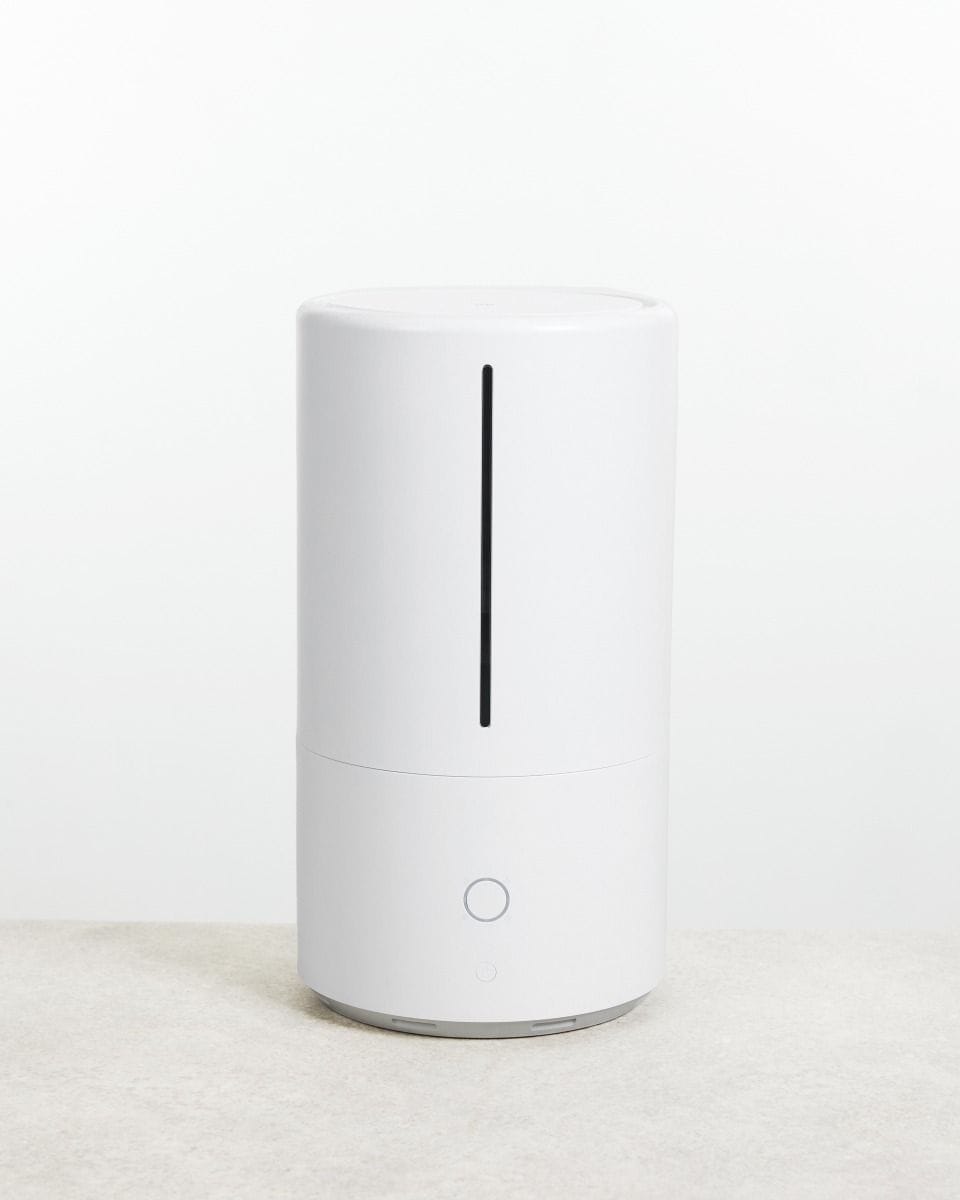 Alex Antibacterial Humidifier
£61.19
16 working hours
Straight from the nursery
The largest range of baby plants
Ordered before 23:59, shipped the next business day
About this product
Alex is a humidifier that reduces allergens and other pollutants in the air. Clever, isn't it? But how does it work? It has an ultraviolet lamp and when it burns, it kills a whopping 98.8% of all bacteria. Result: cleaner air! Moreover, all his materials in contact with the water are made of durable ABS plastic with an antibacterial coating that destroys pathogenic bacteria in the tank. After disinfection, Alex breaks down all its water droplets and turns them into mist to increase humidity. The water tank has a capacity of 4.5 litres, allowing Alex to work for 16 hours (without refilling). Alex does its work very quietly and, at 38 decibels, is barely audible. Thanks to its timeless and minimalist design, Alex fits into any interior and its non-slip feet make it nice and sturdy.
Alex features a 2.4GHz Wi-Fi network and can therefore be controlled with the Xiaomi Mi Home app. This allows you to set a timer or indicate the desired humidity level. You also control Alex with your voice, through integration with Google Voice Assistant and Amazon Alexa. The humidifier can also be integrated with Homey. Through the app, you can see how full the water tank is and thus when it needs refilling. If the tank is almost empty, the system automatically goes into standby mode to prevent damage to the device.
There are no specifications to display.
Free shipping from £130,-
We ship our plants all over Europe!
Delivery

throughout Europe

Free shipping for orders over £130,-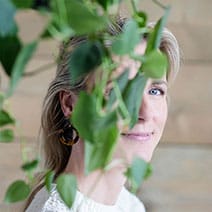 Hi, I'm Emma, your PLNTS.com guide!