Vacature - Junior Online Marketeer (SEA Specialist)
Junior Online Marketeer (SEA Specialist)
Ben jij een hands-on expert op het gebied van online marketing? Gaat jouw hart sneller kloppen van ambitieuze omzetdoelstellingen? Weet jij als geen ander hoe je onze doelgroep het beste kan benaderen om ze tot een aankoop over te halen? En heb je altijd al willen werken bij één van de grootste -én allerleukste- online plantenshops van Europa? Zoek dan niet verder, want wij zijn op zoek naar jou!
SEA Specialist - per direct - 32-40 uur
Als Online Marketeer ben je onderdeel van ons marketing & e-commerce team en zet je je kennis en ervaring in om actief bij te dragen aan de groei van onze webshop. Met jouw commerciële inzicht signaleer je kansen voor optimalisatie en draag je zo bij aan het verhogen van de omzet.
In jouw rol als online specialist draag je bij aan de ontwikkeling, implementatie en uitvoering van onze online marketingstrategie. Je werkt hierbij nauw samen met je collega's in de e-commerce en marketing teams. Je schakelt, in samenwerking met ons online marketingbureau om het beste uit de CPC kanalen te halen.
Je krijgt de unieke kans om jezelf te ontwikkelen op zowel retail als online marketing gebied. Het eerste jaar staat dan ook volop in het teken van training en kennisontwikkeling. Je wordt intensief begeleid door SEA specialisten van ons online marketingbureau. Zij zullen je vakinhoudelijk opleiden in alle aspecten van de online marketing, zoals SEO, web analytics en conversie optimalisatie, waarbij de focus uiteraard zal liggen bij SEA.
Onze planten groeien en wij groeien mee!
Dit vind jij leuk om te gaan doen
Opzetten, monitoren en verbeteren van advertentiecampagnes voor de zoekmachines (Google Ads & Bing Ads), social media (Facebook, Instagram & Pinterest) en diverse vergelijkers;
Meedenken over de invulling van onze marketingcampagnes en deze vertalen naar concrete actieplannen voor de inzet van "jouw" kanalen;
Volgen van relevante trends en ontwikkelingen op het gebied van online marketing en deze toepassen om de performance constant te blijven verbeteren;
Meten, analyseren en presenteren van de resultaten van je inspanningen door het maken van kwalitatieve rapportages, die je wekelijks deelt met het team;
Hier herken jij jezelf in:
HBO of WO opgeleid;
Minimaal 1 jaar ervaren in een online marketing functie, bij voorkeur in een e-commerce omgeving;
32 - 40 uur per week beschikbaar;
Een data-gedreven marketeer met een commerciële instelling;
Je hebt al enige kennis van tools Excel, Google Analytics en Google Tag Manager (ervaring met BI tools zoals Google Datastudio of PowerBI is een pré);
In staat zelfstandig een online marketingplan met KPI's en doelstellingen op te stellen en uit te voeren.
Naast Nederlands spreek en schrijf je ook Engels, zodat je goed kunt communiceren met al onze klanten in Europa.
Affiniteit met planten en interieur is een pré;
Je woont op maximaal 45 minuten rijden van Nieuwerkerk aan den IJssel (er gedeeltelijk vanuit huis gewerkt).
Dit zoek jij in een baan:
Betrokken collega's in een gezellig en snelgroeiend familiebedrijf;
Veel vrijheid en mogelijkheden voor eigen inbreng. Jouw mening is immers belangrijk voor ons succes;
Ruimte voor ontwikkeling;
Een salaris afgestemd op jouw skills en ervaring;
En niet onbelangrijk voor plantenfans zoals wij: korting op planten!
Solliciteren? Leef je lekker uit op je sollicitatie, dit is tenslotte jouw moment om je visitekaartje digitaal aan ons af te geven! We zien je sollicitatiebrief en CV met enthousiasme per e-mail t.a.v Rens tegemoet op sollicitatie@plnts.com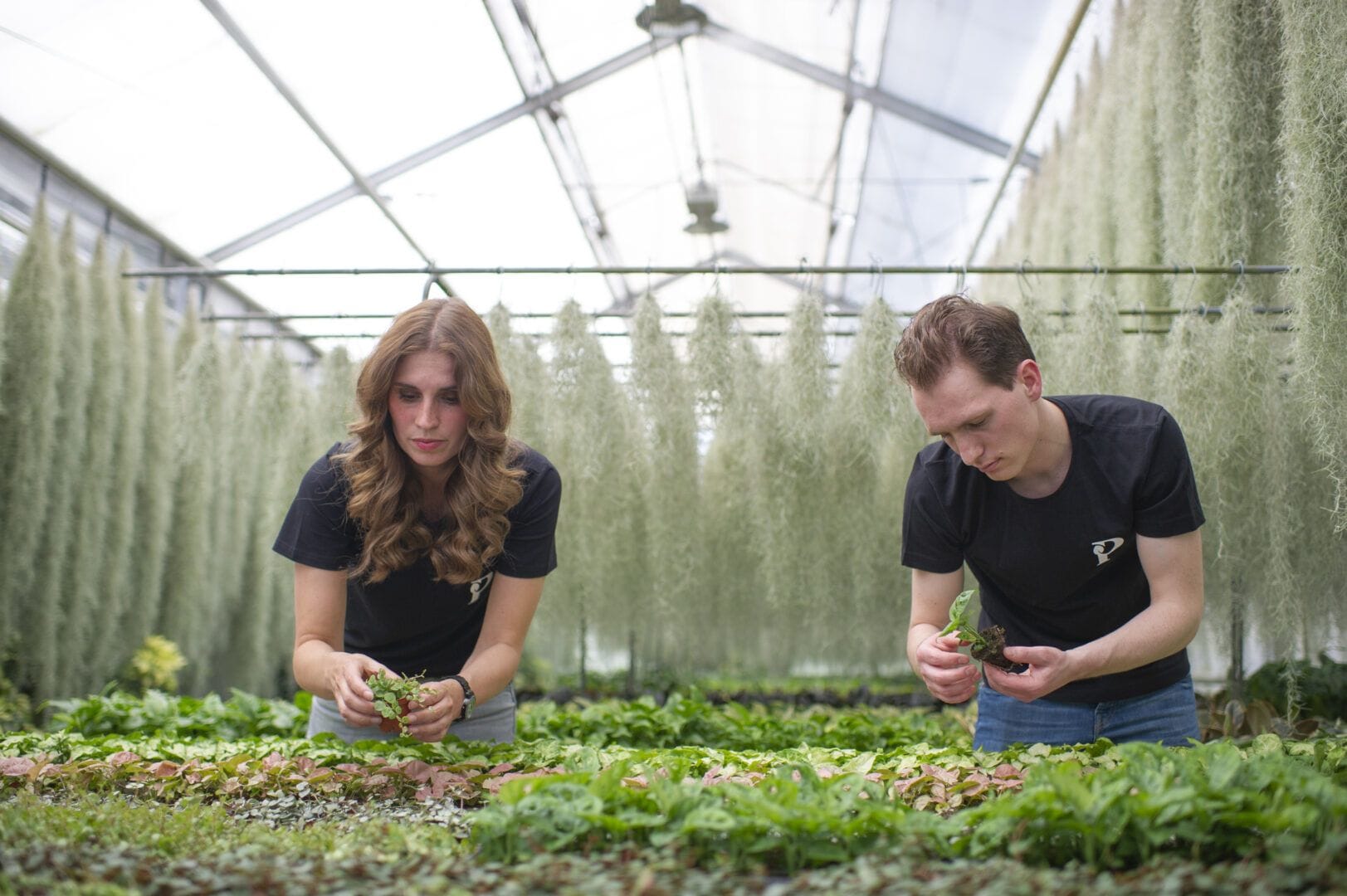 Free shipping from £75,-
We ship our plants all over Europe!
Delivery

throughout Europe

Free shipping for orders over £75,-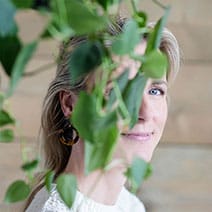 Hi, I'm Emma, your PLNTS.com guide!