Internship content & social media marketing (FR / DE)
Internship content & social media marketing (FR / DE)
We are looking for an energetic and motivated French and German marketing interns to join our growing marketing department. If you're an ambitious individual who wants to build a career in social media and content marketing and have a big love for plants, then we want to work with you!
During your internship, you will support the marketing team in the full spectrum. You will help with the writing and translation of blogs, landingpages and SEO texts, be responsible for the content of various social media channels, get in contact with influencers and support the creation and implementation of marketing campaigns.
Our plants grow and we grow with them!
This is what you like to do:
You will write and translate blog entries and landing pages about houseplants;
Writing and translating copy (including web copy and press releases);
You will plan and post daily photos and videos on Instagram, TikTok, Pinterest, Facebook and YouTube;
You'll think about inspiring content for on social media and actively collaborate with our social and content marketer to make it work;
Maintain contact with influencers to organise collaborations;
You track the results of posts to measure successes and determine next steps.
Interested? You recognise yourself in this:
You are eager to learn and cannot wait to absorb a lot of new knowledge;
A higher education degree such as communication, marketing or commercial economics;
You love plants and you follow interior design trends and value working at a sustainable company;
You are living in The Netherlands, at a maximum travel distance of 60 minutes from Nieuwerkerk aan den IJssel (near Rotterdam);
Available 32 - 40 hours per week (we work partly remote);
You have an eye for detail, good communication skills and are very sociable;
Besides French and/or German, you also speak and write English, so you can communicate well with all our team and customers.
Information:
Salary: €350 per month
Job Type: Internship
Contract length: by mutual agreement
Work Location: Hybrid remote in Postcode 2913 LS in Nieuwerkerk aan den IJssel
Applying for the internship?
We look forward to receiving your application letter and CV by e-mail addressed to Renee and Sofie - sollicitatie@plnts.com
Please note that we are difficult to reach by public transport. It is therefore convenient if you live nearby or have your own transport. We are located at Tweede Tochtweg 98 in Nieuwerkerk a/d IJssel.
About PLNTS.com
PLNTS was started in 2018 as a student project by Jesse. Jesse grew up among the plants in his grandfather's nursery, so the passion for plants really grew on him. Like our BabyPLNTS, we started small, but are getting a little bigger all the time. And we can really use your(w green fingers) for that!
Whether you join us as a logistics employee, in customer service or in our fast-growing marketing team, we promise you a varied job with good working conditions and a salary that is perfectly tailored to your skills and experience. Together, we work hard to grow our plants and PLNTS community, but we find it equally important that you can continue to grow in your area of expertise. In addition, we offer you a nice, green and inspiring workplace - with us, you are literally among the plants all day long!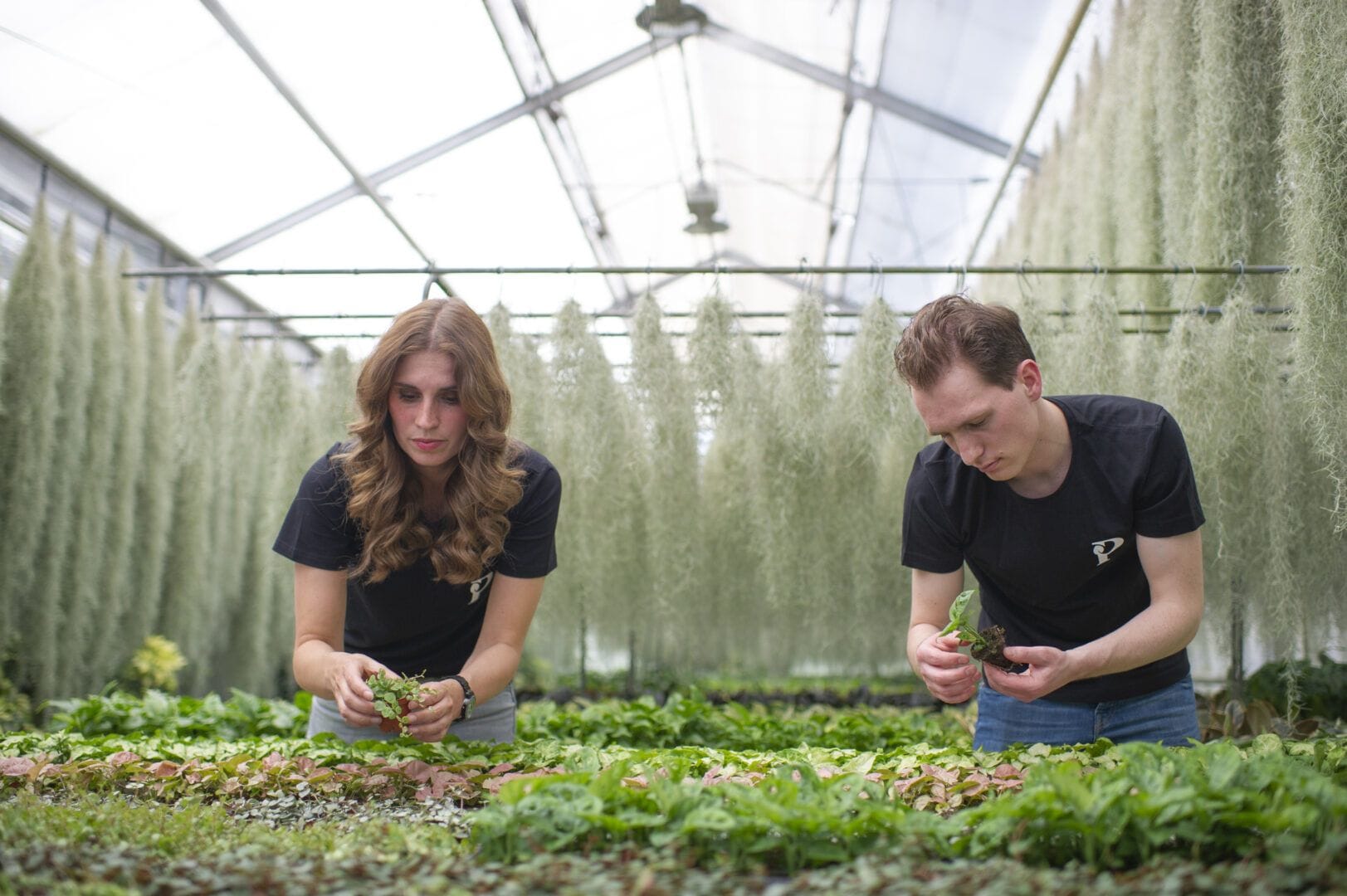 Kostenloser Versand ab €150,-
Wir versenden unsere Pflanzen in ganz Europa!
Lieferung in ganz Europa

Kostenloser Versand über €150,-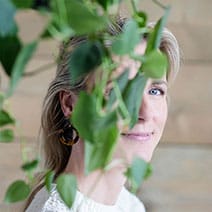 Hi, ich bin Emma, ​​dein PLNTS.com guide!